More Psychiatrists Nearby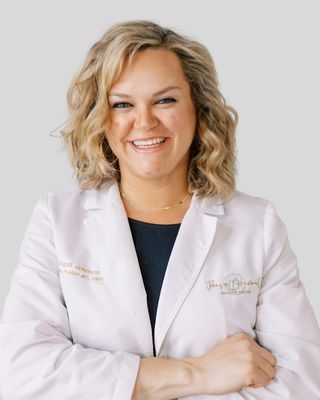 Abigail Speights Johnson
Psychiatric Nurse Practitioner, APRN, PMHNP, MSN
Verified
Abigail has worked in a variety of healthcare settings, both psychiatric and medical. As an experienced healthcare provider, Abigail utilizes her 8 years of experience to assist her patients in improving their quality of life. Abigail provides medication management. It is her goal to help identify the root causes of her patient's current symptoms by extensive lab testing, ordering genetic testing, and a thorough evaluation. Abigail has developed a referral network with trusted therapists when ongoing therapy is needed. Abigail believes that working together as a team is the best approach to gain successful outcomes for her patients.
(318) 558-8303
Bentonville,
AR
72712
& Online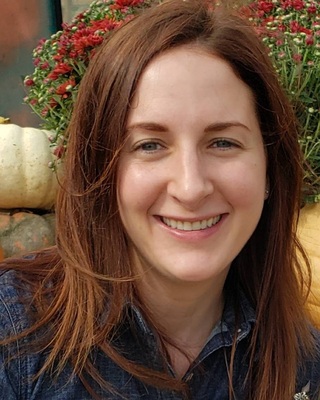 Whitney H Reed
Psychiatric Nurse Practitioner, APRN
Verified
1 Endorsed
An ideal client is someone that needs support in navigating and understanding how medication management can be an important component in meeting their treatment goals. My ideal client communicates with me openly about their response to medication, both good and bad. They are willing to be open-minded and are interested in learning about their medication and advocating for themselves when something isn't right.
(870) 259-5098
Office is near:
Springdale,
AR
72765
& Online
Online Psychiatrists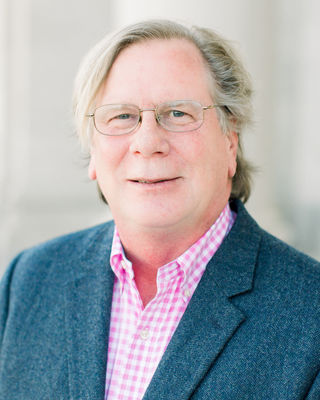 Mark Andersen
Psychiatrist, MD
Verified
1 Endorsed
During my 30 years of practicing psychiatry, I've come to firmly believe that our connection as caregiver and patient is the single biggest reason clients either get healthier or continue to struggle. This means it's crucial for us to spend time connecting. It means I need to hear your story, the ups and downs, the successes, the failures and the frustrations with previous treatment. More than anything though, it means that we need to be honest with one another. Only then, in the midst of hearing about your journey, can I give my greatest effort to help you. If you're ready and willing to teach me about you, I'm ready to learn.
(870) 340-2636
Harrison,
AR
72601
& Online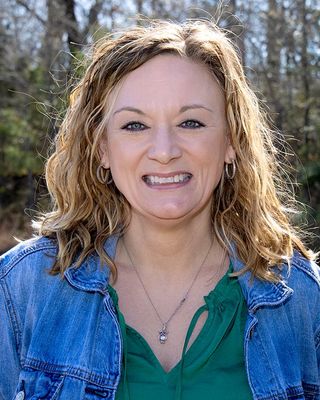 Jennifer Penne
Psychiatric Nurse Practitioner, APRN, MNSc, PMHNP
Verified
Jennifer Penne is a Board-Certified Psychiatric Mental Health Nurse Practitioner with training and experience treating patients across the lifespan. She has worked in various settings including community mental health, outpatient, inpatient, residential, and emergency crisis settings. Jennifer's experience includes working with children and adolescents in therapeutic foster care, therapeutic day treatment, and school-based programs as well as adults. Jennifer believes in treating the whole person: mind, body, and spirit.
(479) 269-1716
Fayetteville,
AR
72703
& Online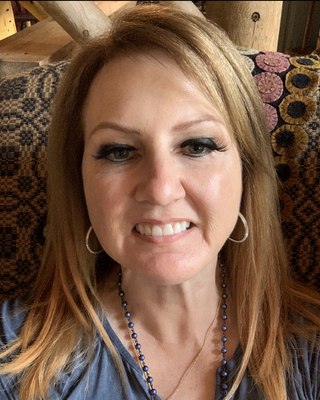 Buffalo River Clinic
Psychiatric Nurse Practitioner, DNP, APRN, PMHNPBC
Verified
Providing psychiatric services for adults and children. Treating a variety of mental health diagnoses including but not limited to: depression, anxiety, bipolar disorder, and schizophrenia. Very often after developing a successful treatment plan we hear "I feel like I have gotten my life back."
(870) 259-5108
Yellville,
AR
72687
& Online