More Psychiatrists Nearby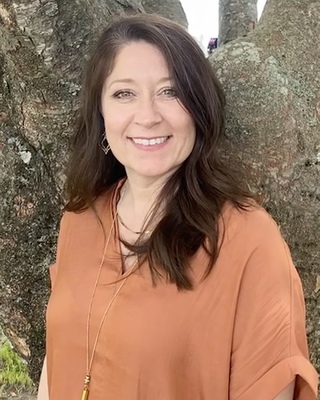 Amanda Ryals
Psychiatric Nurse Practitioner, APRN
Verified
1 Endorsed
My ideal client is anyone open to learning and change to improve their mental health. Life can be hard, from navigating day-to-day stressors to coping with loss, mental or physical illness. It takes a tremendous amount of courage to seek help. I tend to take a straightforward, honest, and nonjudgmental approach by meeting you where you are now and working collaboratively to address your personal goals and to improve your mental health.
(501) 214-6022
North Little Rock,
AR
72116
& Online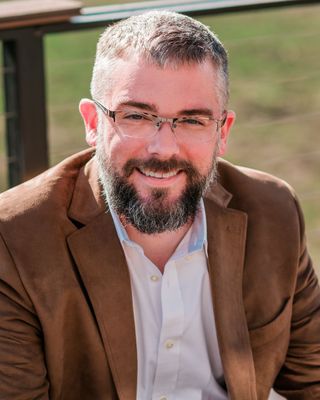 Daniel Price
Psychiatrist, MD
Verified
2 Endorsed
Many of us have times where life's stressors and demands exceed our ability to cope with them. We can become depressed or anxious during these periods and get trapped in cycles of maladaptive behavior. I think that seeking help in tough times can establish inertia in a new direction. I want to help you make positive changes and live a life that is consistent with your values. I believe in your ability to recover.
(501) 456-4263
North Little Rock,
AR
72116
& Online
Alisha McCool
Psychiatric Nurse Practitioner, MNSc, APRN, PMHNP
Verified
Scheduling new clients now! Call for an appointment today. North Little Rock, Conway, or telehealth! Hi! My name is Alisha. I am a psychiatric mental health nurse practitioner with over 9 years of experience in psychiatric nursing. The bulk of my experience has come from working in psychiatric hospitals with people of all ages. I will focus on listening to your symptoms, concerns, and goals. I have respect and empathy for people's decisions regarding their treatment. Together, we will decide what is best for you. I accept most major insurances and have an affordable cash pay option. Email me with any questions that you have.
(501) 441-3353
North Little Rock,
AR
72116
& Online
Online Psychiatrists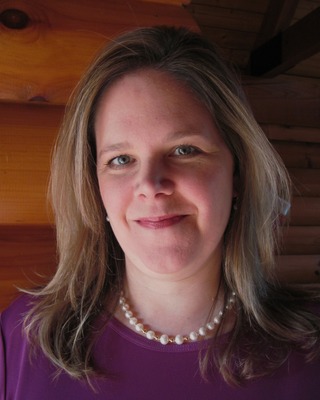 Rebecca Webb
Psychiatric Nurse Practitioner, MNSc, APRN, PMHNP-B
Verified
Many patients I see are seeking change. Change from their current symptoms, history of family dysfunction, or response to the world around them. They are pursuing fulfillment. As a psychiatric mental health nurse practitioner, my focus is medication management. My aim is to collaborate with patients and set mutual goals to help in this pursuit of fulfillment. I believe the foundation of a strong relationship is honesty and empathy, this is true of the working relationship between provider and patient. I have long had an interest in mental health, first earning a degree in psychology prior to becoming a nurse.
(501) 302-4157
Hot Springs,
AR
71901
& Online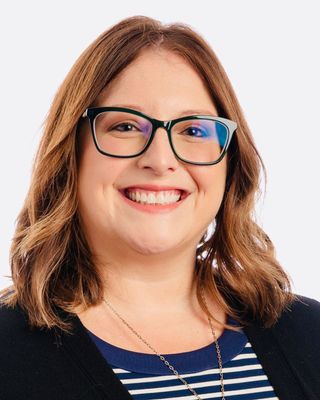 Amber Marengo
Psychiatric Nurse Practitioner, APRN, PMHNPBC
Verified
1 Endorsed
Life stressors and mental health issues can be complex. I too, have experienced complex stress and life transition that equips me with the ability to connect to those experiences. My husband was in the military when we lost him. This was challenging for our family to navigate including myself. Whatever season of life, transition, mental health concerns, or even positive stress you may be experiencing, I can help.
(501) 474-6728
Greenbrier,
AR
72058
& Online
Nancy L Mitchell
Psychiatric Nurse Practitioner, MNSc, APRN, PMHNPBC
Verified
1 Endorsed
Ready for someone to engage in a therapeutic relationship with you? I am an active listener with the time to get to know your story, assist you on your life journey, problem-solve together, and collaborate with setting goals. My focus is medication management with brief supportive psychotherapy. I take pride in cultivating a genuine, caring relationship with clients based on mutual honesty, empathy, open communication, and respect. I provide holistic and evidence-based interventions to address your body, mind, emotions, and spirit. My goal is to help you recognize your unique skills, strengths, and values in your quest for wellness.