Psychiatrists in Greene County, AR
Online Psychiatrists
Nancy L Mitchell
Psychiatric Nurse Practitioner, MNSc, APRN, PMHNPBC
Verified
1 Endorsed
Ready for someone to engage in a therapeutic relationship with you? I am an active listener with the time to get to know your story, assist you on your life journey, problem-solve together, and collaborate with setting goals. My focus is medication management with brief supportive psychotherapy. I take pride in cultivating a genuine, caring relationship with clients based on mutual honesty, empathy, open communication, and respect. I provide holistic and evidence-based interventions to address your body, mind, emotions, and spirit. My goal is to help you recognize your unique skills, strengths, and values in your quest for wellness.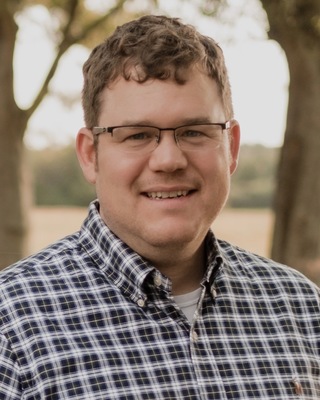 Andrew Worley
Psychiatrist, MD
Verified
1 Endorsed
Dr. Worley is a board-eligible Psychiatrist and graduate of the Medical University of the Americas. He completed his residency at the University of Arkansas for Medical Sciences. Dr. Worley is experienced in treating a variety of mental health disorders including depression, anxiety disorders, Bipolar Disorder, schizophrenia, among others. He strives to provide a treatment plan for each patient to help them heal and reach their maximum health potential. Outside of the clinic, Dr. Worley enjoys fishing, football, camping, and spending time adventuring with his family.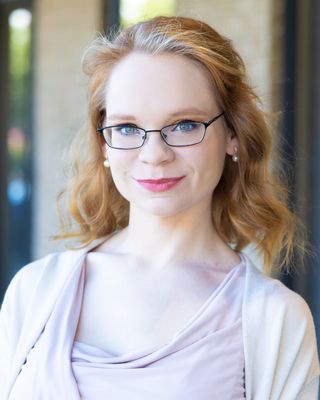 Sarah Weatherford
Psychiatric Nurse Practitioner, MNSc, APRN, PMHNP
Verified
Sarah Weatherford is a board-certified Psychiatric Mental Health Nurse Practitioner. She earned her Bachelor of Nursing from the University of Arkansas for Medical Sciences and then later returned to the college to earn her Master of Nursing Science with a specialty in Psychiatric Mental Health. Sarah spent her first years working as a nurse in an inpatient setting for children with psychiatric disorders. She learned the importance of implementing trauma-informed care for improving patient outcomes. She understands the importance of being an empathic listener in being an effective care provider to her patients.