More Psychiatrists Nearby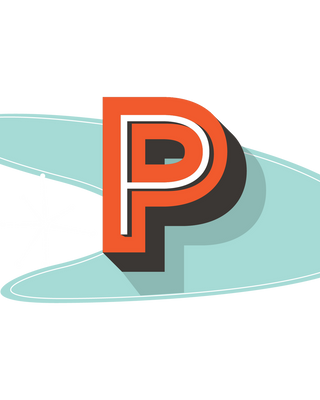 Pinnacle Premier Psychiatry
Psychiatrist, MD
Verified
Our team of medication management providers at Pinnacle Psychiatry are Dr. Brian Hyatt, Michele Reynolds DNP, PMHNP, Kyle Sierocuk APRN, Holly Snipe APRN, and Lindsey Hess APRN. Our team of therapy providers are Gipsye Robinson LCSW, Registered Play Therapist, Brian Burton LPC, LMFT, Shelbi Gower LCSW, Tiffany Brzozkiewicz MS, LPC, Jeni McIntyre LCSW, and Caitlin Houk LCSW.
(479) 349-3517
Office is near:
Springdale,
AR
72762
& Online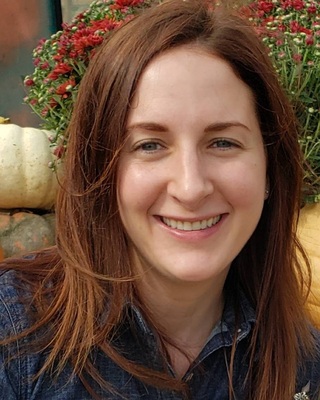 Whitney H Reed
Psychiatric Nurse Practitioner, APRN
Verified
1 Endorsed
An ideal client is someone that needs support in navigating and understanding how medication management can be an important component in meeting their treatment goals. My ideal client communicates with me openly about their response to medication, both good and bad. They are willing to be open-minded and are interested in learning about their medication and advocating for themselves when something isn't right.
(870) 259-5098
Office is near:
Springdale,
AR
72765
& Online
Online Psychiatrists
Kaitlin Hiddle
Psychiatric Nurse Practitioner, DNP, APRN, PMHNP, FNP
Verified
Kaitlin commonly sees patients suffering with depression, anxiety,
ADHD
, personality disorders, and opioid dependence, to name a few.
Kaitlin helps all people young or old, small or great find gentle care and wise counsel for a better future.
(479) 309-1071
Bentonville,
AR
72712
& Online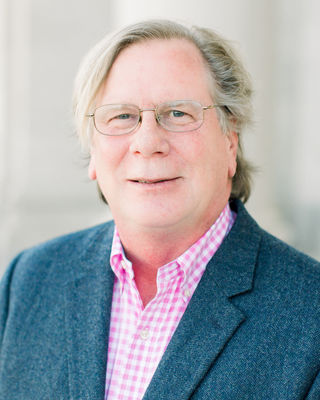 Mark Andersen
Psychiatrist, MD
Verified
1 Endorsed
Likewise, I'm passionate about helping with all types of conditions including depression, anxiety,
ADHD
and bipolar disorder.
During my 30 years of practicing psychiatry, I've come to firmly believe that our connection as caregiver and patient is the single biggest reason clients either get healthier or continue to struggle. This means it's crucial for us to spend time connecting. It means I need to hear your story, the ups and downs, the successes, the failures and the frustrations with previous treatment. More than anything though, it means that we need to be honest with one another. Only then, in the midst of hearing about your journey, can I give my greatest effort to help you. If you're ready and willing to teach me about you, I'm ready to learn.
(870) 340-2636
Harrison,
AR
72601
& Online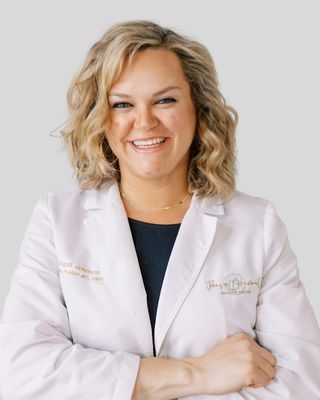 Abigail Speights Johnson
Psychiatric Nurse Practitioner, APRN, PMHNP, MSN
Verified
Abigail has worked in a variety of healthcare settings, both psychiatric and medical. As an experienced healthcare provider, Abigail utilizes her 8 years of experience to assist her patients in improving their quality of life. Abigail provides medication management. It is her goal to help identify the root causes of her patient's current symptoms by extensive lab testing, ordering genetic testing, and a thorough evaluation. Abigail has developed a referral network with trusted therapists when ongoing therapy is needed. Abigail believes that working together as a team is the best approach to gain successful outcomes for her patients.
(318) 558-8303
Bentonville,
AR
72712
& Online