THERAPY GROUP
TMS (Transcranial Magnetic Stimulation)
Transcranial Magnetic Stimulation (TMS) is a non-invasive brain stimulation technique that has been FDA approved effective therapy for treatment-resistant depression, OCD, anxiety disorders and other neuropsychiatric disorders. TMS is considered the new major revolution in psychiatric care after psychotherapy and psychopharmacology. At our center, we have two state of the art TMS systems: 'Apollo TMS' and 'Magventure TMS' (for both OCD and MDD). TMS is safe, well-tolerated and effective treatment with greater than 75 percent response rates in patients with depression not responding to psychiatric medications or psychotherapy. TMS TREATMENT IS COVERED BY ALL MAJOR INSURANCE PLANS.
Group Details
Location
Sleep TMS & Wellness Center
560 Northern Boulevard
Suite 206
Great Neck, NY 11021
Expertise
Anxiety

,

 
Depression

,

 
Obsessive-Compulsive (OCD) 
Group Practice at a Glance
Sleep TMS & Wellness Center
560 Northern Boulevard
Suite 206
Great Neck, NY 11021
Email me
My Other Groups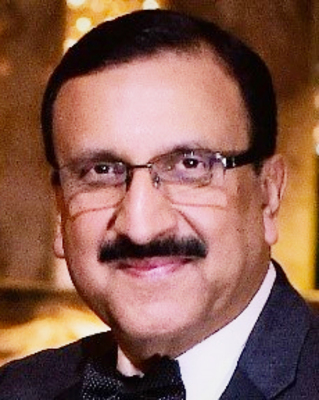 Our center offers Mind-Body practices for stress reduction and building resilience, it includes use of mindful meditation ( different kinds to suit ones needs) , breathing exercise, yoga postures, sleep hygiene, exercise and positive psychology.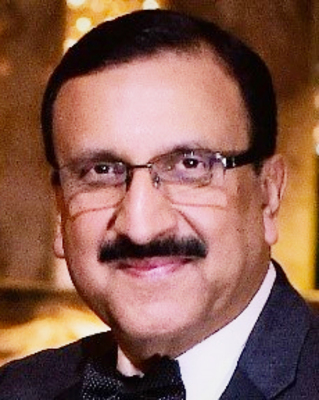 SPRAVATO (Esketamine Nasal Spray) is a medication administered intranasally in a medical office and requires medical supervision during treatment sessions. Along with your oral antidepressant, SPRAVATO targets NMDA (N-methyl-D-aspartate) neuroreceptors and works differently than currently available oral antidepressants to treat Treatment-Resistant Depression. Patients receiving SPRAVATO over four-week and sixteen-week experimental periods saw a significant reduction in depression symptoms compared to those who discontinued therapy or received a placebo. SPRAVATO is not approved for anesthetic use and may not be safe for patients under 18.
Last Modified:
 12 Oct 2023