THERAPY GROUP
Young Adult DBT group
Group is for individuals age 18-25. This group will be focused on the learning & application of behavioral coping skills in the areas of: emotion regulation, mindfulness skills, interpersonal skills, distress tolerance, & reality acceptance skills. This group is a good fit for individuals struggling to regulate emotions and behaviors that create difficulties in their everyday life, and wish to learn more adaptive behaviors. This group is skills focused, will be committed to a nonjudgmental perspective. All members must be in individual therapy as this group will not replace therapy. Group meets via Telehealth & is led by Kristen Mackel, LCSW
Group Details
Location
1189 Lancaster Avenue
Berwyn, PA 19312
Group Meets
Every Mon 7:30 P.M. - 8:30 P.M.
Expertise
Anxiety

,

 
Depression

,

 
Relationship Issues 
Types of Therapy
Dialectical Behavior (DBT) 
Group Practice at a Glance
1189 Lancaster Avenue
Berwyn, PA 19312
---
My Other Groups
My Other Groups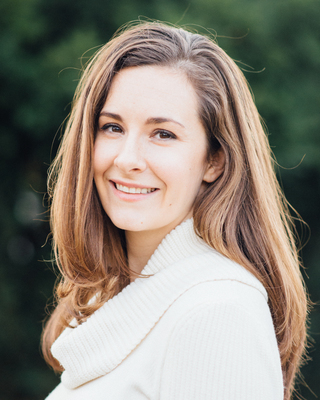 This group will be focused on the learning & application of behavioral coping skills in the areas of: emotion regulation, mindfulness skills, interpersonal skills, distress tolerance, & reality acceptance skills. This group is a good fit for individuals struggling to regulate emotions and behaviors that create difficulties in their everyday life, and wish to learn more adaptive behaviors. This group is skills focused, will be committed to a nonjudgmental perspective. All members must be in individual therapy as this group will not function to replace therapy. Group meets via Telehealth.
Expertise
Anxiety
Depression
Types of Therapy
Dialectical Behavior (DBT)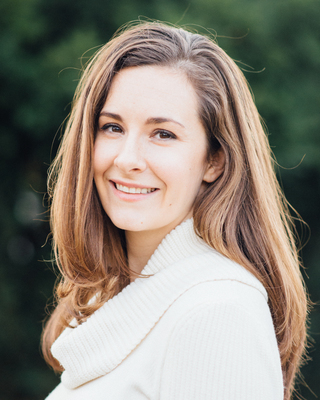 This group will be focused on the learning & application of behavioral coping skills in the areas of: emotion regulation, mindfulness skills, interpersonal skills, distress tolerance, & reality acceptance skills. This group is a good fit for individuals struggling to regulate emotions and behaviors that create difficulties in their everyday life, and wish to learn more adaptive behaviors. This group is skills focused, will be committed to a nonjudgmental perspective. All members must be in individual therapy as this group will not replace therapy. Group meets via Telehealth & is led by Jeffrey Wisniewski MSW
Expertise
Anxiety
Depression
Types of Therapy
Dialectical Behavior (DBT)
Last Modified:
 27 Jan 2022