Support Groups in Morgantown, WV
Waitlist for new clients
(304) 400-6843
Group meets in:
Morgantown,
WV
26505
Waitlist for new clients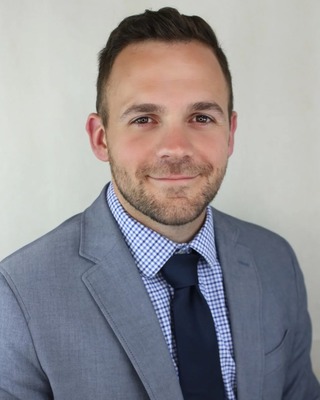 Family Members of the Addicted
Licensed Professional Counselor, LPC, MAC, ALPS
Verified
"This is a group designed to help those who have an addicted loved one. We cover coping skills, boundary setting, and potential solutions to the issues that arising with an addicted loved ine "
(304) 826-2076
Group meets in:
Morgantown,
WV
26505
Waitlist for new clients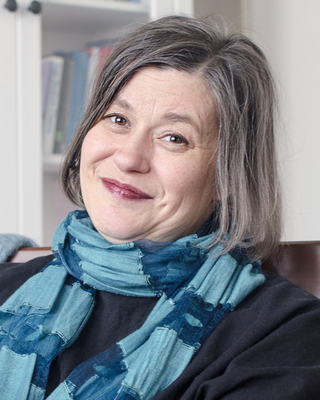 Calm: A 4-week Expressive Arts workshop series
Clinical Social Work/Therapist, MSW, MPA, LICSW
Verified
"Feeling a bit frazzled & disconnected after the last two and a half years in the pandemic. Big feelings but no words to describe what is happening in your mind and body. Your nervous system is exhausted going from tension ..."
Group meets in:
Morgantown,
WV
26505
Waitlist for new clients
Anger Management Groups at CCA
"This is a 12 week confidential group developed for those struggling with explosive and persistent anger, or impulse control issues in intimate relationships. Our anger management groups meet the requirements of any referring court system, or agency. In addition, those ..."
(681) 581-5340
Group meets in:
Morgantown,
WV
26508
---
See more therapy options for
---
What is the difference between Group Therapy and a Support Group?
Morgantown Support Groups and Group Therapy both offer a safe place to explore important issues. It is important, however, to understand the difference between the two.

Group therapy in Morgantown is led by a therapist, group psychotherapist, or group counselor, and is generally structured around an issue. The therapist guides the group through a program as the group works together to better understand thoughts and feelings. Experienced therapists lead psychotherapy groups for various ages, such as adults, and specific issues including anger management, anxiety, and coping skills.

Support groups in Morgantown are usually facilitated by a therapist or counselor, but can also be led by members with lived experiences. Generally, a support group is less structured than a therapy group. Support groups bring together members to provide support and strength to each other, often around a common challenge such as addiction or grief.

Most therapy groups will meet for a fixed length of time with a consistent group of members, while many support groups meet for an indefinite period of time with members coming and going.
---
Is Group Therapy Right For You?
Group therapy in Morgantown allows you to benefit from the experiences and sharing of others. Listening to others, and recognizing what you have in common, allows you to learn about yourself. In the group environment, where therapy types such as Mindfulness Based group therapy are used, you can recognize aspects of yourself that you may choose to modify or change.

As other members share about their lives, you might see your own experiences or see patterns you hadn't noticed previously. The group allows you to better understand issues you might not have noticed before.

Hearing the stories of group members gets you outside of yourself and helps you see your life differently. As you do that, a process of self-acceptance and empathy for others occurs as you learn to relate with others in the group.

Group therapy and support groups in Morgantown can also be a less expensive alternative to individual therapy. While you should check with your insurance company, you'll often find that therapist led group psychotherapy is covered, while peer-led support groups are not. Either way, group session costs are generally less expensive than individual therapy.