THERAPY GROUP
Women's group. Starting soon!
This is an open group until we have a membership of 8-10. So you can get close to your fellow members. Please make sure you can commit to the group, your participation will be vital to you and the others. The focus of this therapy group will be to explore what keeps us stuck in old patterns that keep us stuck in states of stress and anxiety. Each week we will have a topic, brief psychoeducation, and an experiential activity on which we will share and help one another through.
Group Details
Location
Telehealth/In Person/Hybrid
Vancouver, WA 98682
Group Meets
Every Mon 7 P.M. - 8:15 P.M.
Types of Therapy
Cognitive Behavioral (CBT) 
Practice at a Glance
My Other Groups
My Other Groups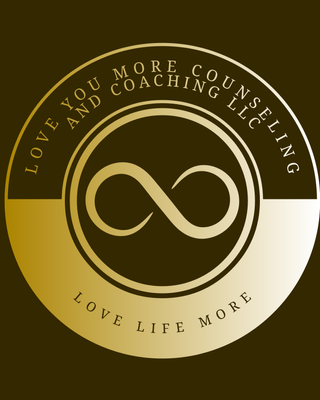 Learn how your food and mood are related, and support one another in the journey of change. Learn about your nutrition and mental health, best evidence based approaches to enhancing you mental health with nutrition, learn and share recipes, successes and struggles.
Types of Therapy
Cognitive Behavioral (CBT)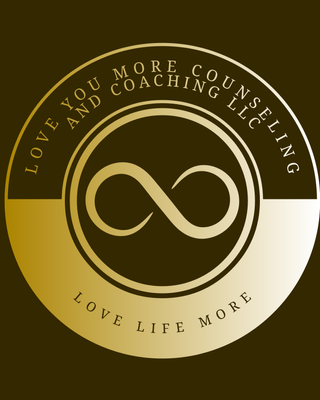 Couples Groups Groups are a compelling way to learn and practice skills such as communication, acceptance, compassion and to get support and feedback from your group members and ideas on how others work through similar issues.
Expertise
Divorce
Infidelity
Types of Therapy
Cognitive Behavioral (CBT)
Last Modified:
 17 Nov 2023