Support Groups in Redmond, WA
Waitlist for new clients
Pet Loss Support Group (Virtual)
Clinical Social Work/Therapist, MSW, LICSW, VSW-CP
Verified
"Starting Tuesday, 2/21/23, this group will run virtually (via ZOOM) every 1st/3rd Tuesday of each month from 6 pm - 7:30 pm PST. Group meetings are open to anyone grieving the loss of a beloved pet and individuals may attend ..."
(206) 208-6382
Group meets in:
Redmond,
WA
98052
Waitlist for new clients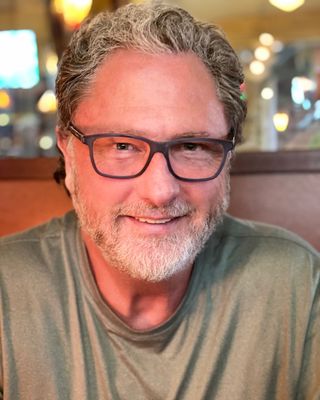 (425) 440-3174
Group meets in:
Redmond,
WA
98052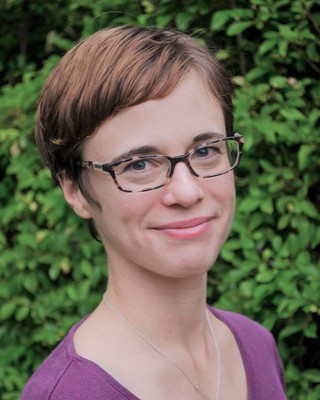 Lightheart Psychological Associates
Psychiatric Nurse Practitioner, DNP, ARNP, PMHNP
Verified
"LightHeart Psychological Associates provides therapy and assessment for children, adolescents and adults. We provide individual, family, couples and group therapy. We are respectful of human diversity in its many forms, including ethnicity, race, socioeconomic status, religion, ability, sexual orientation, gender ..."
(206) 339-4403
Group meets in:
Redmond,
WA
98052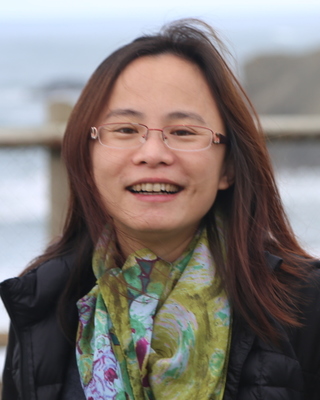 Art Therapy Group
Marriage & Family Therapist, MS, LMFT, RPT
Verified
"Art is the magic way to touch one's soul. In art therapy we grow in our own way. We get together discover different kinds of arts, oil painting, water color, drawing, photography, sculpture and more, while using the creative process ..."
(425) 215-0955
Group meets in:
Redmond,
WA
98052
DreamRem Experience
Counselor, LMHC, MA
Verified
"A group based on the DreamRem Method's principles of exploring the life story in a group setting. Goal of sharing and socializing with residents of the Redmond Heights Assisted Living Community. Group uses the modality of Reminiscence and Dream Analysis. "
(206) 279-2013
Group meets in:
Redmond,
WA
98052
Waitlist for new clients
Veterinary Social Work/Mental Health Prof Consult
Clinical Social Work/Therapist, MSW, LICSW, VSW-CP
Verified
"I host a monthly professional consult group for veterinary social workers/mental health professionals in veterinary medicine, who are located on the West Coast. Our group is free of charge and held virtually every 3rd Tuesday of the month 8 am ..."
(206) 208-6382
Group meets in:
Redmond,
WA
98052
Waitlist for new clients
Not accepting new clients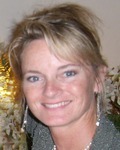 Healing Moves Yoga
Counselor, MA, LMHC, NCC, RYT
Verified
"Looking for a way to improve your health and handle stress more effectively in your life? Learn how to increase balance, flexibility, core strength while improving posture, sleep, breathing, & energy level. Develop the ability to relax & revitalize from ..."
(425) 610-9990
Group meets in:
Redmond,
WA
98073
Not accepting new clients
---
See more therapy options for Redmond
---
What is the difference between Group Therapy and a Support Group?
Redmond Support Groups and Group Therapy both offer a safe place to explore important issues. It is important, however, to understand the difference between the two.

Group therapy in Redmond is led by a therapist, group psychotherapist, or group counselor, and is generally structured around an issue. The therapist guides the group through a program as the group works together to better understand thoughts and feelings. Experienced therapists lead psychotherapy groups for various ages, such as adults, and specific issues including anger management, anxiety, and coping skills.

Support groups in Redmond are usually facilitated by a therapist or counselor, but can also be led by members with lived experiences. Generally, a support group is less structured than a therapy group. Support groups bring together members to provide support and strength to each other, often around a common challenge such as addiction or grief.

Most therapy groups will meet for a fixed length of time with a consistent group of members, while many support groups meet for an indefinite period of time with members coming and going.
---
Is Group Therapy Right For You?
Group therapy in Redmond allows you to benefit from the experiences and sharing of others. Listening to others, and recognizing what you have in common, allows you to learn about yourself. In the group environment, where therapy types such as Mindfulness Based group therapy are used, you can recognize aspects of yourself that you may choose to modify or change.

As other members share about their lives, you might see your own experiences or see patterns you hadn't noticed previously. The group allows you to better understand issues you might not have noticed before.

Hearing the stories of group members gets you outside of yourself and helps you see your life differently. As you do that, a process of self-acceptance and empathy for others occurs as you learn to relate with others in the group.

Group therapy and support groups in Redmond can also be a less expensive alternative to individual therapy. While you should check with your insurance company, you'll often find that therapist led group psychotherapy is covered, while peer-led support groups are not. Either way, group session costs are generally less expensive than individual therapy.