Support Groups in Port Townsend, WA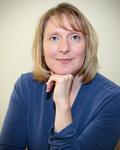 Tension and Trauma Releasing Exercises (TRE)
Counselor, MS, LMHC
Verified
"Are you looking for a really different approach to therapy? It is called TRE. This is a somatic approach that can relief stress, body tension, emotional tension that is held in the body. I will teach you a set of ..."
(360) 489-6923
Group meets in:
Port Townsend,
WA
98368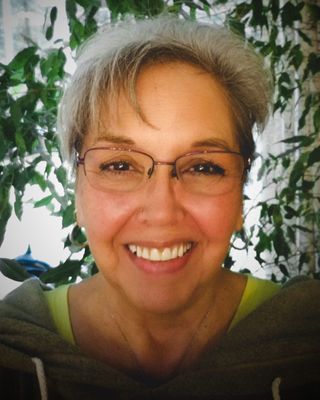 'I am enough'- hypnotherapy group (TBA)
Marriage & Family Therapist, MA, LMFT
Verified
"Our mind is the expert in helping us avoid and escape what is causing us pain and danger. And this group will inform you of the many ways we self-sabotage our happiness when we tell our brain we are stressed ..."
(360) 310-4136
Group meets in:
Port Townsend,
WA
98368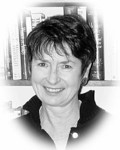 Couples in Conflict
Psychologist, PhD
Verified
"This class shows how conflict is inevitable in any relationship and can be used constructively to develop a stronger and more meaningful relationship. Class is limited to 5-6 couples. Call 301-4564 to get on waiting list for 2017. "
Art Therapy and Movement
Counselor, MA, LMHC, CMHS
Verified
"2019: July 21 Vision Board, Aug 18 Poetry, Sept 15 Plein Aire, Oct 20 Free Association, Nov 17 Mandalas, Dec 15 Collaborative Art Project. Drop in class. Suggested donation $10-$15 per session. "
(360) 301-7242
Group meets in:
Port Townsend,
WA
98368
Waitlist for new clients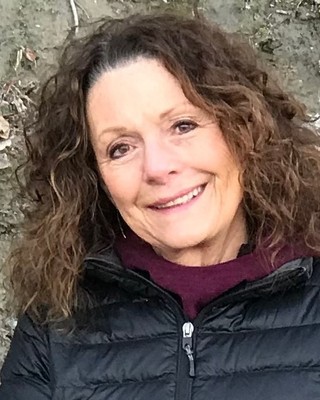 Manifest the Life that you Desire
Counselor, MA, LMHC, CCHT
Verified
"What do you really want in your life, and how can you manifest it? This 6 week group will help you reach clarity on what you most want to bring into your life, and give you manifesting tools and techniques ..."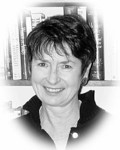 Writing Your Life Narrative
Psychologist, PhD
Verified
"Explore your life story by writing and sharing your experiences with a small supportive group. Revisiting memories of the past with insights from the present helps to provide balance and new meaning. See Classes at wwwEstherConway.com for more details or ..."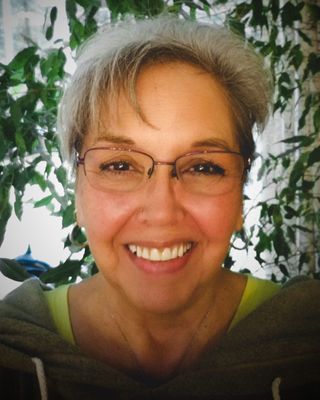 Shed Those Unwanted Pounds - Forever! (TBA)
Marriage & Family Therapist, MA, LMFT
Verified
"Diets tell you to change what you eat until you've reached your desired weight---and then the rest is up to you. How many times have diets failed you, leaving you feeling depressed, discouraged, and like a failure? In this online ..."
(360) 310-4136
Group meets in:
Port Townsend,
WA
98368
Waitlist for new clients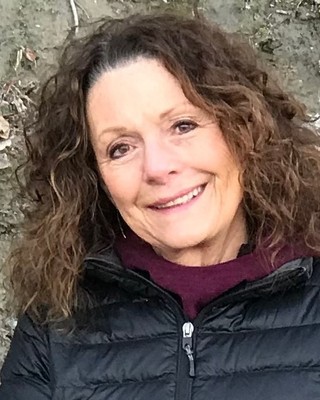 Creating your New Life after Divorce
Counselor, MA, LMHC, CCHT
Verified
"Divorce changes so much more than your marital status. It changes other relationships, roles, finances... maybe even the way that you feel about yourself. Join other women who are going through the same things as you navigate ways to create ..."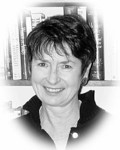 Women in Transition/Men in Transition
Psychologist, PhD
Verified
"The class deals with all kinds of transitions. The focus is on where you are now, what you would like to change, and how to make changes that are effective for you. Cost is $40 per session with commitment for ..."
Waitlist for new clients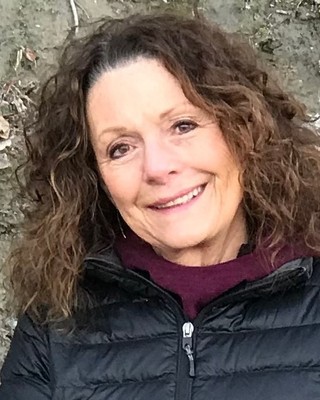 Vision Board Group Experience
Counselor, MA, LMHC, CCHT
Verified
"A vision board is a powerful way to focus your attention and intention on creating what you want in your life. In this 2 session workshop, you will create your own vision board that will open doors for moving toward ..."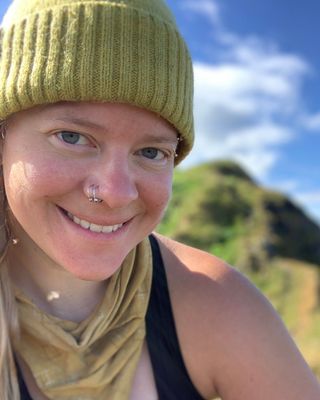 Grief Gathering Group
Mental Health Counselor, MA, LMHC, MHP, RYT
Verified
"Join in community to be with others on your path of grief. Explore coping techniques, rituals and ceremony to help support your experience. Ages 16 and up. 2nd and 4th Wednesdays of each month in downtown Port Townsend from 6:00p ..."
(360) 217-0679
Group meets in:
Port Townsend,
WA
98368
---
See more therapy options for
---
What is the difference between Group Therapy and a Support Group?
Port Townsend Support Groups and Group Therapy both offer a safe place to explore important issues. It is important, however, to understand the difference between the two.

Group therapy in Port Townsend is led by a therapist, group psychotherapist, or group counselor, and is generally structured around an issue. The therapist guides the group through a program as the group works together to better understand thoughts and feelings. Experienced therapists lead psychotherapy groups for various ages, such as adults, and specific issues including anger management, anxiety, and coping skills.

Support groups in Port Townsend are usually facilitated by a therapist or counselor, but can also be led by members with lived experiences. Generally, a support group is less structured than a therapy group. Support groups bring together members to provide support and strength to each other, often around a common challenge such as addiction or grief.

Most therapy groups will meet for a fixed length of time with a consistent group of members, while many support groups meet for an indefinite period of time with members coming and going.
---
Is Group Therapy Right For You?
Group therapy in Port Townsend allows you to benefit from the experiences and sharing of others. Listening to others, and recognizing what you have in common, allows you to learn about yourself. In the group environment, where therapy types such as Mindfulness Based group therapy are used, you can recognize aspects of yourself that you may choose to modify or change.

As other members share about their lives, you might see your own experiences or see patterns you hadn't noticed previously. The group allows you to better understand issues you might not have noticed before.

Hearing the stories of group members gets you outside of yourself and helps you see your life differently. As you do that, a process of self-acceptance and empathy for others occurs as you learn to relate with others in the group.

Group therapy and support groups in Port Townsend can also be a less expensive alternative to individual therapy. While you should check with your insurance company, you'll often find that therapist led group psychotherapy is covered, while peer-led support groups are not. Either way, group session costs are generally less expensive than individual therapy.