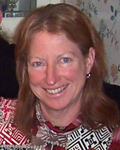 (360) 523-7220
Group meets in:
Olympia,
WA
98501
Therapist-led Infertility Support Group
Counselor, MS, LMHC, SUDP
Verified
"The experience of infertility can be an unexpectedly long, stressful and isolating one. The purpose of the group is connection, validation, education and coping skills on your journey. Because infertility doesn't stop the moment we get pregnant, I will be ..."
(360) 523-7518
Group meets in:
Olympia,
WA
98501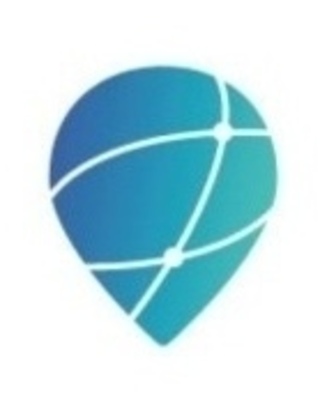 Managing Anxiety- Session 1
Marriage & Family Therapist, MA, LMFT
Verified
"After this course, you will be able to define anxiety and how it is an automatic nervous system response to a perceived threat , be able to identify ways anxiety impacts your life, and you will be introduced concrete tools ..."
(360) 972-3638
Group meets in:
Olympia,
WA
98501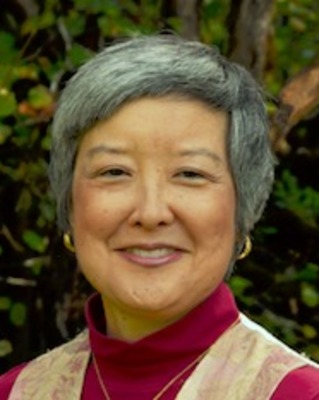 Online Bereavement and Grief group
Counselor, MS, MDiv, LMHC
Verified
"This is a non-religious bereavement group open to
adults
of all ages who have lost a loved one to death and are struggling with grief. This online drop-in group meets online via video conference and is facilitated by licensed mental ..."
(360) 539-1230
Group meets in:
Olympia,
WA
98501
Waitlist for new clients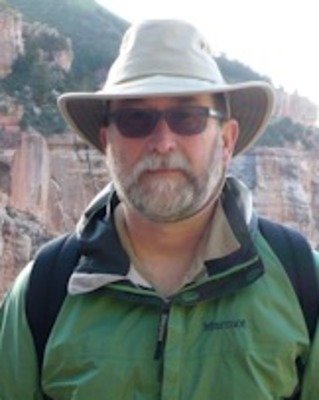 Sex, Porn addiction
Counselor, MA, LMHC
Verified
"A group for men that focuses on sex and porn addiction. You must talk to Bill to get more information about this group. "
(360) 526-6854
Group meets in:
Olympia,
WA
98506
Waitlist for new clients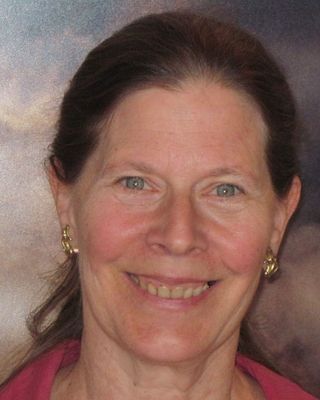 Online Support for Chronic Pain
Counselor, MA, RSMT, CMA
Verified
"For anyone living with chronic pain no matter what the cause. NOW on ZOOM TUESDAY at noon -1pm Pacific time. Includes: check in, educational information and resources, guided relaxation and/or movement, breath awareness and personal sharing. Join us and break ..."
(360) 529-3197
Group meets in:
Olympia,
WA
98512
Waitlist for new clients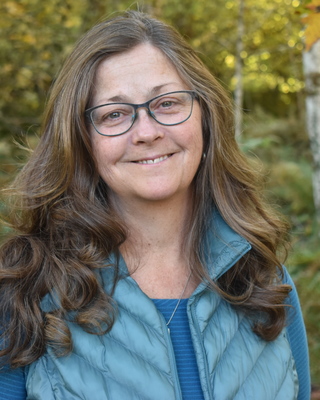 Mindfulness-Based Stress Reduction 2/3 - 3/22/22
Counselor, EdD, MSW, LMHC
Verified
"This is an online meditation class during the pandemic. "I'm ready to be done feeling stressed out all the time. I want to learn how to better manage chronic pain. I want more joy and peace of mind." If this ..."
(425) 615-6263
Group meets in:
Olympia,
WA
98502
Waitlist for new clients
Waitlist for new clients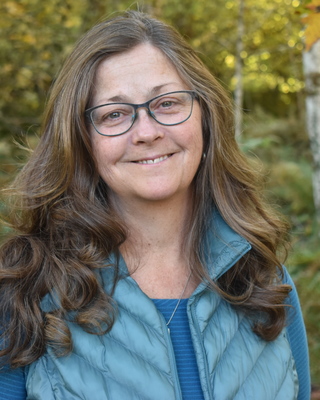 Guided Forest Therapy Walks and Day Retreats
Counselor, EdD, MSW, LMHC
Verified
"I am a Certified Forest Therapy Guide, trained by the Association of Nature and Forest Therapy Guides and Programs. Offering nature based therapy in a variety of ways is the primary reason for establishing The ONE Center just outside Olympia, ..."
(425) 615-6263
Group meets in:
Olympia,
WA
98502
Waitlist for new clients
Self-Compassion for Women Workshop TBD
Mental Health Counselor, MA, LMHC
Verified
"Almost all of my clients...and most people I know are much, much kinder to others than they are to themselves. As we get closer to Valentine's Day, I thought it would be good to explore this notion of self-compassion in ..."
(360) 358-2961
Group meets in:
Olympia,
WA
98501
---
See more therapy options for Olympia
---
What is the difference between Group Therapy and a Support Group?
Olympia Support Groups and Group Therapy both offer a safe place to explore important issues. It is important, however, to understand the difference between the two.

Group therapy in Olympia is led by a therapist, group psychotherapist, or group counselor, and is generally structured around an issue. The therapist guides the group through a program as the group works together to better understand thoughts and feelings. Experienced therapists lead psychotherapy groups for various ages, such as adults, and specific issues including anger management, anxiety, and coping skills.

Support groups in Olympia are usually facilitated by a therapist or counselor, but can also be led by members with lived experiences. Generally, a support group is less structured than a therapy group. Support groups bring together members to provide support and strength to each other, often around a common challenge such as addiction or grief.

Most therapy groups will meet for a fixed length of time with a consistent group of members, while many support groups meet for an indefinite period of time with members coming and going.
Is Group Therapy Right For You?
Group therapy in Olympia allows you to benefit from the experiences and sharing of others. Listening to others, and recognizing what you have in common, allows you to learn about yourself. In the group environment, where therapy types such as Mindfulness Based group therapy are used, you can recognize aspects of yourself that you may choose to modify or change.

As other members share about their lives, you might see your own experiences or see patterns you hadn't noticed previously. The group allows you to better understand issues you might not have noticed before.

Hearing the stories of group members gets you outside of yourself and helps you see your life differently. As you do that, a process of self-acceptance and empathy for others occurs as you learn to relate with others in the group.

Group therapy and support groups in Olympia can also be a less expensive alternative to individual therapy. While you should check with your insurance company, you'll often find that therapist led group psychotherapy is covered, while peer-led support groups are not. Either way, group session costs are generally less expensive than individual therapy.