Support Groups in Bremerton, WA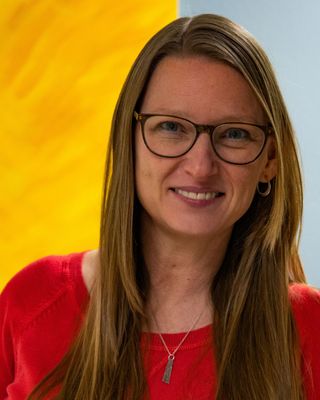 Story Workshops
Counselor, LMHCA
Verified
"Story workshops offer an opportunity to explore life themes in a small group setting. It can be healing when one explores life in a supportive environment with a trained facilitator to guide the process. Participants will have the opportunity to ..."
Waitlist for new clients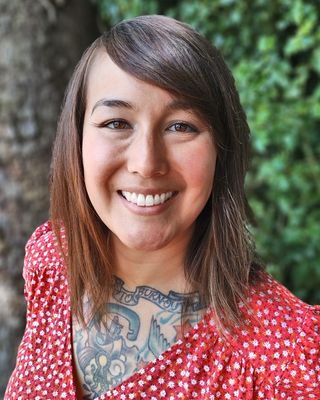 DBT Skills Group
Counselor, LMHCA, CN
Verified
"This class is taught over Zoom and has multiple enrollment periods throughout the year, so there's always a mix of new and seasoned students. As a new student you will benefit from learning from the experiences of older students. DBT ..."
(360) 516-2187
Group meets in:
Bremerton,
WA
98312
Waitlist for new clients
Story Exploration Workshop
Counselor, L, M, H, C, A
Verified
"Dive into a difficult story connected to your childhood to better understand the ways that you show up in the world, your style of relating; gaining more insight into patterns of defenses and behaviors to arrive to self compassion and ..."
(253) 766-5224
Group meets in:
Bremerton,
WA
98310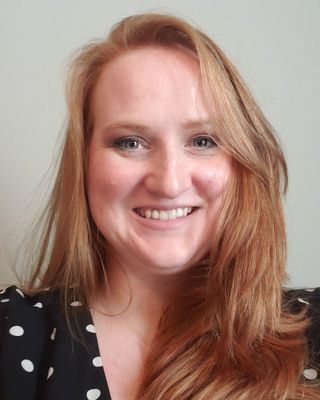 Virtual Group
Marriage & Family Therapist, MS, LMFT
Verified
"The skills group is a great option for learning new skills related to mental health and connecting with others. Each month provides new skill sets to review and highlight. Sharing is encouraged but not required. "
(360) 583-5026
Group meets in:
Bremerton,
WA
98312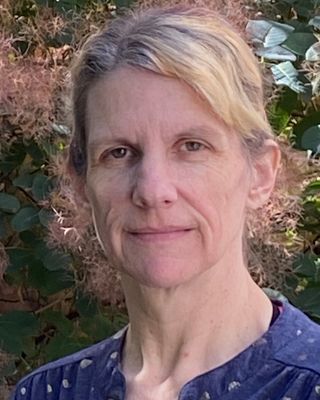 Empower Wellness
Clinical Social Work/Therapist, MSW, MA, LSWAIC
Verified
"This meeting consists of community members coming together to tell their story. Everyone works together to solve problems, provide support, and lead each other to a better life. Examples, socialization with people of the same age that share empowering stories ..."
Story Exploration Workshops
Counselor, L, M, H, C, A
Verified
"The patterns of feelings and behaviors experienced are greatly influenced by the stories that we have lived. This 4-6 weekend group (depending on # of participants) invites individuals to experience their story with new eyes and to better understand the ..."
(253) 766-5224
Group meets in:
Bremerton,
WA
98310
Overstory Co-Parent Workshop
Mental Health Counselor, PsyD, LMHC, CMHS
Verified
"OVERSTORY Co-Parent Workshop: 4 week skill building class for coparents post separation/divorce to learn strategies for better relating as "business" partners, communication in conflict, resolution skills, supporting a child in two households. 1. a New "dance" , the difference ..."
(360) 531-7458
Group meets in:
Bremerton,
WA
98310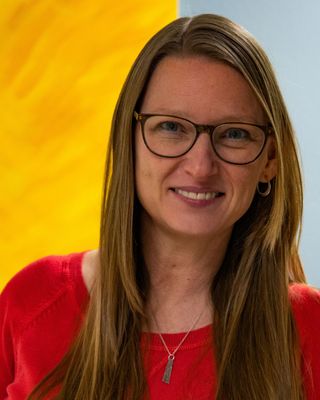 Boundaries in Real Life
Counselor, LMHCA
Verified
"Using the book Boundaries, by Henry Cloud and John Townsend, and the parallel workbook, participants explore why boundaries are so hard to implement, why boundaries are so important, and how to begin to set boundaries in their lives. This group ..."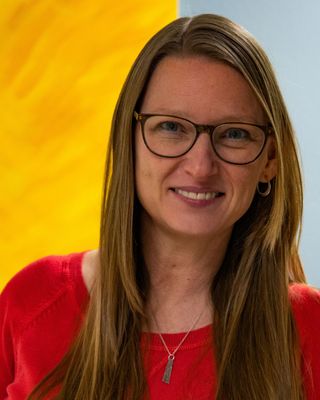 Codependency Support Group
Counselor, LMHCA
Verified
"This group explores how codependent patterns of relating result in problems in our relationships. We explore the ways in which avoidance, denial, control, compliance, and lack of self-esteem lead to patterns of communicating that leave us feeling disconnected from ourselves ..."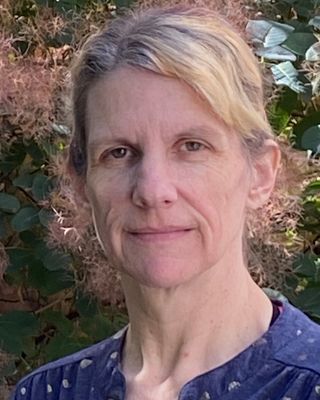 Chronic Pain
Clinical Social Work/Therapist, MSW, MA, LSWAIC
Verified
"Are you experiencing pain? does it interfere with your daily life? if so, please attend my Chronic pain meeting that focuses on how to manage pain. How to find new ways to cope with pain and meeting amazing people while ..."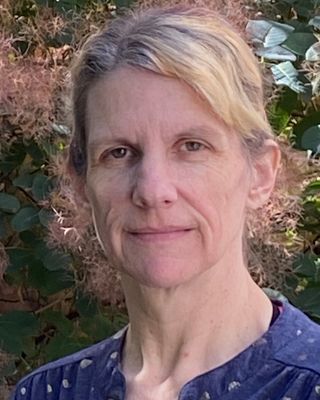 Holiday/Weather Blues Got you down
Clinical Social Work/Therapist, MSW, MA, LSWAIC
Verified
"Do you struggle with the holidays? Does darkness or the weather get you down? If so, please consider joining my group to focus on destressing, managing depressive symptoms, increasing coping skills while navigating the dreadful holiday/winter season. We will focus ..."
---
See more therapy options for
---
What is the difference between Group Therapy and a Support Group?
Bremerton Support Groups and Group Therapy both offer a safe place to explore important issues. It is important, however, to understand the difference between the two.

Group therapy in Bremerton is led by a therapist, group psychotherapist, or group counselor, and is generally structured around an issue. The therapist guides the group through a program as the group works together to better understand thoughts and feelings. Experienced therapists lead psychotherapy groups for various ages, such as adults, and specific issues including anger management, anxiety, and coping skills.

Support groups in Bremerton are usually facilitated by a therapist or counselor, but can also be led by members with lived experiences. Generally, a support group is less structured than a therapy group. Support groups bring together members to provide support and strength to each other, often around a common challenge such as addiction or grief.

Most therapy groups will meet for a fixed length of time with a consistent group of members, while many support groups meet for an indefinite period of time with members coming and going.
---
Is Group Therapy Right For You?
Group therapy in Bremerton allows you to benefit from the experiences and sharing of others. Listening to others, and recognizing what you have in common, allows you to learn about yourself. In the group environment, where therapy types such as Mindfulness Based group therapy are used, you can recognize aspects of yourself that you may choose to modify or change.

As other members share about their lives, you might see your own experiences or see patterns you hadn't noticed previously. The group allows you to better understand issues you might not have noticed before.

Hearing the stories of group members gets you outside of yourself and helps you see your life differently. As you do that, a process of self-acceptance and empathy for others occurs as you learn to relate with others in the group.

Group therapy and support groups in Bremerton can also be a less expensive alternative to individual therapy. While you should check with your insurance company, you'll often find that therapist led group psychotherapy is covered, while peer-led support groups are not. Either way, group session costs are generally less expensive than individual therapy.