Support Groups in Smith County, TX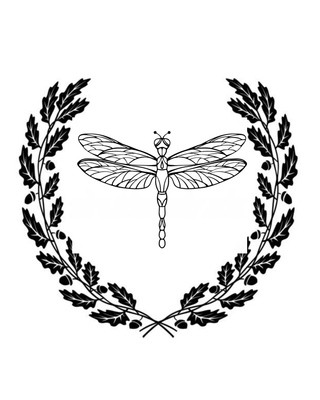 Outlook180
Treatment Center, LPC
Verified
"Outlook180 is an intensive outpatient treatment option designed to help people get back to functioning and back with a more satisfying routine of life. Each day is a different topic focused on overall mood improvement and coping. Currently, the cost ..."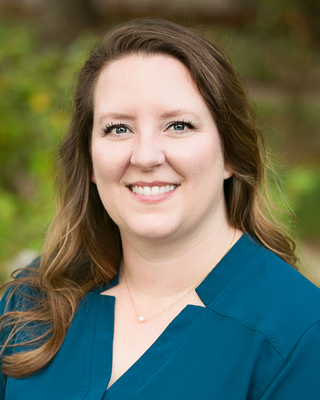 New Mothers Support Group
Clinical Social Work/Therapist, LMSW
Verified
"The goal of this support group is to offer weekly gatherings for new mothers with their infants to find community and connection with other mothers. Topics of discussion will change weekly and will focus on measures to support maternal mental ..."
None offered currently
Licensed Professional Counselor, MS, LPC, LCDC, EMDR
Verified
"No group sessions currently offered "
Clinical Supervision Group
Clinical Social Work/Therapist, LCSW-S
Verified
"I offer clinical supervision for LMSWs in the state of Texas. I have in person and virtual groups. Currently I have a zoom group 1st and 3rd Tuesdays off each month from 4:30-6:30pm. "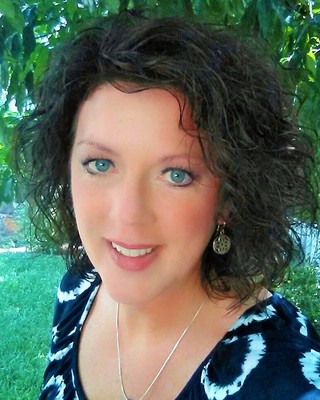 After Care Group
Licensed Professional Counselor, MA, LPC
Verified
"This group is for those who have completed an in or out patient program and are looking for on-going support of others who understand the struggle of working towards a healthier life! "
Waitlist for new clients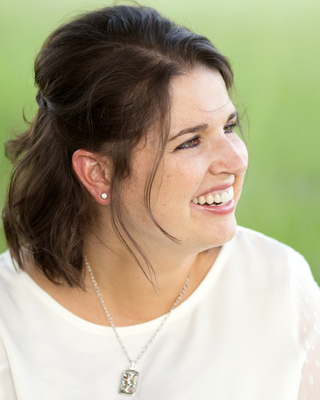 Lift
Licensed Professional Counselor, LPC-S
Verified
"Lift is designed to do just that, to lift each other up. Having Lift as a support group for teens means you can reach out and connect to a small group of others, going through similar things. Each week, you'll ..."
Not accepting new clients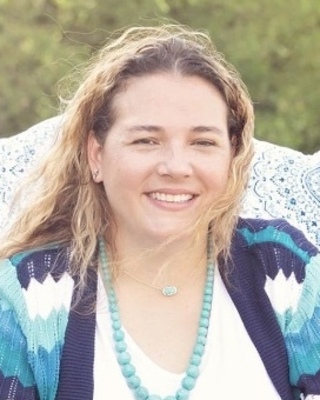 Solace Counseling and Anxiety Center
Licensed Professional Counselor, NCC, LPC-S
Verified
"We are a collaborative and dynamic group of professionals who offer compassionate, experienced care within a therapeutic environment. We'd love to talk with you! "
Chris Legg Counseling Associates
Licensed Professional Counselor, MAMFC, MARE, LPCs
Verified
"We are a group of counselors, men and women, all Christian in our foundation for Truth, with many choices for hours, availability, age, fees, and expertise. "
Alethia Family Counseling Center
Licensed Professional Counselor, MAMFC, MARE, LPCs
Verified
"We are a integrated team of about a dozen therapists who work with people to help them discover what they need to be live free and full lives. "
Not accepting new clients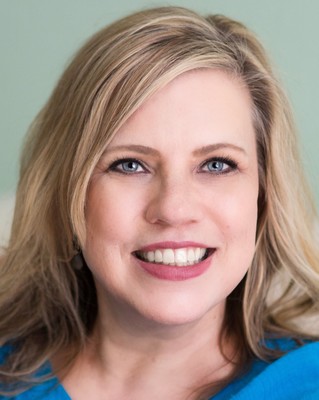 Mindfulness Based Stress Reduction
Licensed Professional Counselor, LPC, LMT, EMDR, EFT
Verified
"Next course TBD based on interest/availability. This is an internationally acclaimed program 8 week course taught quarterly that meets weekly and includes an all day practice between weeks 6 and 7 on a Saturday. Participants learn various meditation techniques in ..."
---
See more therapy options for Smith County
---
What is the difference between Group Therapy and a Support Group?
Smith County Support Groups and Group Therapy both offer a safe place to explore important issues. It is important, however, to understand the difference between the two.

Group therapy in Smith County is led by a therapist, group psychotherapist, or group counselor, and is generally structured around an issue. The therapist guides the group through a program as the group works together to better understand thoughts and feelings. Experienced therapists lead psychotherapy groups for various ages, such as adults, and specific issues including anger management, anxiety, and coping skills.

Support groups in Smith County are usually facilitated by a therapist or counselor, but can also be led by members with lived experiences. Generally, a support group is less structured than a therapy group. Support groups bring together members to provide support and strength to each other, often around a common challenge such as addiction or grief.

Most therapy groups will meet for a fixed length of time with a consistent group of members, while many support groups meet for an indefinite period of time with members coming and going.
Is Group Therapy Right For You?
Group therapy in Smith County allows you to benefit from the experiences and sharing of others. Listening to others, and recognizing what you have in common, allows you to learn about yourself. In the group environment, where therapy types such as Mindfulness Based group therapy are used, you can recognize aspects of yourself that you may choose to modify or change.

As other members share about their lives, you might see your own experiences or see patterns you hadn't noticed previously. The group allows you to better understand issues you might not have noticed before.

Hearing the stories of group members gets you outside of yourself and helps you see your life differently. As you do that, a process of self-acceptance and empathy for others occurs as you learn to relate with others in the group.

Group therapy and support groups in Smith County can also be a less expensive alternative to individual therapy. While you should check with your insurance company, you'll often find that therapist led group psychotherapy is covered, while peer-led support groups are not. Either way, group session costs are generally less expensive than individual therapy.