Waitlist for new clients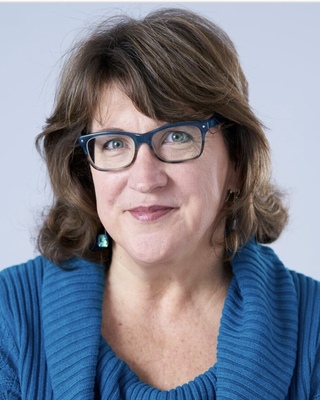 Support Group for Partners of Sex Addicts
Licensed Professional Counselor, JD, MA, CCPS
Verified
"Take 2 Counseling offers an 8-week support group for partners of sex addicts. The group meets weekly for 90 minutes. Please contact us if you are interested in joining a Partner Support Group. "
(210) 361-9375
Group meets in:
San Antonio,
TX
78209
Waitlist for new clients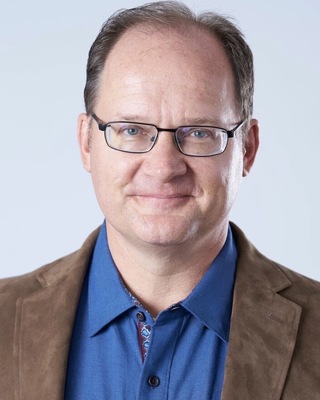 Sex Addiction Support Group
Licensed Professional Counselor, MD, MA, LPC , CSAT
Verified
"Take 2 Counseling offers an 8-week Men's Sex Addiction Support Group for those who are struggling with sexual compulsivity, utilizing Patrick Carnes' workbook, Facing the Shadows. The group meets weekly for 90 minutes over an 8-week period. The cost is ..."
(210) 361-7887
Group meets in:
San Antonio,
TX
78209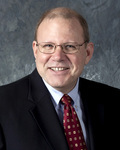 S.O.B.E.R. Group for Men
Licensed Professional Counselor, MA, LPC, LCDC, CSAT
Verified
"
Sexual addiction
therapy group for men. "
(210) 418-1308
Group meets in:
San Antonio,
TX
78247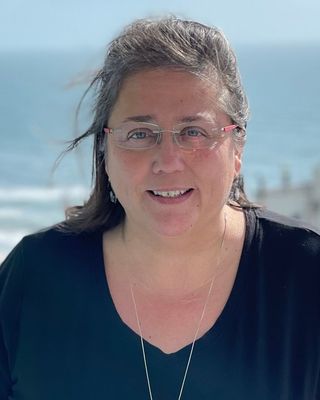 Sex and porn addiction group
Clinical Social Work/Therapist, LCSW, BCIA, CSAT, CMAT
Verified
"We will use the workbook for FACING the SHADOWS. It is online zoom and limited to 10 people. 10 week commitment. $50 per session. Starts in January 2023 "
(210) 625-7873
Group meets in:
San Antonio,
TX
78213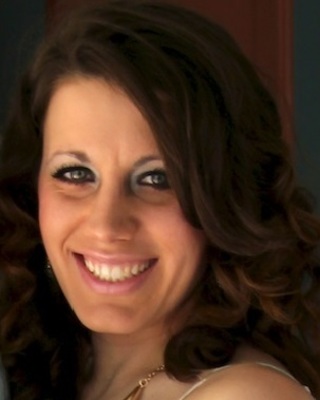 Safe Haven Marriage Intensive
Licensed Professional Counselor, BS, MA, LPC
Verified
"Safe Haven couple's intensive November 11-12 helps begin the process of healing after the discovery of an affair or
sexual addiction
. We desire to aid the couple in strengthening their marriage through the process of rebuilding trust, respect and a ..."
(210) 702-2066
Group meets in:
San Antonio,
TX
78258
---
See more therapy options for San Antonio
---
Sexual Addiction Support Groups
When should someone seek treatment for sex addiction?
People should seek treatment for
sex addiction
if they cannot control their sexual thoughts or behaviours to the point that it disrupts their ability to function in daily life, for example by threatening their finances, career, or relationships. This may include spending an excessive amount of time obsessing over sex, planning sex, watching pornography, or masturbating, as well as consistently engaging in risky sexual activities, using sex to escape distressing feelings, or attempting yet failing to control sexual behavior.
What are the most common treatment options for sex addiction?
Psychotherapy is the most common treatment for sex addiction; therapy helps patients better understand their compulsive thoughts and behaviors and develop strategies to manage their desires. Therapy may be supplemented by medications, such as antidepressants, mood stabilizers, anti-androgens, and the alcohol and substance use medication Naltrexone, as well as support groups, such as 12-step programs.
How long does therapy take for sex addiction?
Recovering from compulsive behavior takes time and effort. There's no precise timeline for treatment, but research suggests 12 therapy sessions may be enough to see change. Treatment for sexual compulsions requires honesty in therapy, a commitment to understanding triggers and developing coping skills, and potential lifestyle changes such as cutting out alcohol or drugs.
What if sex addiction is left untreated?
Compulsive sexual behavior can have serious repercussions if left unaddressed. For example, if sexual obsessions consume the vast majority of a person's time, they may lose their job. If they can't stop paying for sex, their finances may suffer. If they're dishonest in their relationships, their partner may leave them. If they consistently feel shame, they may struggle with anxiety, depression, or loneliness. Therapy can help people develop the tools to manage sexual thoughts and behaviors that feel uncontrollable.
---
What is the difference between Group Therapy and a Support Group?
San Antonio Support Groups and Group Therapy both offer a safe place to explore important issues. It is important, however, to understand the difference between the two.

Group therapy in San Antonio is led by a therapist, group psychotherapist, or group counselor, and is generally structured around an issue. The therapist guides the group through a program as the group works together to better understand thoughts and feelings. Experienced therapists lead psychotherapy groups for various ages, such as adults, and specific issues including anger management, anxiety, and coping skills.

Support groups in San Antonio are usually facilitated by a therapist or counselor, but can also be led by members with lived experiences. Generally, a support group is less structured than a therapy group. Support groups bring together members to provide support and strength to each other, often around a common challenge such as addiction or grief.

Most therapy groups will meet for a fixed length of time with a consistent group of members, while many support groups meet for an indefinite period of time with members coming and going.