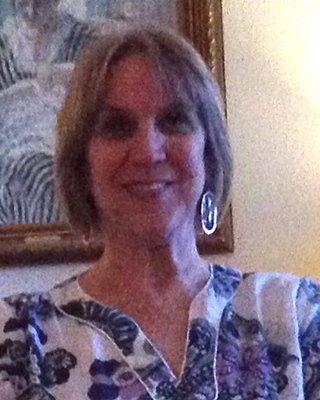 Prime for Life for Adults
Counselor, MA, LCMHC
Verified
"Research Based and Best Practices groups or private sessions. 1. Prime for Life's (www.primeforlife.org) designed to help people of all ages reduce their risk for alcohol and drug problems throughout their lifetime. This program addresses the individual's perception of risk, reduces ..."
(802) 689-1148
Group meets in:
Dallas,
TX
75230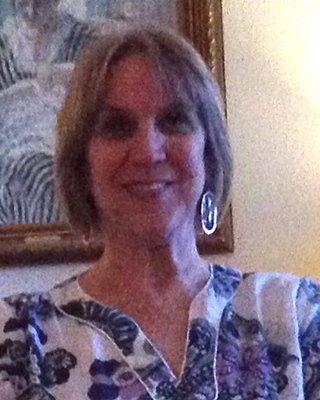 Early Intervention Group Therapy for Teens
Counselor, MA, LCMHC
Verified
"1. Adolescent early intervention program designed to reduce or eliminate substance abuse at it's earliest stages. This is a 10-12 week program that includes a combination of individual, family & group counseling with a goal of developing an ongoing recovery ..."
(802) 689-1148
Group meets in:
Dallas,
TX
75230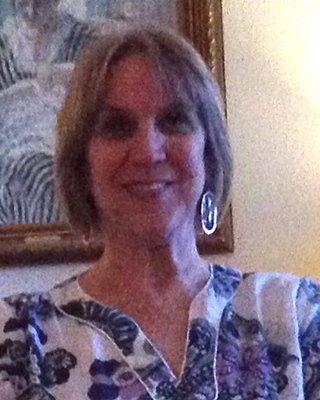 Parent Education/Groups/Individual Sessions
Counselor, MA, LCMHC
Verified
"Parent educational programs, either in support groups or individually. Goals: to help parents develop ongoing alcohol and drug abuse support plans that influence their children's choices, reduce resistance and increase their openness to change. Included in this program is Prime ..."
(802) 689-1148
Group meets in:
Dallas,
TX
75203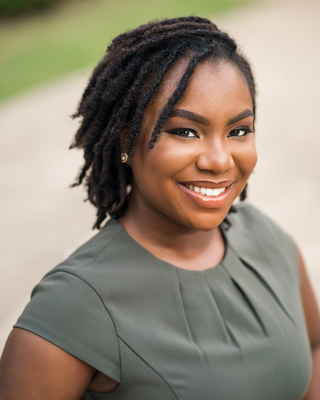 Substance Use Support Group
Licensed Professional Counselor, MS, LPC
Verified
"This is a process group for adults age 21 and up in recovery and/or struggling with addiction. We will share experiences with everyday life and learn how to cope with challenges utilizing peer support. "
(469) 382-4029
Group meets in:
Dallas,
TX
75243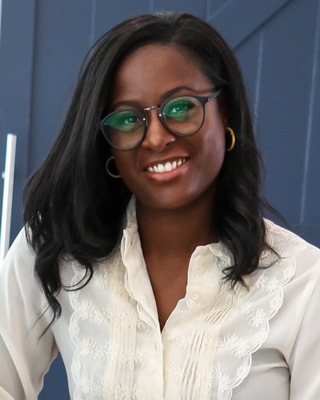 Intensive Outpatient Program (IOP) Group
Licensed Professional Counselor, MS, NCC, LPC
Verified
"IOP follows an eight week curriculum, accommodating members struggling with both psychiatric and
substance use
disorders, addressing a variety of topics related to mental health, addiction, and maintaining a balanced life, all from a holistic perspective. The group curriculum draws ..."
(469) 290-3722
Group meets in:
Dallas,
TX
75240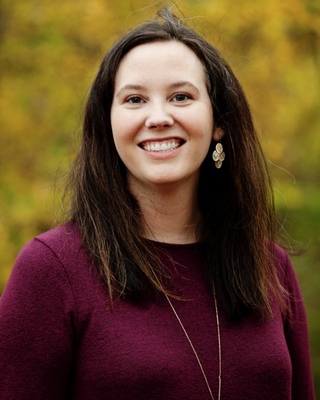 Trauma Recovery
Clinical Social Work/Therapist, MSSW, LCSW, LCDC
Verified
"Join this open ONLINE group to learn strategies to cope with trauma, to build a healthy & safe relationship with self and others, & to increase coping skills. This group is open to anyone who has experienced any type of ..."
(214) 954-6349
Group meets in:
Dallas,
TX
75218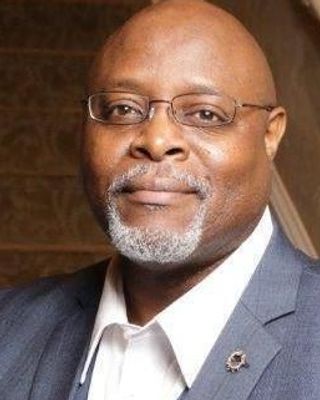 The POWER Group
Drug & Alcohol Counselor, ACPS, ICCJP, LCDC, MAC, SAP
Verified
"A dynamic, therapeutic gathering place for all male and female participants who have who have encountered experiences that left them feeling ashamed, confused, frightened and uncomfortable who now will trust the process of support, perspective, power and healing with those ..."
(469) 557-2127
Group meets in:
Dallas,
TX
75237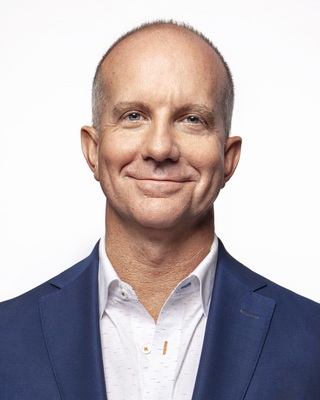 Mental Health IOP
Psychologist, PsyD
Verified
"We believe that people's particular struggles are often rooted in similar underlying issues and experiences. By focusing on these underlying similarities, our IOP program can accommodate members struggling with both psychiatric and
substance use
disorders. This inclusive approach allows for ..."
(469) 208-5965
Group meets in:
Dallas,
TX
75240
---
See more therapy options for Dallas
---
What is the difference between Group Therapy and a Support Group?
Dallas Support Groups and Group Therapy both offer a safe place to explore important issues. It is important, however, to understand the difference between the two.

Group therapy in Dallas is led by a therapist, group psychotherapist, or group counselor, and is generally structured around an issue. The therapist guides the group through a program as the group works together to better understand thoughts and feelings. Experienced therapists lead psychotherapy groups for various ages, such as adults, and specific issues including anger management, anxiety, and coping skills.

Support groups in Dallas are usually facilitated by a therapist or counselor, but can also be led by members with lived experiences. Generally, a support group is less structured than a therapy group. Support groups bring together members to provide support and strength to each other, often around a common challenge such as addiction or grief.

Most therapy groups will meet for a fixed length of time with a consistent group of members, while many support groups meet for an indefinite period of time with members coming and going.
Is Group Therapy Right For You?
Group therapy in Dallas allows you to benefit from the experiences and sharing of others. Listening to others, and recognizing what you have in common, allows you to learn about yourself. In the group environment, where therapy types such as Mindfulness Based group therapy are used, you can recognize aspects of yourself that you may choose to modify or change.

As other members share about their lives, you might see your own experiences or see patterns you hadn't noticed previously. The group allows you to better understand issues you might not have noticed before.

Hearing the stories of group members gets you outside of yourself and helps you see your life differently. As you do that, a process of self-acceptance and empathy for others occurs as you learn to relate with others in the group.

Group therapy and support groups in Dallas can also be a less expensive alternative to individual therapy. While you should check with your insurance company, you'll often find that therapist led group psychotherapy is covered, while peer-led support groups are not. Either way, group session costs are generally less expensive than individual therapy.