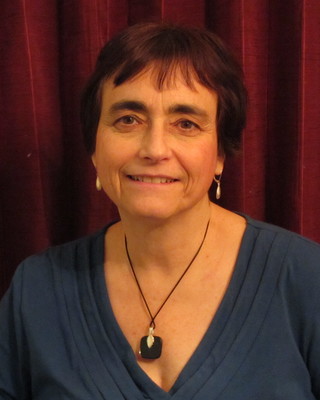 Vicki Allen
Clinical Social Work/Therapist

,

MSW

,

LCSW-C

,

EFTcert
Overcome your suffering from the trauma of sexual abuse or sexual assault in a group format, which can be supplemented with individual treatment as needed. This group utilizes a very effective holistic approach to healing combined with group support in a small group format, with a focus on the emotions currently being experienced as a result of that violation. Time arranged with participants, evening or Saturday time likely. Next group starts the end of March/beginning or April 2017 and continues for 4 months.
More about this group
---
This class will teach you how to craft effective affirmations, how to eliminate the limiting beliefs which often block the manifestation of affirmations, and it will provide support in your journey toward your goals and personal growth. Create abundance in all areas of your life. To be offered this Autumn, evening or Saturday. Another group may be offered on a weekday afternoon.
More about this group
---
An online group experience which gives support for your current struggles, plus a focus on goals for growth in multiple areas of your life. In six sessions, get support and concrete suggestions towards managing better. The group will be assisted in calming the fight/flight response which has the result of having more room to experience positive emotions. Learn how to effectively utilize The Law of Attraction to achieve goals. Contact Michael, our Group Enrollment Coordinator at (240) 596-8073. Ask about the money-back guarantee. Call now, this group is starting soon.
More about this group
Last Modified: 8 Jun 2021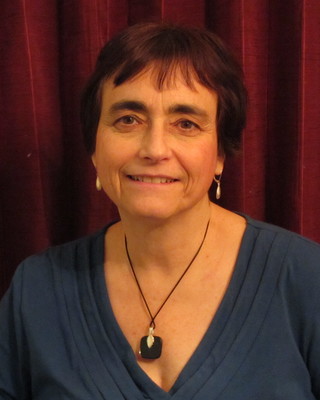 Vicki Allen
Clinical Social Work/Therapist

,

MSW

,

LCSW-C

,

EFTcert