THERAPY GROUP
Teen Skills Group - Teletherapy Video Session
10 session treatment approach for teens/preteens living with high levels of stress. *Starting 7/28/20. This group works to help teens find that "sparc" of light within themselves to enhance their strengths and resilience. Teens will learn concrete skills to help them better manage the moment & cope. Teens will learn communication skills to help them get what they want & need when under stress. Sample Topics: Manage your emotions so they don't manage you • Understand how your body reacts to stress • How to get what you want: improving communication skills • Building the kind of support you want BCBS PPO
Group Details
Location
AMK Counseling (Virtual Sessions)
2000 North Racine Avenue
Suite 3300
Chicago, IL 60614
Group Meets
Every Tue 6 P.M. - 7 P.M.
Types of Therapy
Cognitive Behavioral (CBT) 
Group Practice at a Glance
AMK Counseling (Virtual Sessions)
2000 North Racine Avenue
Suite 3300
Chicago, IL 60614
Email me
My Other Groups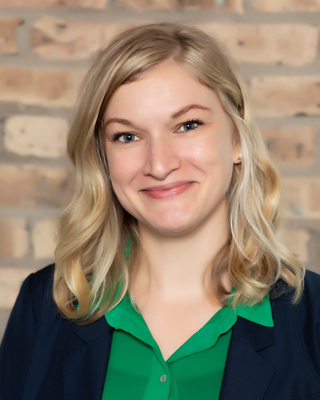 Join us every Tuesday for new topics and explorative conversation. AMK therapists will help facilitate the dialogue and also offer their expertise and skills to help parents better navigate this unchartered territory in parenting.
Expertise
Anxiety
Child
Family Conflict
Types of Therapy
Cognitive Behavioral (CBT)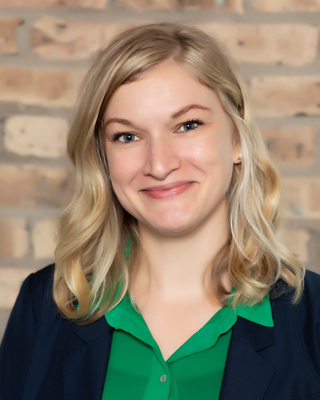 *Virtual* An 8 session approach aimed to help develop & strengthen social-emotional skills. Children will learn concrete ways to help increase their social-emotional skills & coping skills. Children will also participate in group discussions to help deepen their understanding. AMK therapists will provide participants with new skills and new approaches to help them thrice. Sample topics: emotional regulation, helpful self-talk, grit/resilience, empathy, assertive communication, taking responsibility, inner validation and gratitude.
Expertise
Child
Coping Skills
School Issues
Types of Therapy
Cognitive Behavioral (CBT)
Last Modified:
 16 Jun 2023