THERAPY GROUP
Surviving the Holidays for Trauma Survivors
The holidays can be hard, especially if you have experienced trauma. Trauma can leave a person feeling isolated and alone and dreading the holiday get togethers. Come and be supported during this busy and stressful time with others. We will be working on getting thru the holidays, identify your priorities and set boundaries so you can be your best self. Come early and stay late. This is a 8 week closed group, meaning you will start with other members as a group and go thru together. Starts Nov. 15th, 2023 thru Jan 3rd, 2024
Group Details
Location
Midwest Trauma Recovery Center
2025 South Brentwood Boulevard
Suite 207
Brentwood, MO 63144
Group Meets
Every Wed 6:30 A.M. - 7:30 A.M.
Expertise
Anxiety

,

 
Grief

,

 
Trauma and PTSD 
Group Practice at a Glance
Midwest Trauma Recovery Center
2025 South Brentwood Boulevard
Suite 207
Brentwood, MO 63144
Email me
My Other Groups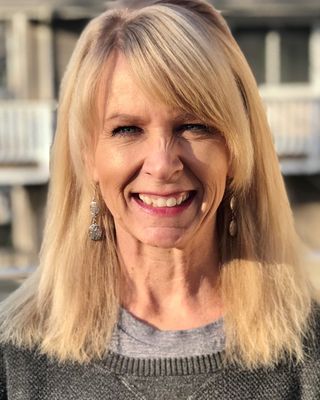 This is a support group for people on a journey of healing from their past relational trauma. Relational trauma is considered any emotionally impactful event that has shaped the way you live your life today. This includes verbal, physical, sexual abuse and sexual assault. This group focuses on healing together. It is a place to connect with others who are also on a healing journey. It is a community of encouragement. We will meet the first Tuesday of each month. Please register ahead of time. Come early and stay late for more connection. This is an open group, meaning you can come anytime.
Expertise
Anxiety
Depression
Trauma and PTSD
Types of Therapy
Trauma Focused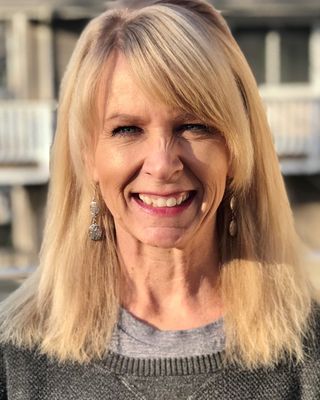 October 14th, 2023 This group focuses on building inner resources thru relaxation and guided imagery meditation. You will learn when and how to use this inner resource and you will have a chance to practice with an experienced practitioner. Bring a pillow and blanket for additional comfort. Please call or email to rsvp. Come early and stay late for additional connection and to meet with the leader. Refreshments provided.
Expertise
Anxiety
Chronic Pain
Trauma and PTSD
Types of Therapy
Trauma Focused
Last Modified:
 25 Sep 2023