THERAPY GROUP
Social Anxiety Group
We provide Cognitive Behavioral Therapy (CBT), combined with Acceptance and Commitment Therapy (ACT), to learn about anxiety and managing anxiety from a fresh perspective. Instead of focusing on how to "get rid of" anxiety, we aim for the group to learn how to be mindful, learn how thoughts relate to emotions, and in turn how thoughts and emotions influence our behaviors. Behavioral experiments and exposure tasks are used to drive the lessons home with experiential exercises. Depending on ages of the groups, parent psychoeducation is also included. For more information, email Social@AdvancedTherapeuticSolutions.org.
Group Details
Location
ATS Group Room
600 W 22nd Street
Oak Brook, IL 60523
Expertise
Anxiety

,

 
Peer Relationships 
Types of Therapy
Cognitive Behavioral (CBT) 
Group Practice at a Glance
ATS Group Room
600 W 22nd Street
Oak Brook, IL 60523
My Other Groups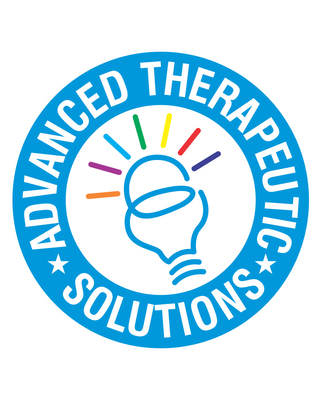 Adventure Camp, modeled after Dr. Steven Kurtz's Brave Buddies, is an intensive 1-week exposure treatment, from 9am to 3pm on M-F, held yearly the first week of August. The group intervention is carried out in simulated classrooms, with activities of a typical school day. Each child is assigned a 1:1 counselor that facilitates and reinforces verbal communication. Ages 4-13 (older ages accepted on a case-by-case basis) are grouped by age into three classrooms. For more information and to register, go to www.SelectiveMutismTreatment.net.
Expertise
Anxiety
Child
School Issues
Types of Therapy
Cognitive Behavioral (CBT)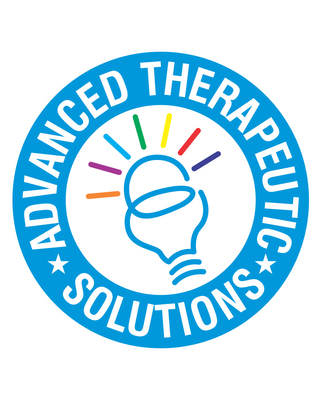 In this in-vivo exposure therapy group led by an exposure therapist, this group meets & plans out exposure tasks to do as a group, then ventures out to engage in those tasks together. With safety in numbers, group members take leaps of faith together, provide support for each other, & share in the experiential journey of trial & (t)error, all while gaining hands-on new learning about approach vs. avoidance. To be notified of the next round of SEGs, email SEG@advancedtherapeuticsolutions.org.
Expertise
Anxiety
Coping Skills
Self Esteem
Types of Therapy
Cognitive Behavioral (CBT)
Last Modified:
 16 Aug 2023