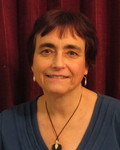 Host: Vicki Lynn Allen, LCSW-C, EFTcert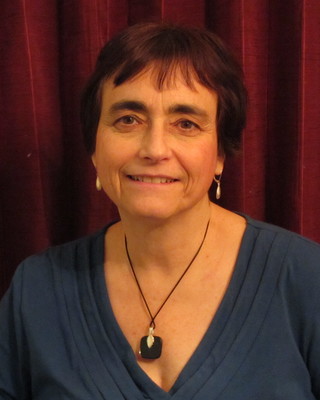 Host: Vicki Allen, MSW, LCSW-C, EFTcert
---
See more therapy options for Silver Spring
---
Sexual Abuse Support Groups
Child sexual abuse
is the deliberate exposure of a minor child to sexual activity that the child cannot comprehend or consent to. This means a child is forced or talked into sex or sexual activities by another person. This behavior includes acts such as inappropriate touching of a child's breasts or genitalia, someone exposing their genitalia to a child, fondling, oral-genital contact, genital and anal intercourse, as well as exhibitionism, voyeurism, and exposure to pornography.
If you're looking for a support group that has treated clients who've experienced sexual abuse in Silver Spring or for Silver Spring sexual abuse counseling, these professionals provide confidential support for individuals in an abusive relationship. They include sexual abuse support groups, sexual abuse psychologists and sexual abuse counselors. Support Groups can help with child abuse in Silver Spring and sexual violence in Silver Spring. An Silver Spring support group can identify the signs and causes of sexual abuse, discuss intervention and refer victims to shelters.
What is the difference between Group Therapy and a Support Group?
Silver Spring Support Groups and Group Therapy both offer a safe place to explore important issues. It is important, however, to understand the difference between the two.

Group therapy in Silver Spring is led by a therapist, group psychotherapist, or group counselor, and is generally structured around an issue. The therapist guides the group through a program as the group works together to better understand thoughts and feelings. Experienced therapists lead psychotherapy groups for various ages, such as adults, and specific issues including anger management, anxiety, and coping skills.

Support groups in Silver Spring are usually facilitated by a therapist or counselor, but can also be led by members with lived experiences. Generally, a support group is less structured than a therapy group. Support groups bring together members to provide support and strength to each other, often around a common challenge such as addiction or grief.

Most therapy groups will meet for a fixed length of time with a consistent group of members, while many support groups meet for an indefinite period of time with members coming and going.