THERAPY GROUP
Relationship Education Online Class
This 4 week relationship education online class will guide couples to better communication, learn what makes a great relationship, and to have more fun as a couple. The class is $45 per 60 minute session, $180 for all 4 sessions ($180 due before classes start). Class open to MIssouri residents only.
Group Practice at a Glance
My Other Groups
My Other Groups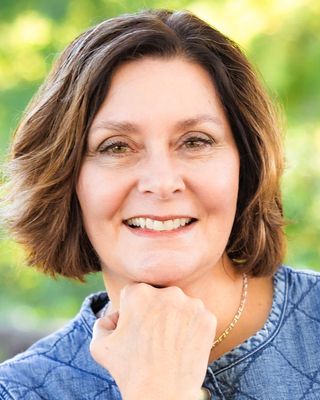 You knew parenting wouldn't be all fun and games, but you didn't expect this level of misery! What can help? Learn to parent with Positive Discipline. This is not NO discipline, this is POSITIVE discipline. Develop children who have good self esteem, are respectful and are great problem solvers. Your family can develop into the happy unit you had dreamed of! I offer online individual and group sessions (cost listed is for group session only). Get started today!
Last Modified:
 24 Nov 2023