THERAPY GROUP
Passion, Purpose and Possibility for Women over 50
This is a 4-session group for retired professional women over 50 who are feeling useless, bored and disconnected from themselves and others, after years of personal and professional care-taking. Through discovering their own passion, purpose, values and possibilities in the world, they reconnect to their forgotten parts, form community and create a new meaningful life stage based on themselves, not others .
Group Details
Location
Greenwood Senior Center
525 N 85th St
Seattle, WA 98103
Expertise
Career Counseling

,

 
Life Coaching

,

 
Spirituality 
Group Practice at a Glance
Greenwood Senior Center
525 N 85th St
Seattle, WA 98103
---
My Other Groups
My Other Groups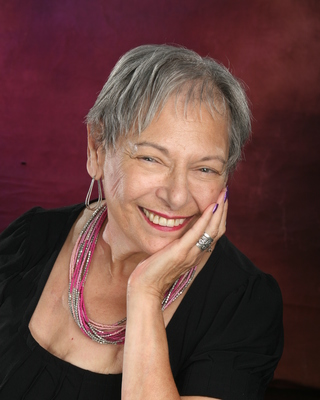 This creativity coaching group will assist women in small business to explore, in a supportive atmosphere, various aspects of creativity, including, what is creativity, who is creative and how creativity can augment and modify their business perspective. Emphasis will be on exploration, discussion and sharing of tools to think outside the box and increase their creative thinking. Results are likely a better understanding of what creativity is, an expansion in their perception of their own creative abilities and a change in mindset that allows seeing their business and products/services from a creativity perspective. The group will be limited to 12 women.
Expertise
Career Counseling
Life Coaching
Women's Issues
Types of Therapy
Coaching
Last Modified:
 30 Nov 2022