Support Groups in Royersford, PA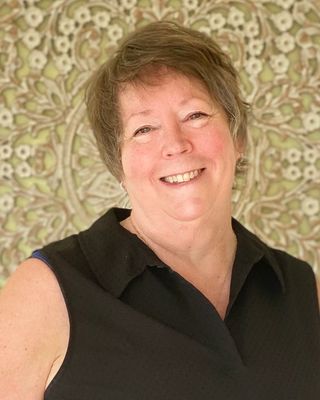 DBT Skills Group
Licensed Professional Counselor, MA, LPC
Verified
"You'll join a group of like-experienced people. People like you, struggling to overcome troublesome behaviors. Whether it's that nasty voice in your head or that pain you don't understand, a skills group will teach you new paths. It will provide ..."
(484) 406-0146
Group meets in:
Royersford,
PA
19468
DBT Skills Building
Licensed Professional Counselor, LPC, CAADC
Verified
"What would your life look like if you could regulate those emotions? You would be able to go to work and control those feelings that make you feel like an outsider. You could navigate those disappointing times in life. Less ..."
Women's Experience Group
Pre-Licensed Professional, MA
Verified
"This group is open, meaning group members can join at any week, and are not obligated to attend weeks where topics may not be relevant to them (i.e. parenthood, pregnancy, loss). Topics include self-esteem and self-image, work/life balance and career ..."
(484) 673-6223
Group meets in:
Royersford,
PA
19468
Not accepting new clients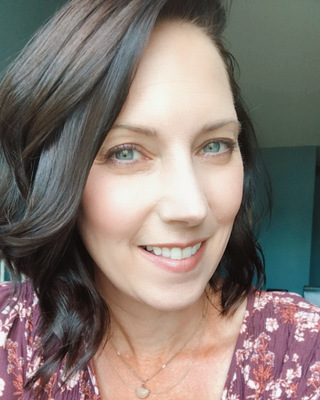 Hopeful Adoptive Parent Support Group
Pre-Licensed Professional, MA
"The adoption journey can be an exciting process for hopeful adoptive parents; it can also feel isolating, challenging, and emotionally draining at times. This group is offered to provide a safe, confidential, and supportive space for hopeful adoptive parents at ..."
(610) 632-1337
Group meets in:
Royersford,
PA
19468
Not accepting new clients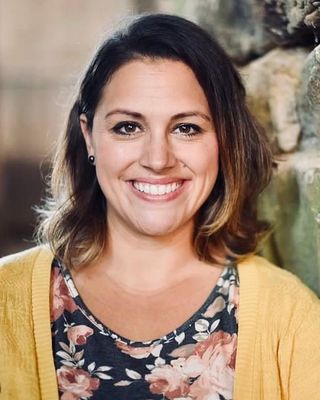 All Gender Teen Outpatient Group
Licensed Professional Counselor, MA, LPC
Verified
"75 minute weekly all gender teen group that focuses on teen stressors, self-esteem, social skills, healthy relationships, boundaries/limits, coping skills, and mindfulness strategies. "
Anger Management
Licensed Professional Counselor, LPC, CAADC
Verified
"Ready to stop feeling shameful? This 12-week course will help you learn about anger and the role anger serves you. You will learn new ways to prevent your anger from reaching an explosion. You will gain skills to use to ..."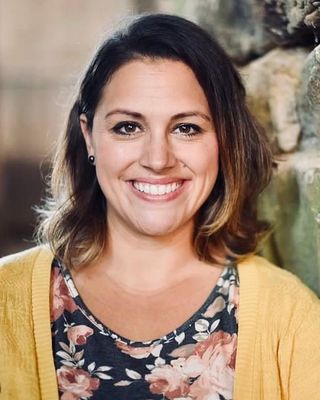 Parent Support Group
Licensed Professional Counselor, MA, LPC
Verified
"A FREE monthly support group for parents of teens/young adults struggling from mental illness and emotional difficulties. "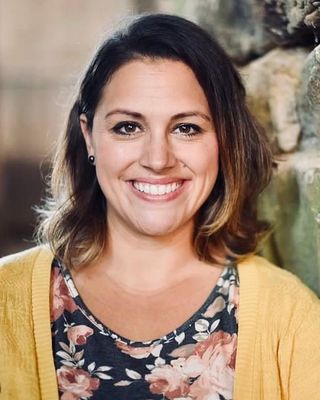 Teen DBT Skills Group (14-18 years old)
Licensed Professional Counselor, MA, LPC
Verified
"A weekly 75 min. 16-week (rolling admissions) teen specific DBT skills group to help young people struggling with rollercoaster emotions, self-harm or impulsive/destructive behaviors, chaotic relationship cycles, and difficulty staying grounded and connected with themselves. I will teach specific skills ..."
DBT Skills Group
Licensed Professional Counselor, LPC, CAADC
Verified
"Weekly DBT skills group to reinforce emotion regulation. "
---
See more therapy options for
---
What is the difference between Group Therapy and a Support Group?
Royersford Support Groups and Group Therapy both offer a safe place to explore important issues. It is important, however, to understand the difference between the two.

Group therapy in Royersford is led by a therapist, group psychotherapist, or group counselor, and is generally structured around an issue. The therapist guides the group through a program as the group works together to better understand thoughts and feelings. Experienced therapists lead psychotherapy groups for various ages, such as adults, and specific issues including anger management, anxiety, and coping skills.

Support groups in Royersford are usually facilitated by a therapist or counselor, but can also be led by members with lived experiences. Generally, a support group is less structured than a therapy group. Support groups bring together members to provide support and strength to each other, often around a common challenge such as addiction or grief.

Most therapy groups will meet for a fixed length of time with a consistent group of members, while many support groups meet for an indefinite period of time with members coming and going.
---
Is Group Therapy Right For You?
Group therapy in Royersford allows you to benefit from the experiences and sharing of others. Listening to others, and recognizing what you have in common, allows you to learn about yourself. In the group environment, where therapy types such as Mindfulness Based group therapy are used, you can recognize aspects of yourself that you may choose to modify or change.

As other members share about their lives, you might see your own experiences or see patterns you hadn't noticed previously. The group allows you to better understand issues you might not have noticed before.

Hearing the stories of group members gets you outside of yourself and helps you see your life differently. As you do that, a process of self-acceptance and empathy for others occurs as you learn to relate with others in the group.

Group therapy and support groups in Royersford can also be a less expensive alternative to individual therapy. While you should check with your insurance company, you'll often find that therapist led group psychotherapy is covered, while peer-led support groups are not. Either way, group session costs are generally less expensive than individual therapy.