Support Groups in Langhorne, PA
Women Over 60 Group
Licensed Professional Counselor, LPC, NBCC, MA, MPA
Verified
"This group will to support women who are navigating the changes of getting older and helping women to flourish while they age. "
(267) 592-6846
Group meets in:
Langhorne,
PA
19047
Divorce Group for Children
Psychologist, PsyD
Verified
"The goals of the children's group are: To explore ways to understand and clarify confusing issues such as loyalty, conflicts, and difficult emotions; to decrease isolation and loneliness; to develop coping strategies and communication skills for various problems, including visitation, ..."
(267) 820-9252
Group meets in:
Langhorne,
PA
19047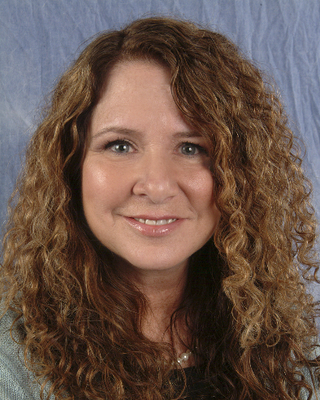 Transition to New Motherhood
Psychologist, PsyD
Verified
"Group therapy offers a wonderful support for women. Infants, of course, are always welcome. Issues discussed vary from group to group, but may include relationship issues, societal and family expectations, events and activities in the community, developing support networks and ..."
(215) 579-5641
Group meets in:
Langhorne,
PA
19047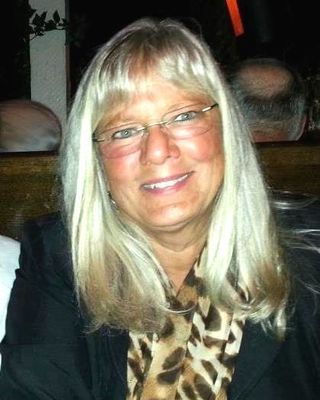 (215) 874-0243
Group meets in:
Langhorne,
PA
19047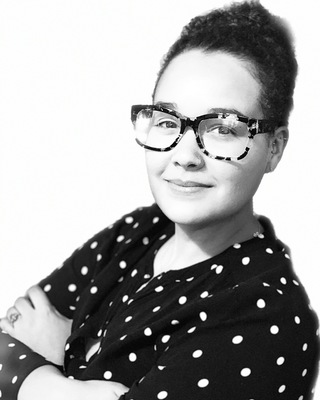 Young Emerging Adults-Tuesday Nights 4:15pm-5:15pm
Licensed Professional Counselor, LPC, CADC
Verified
"This group is a Telehealth group designed for adolescents who are currently looking on rebuilding a healthy communication, healthy boundary setting, and the ability to begin preparing for their next steps in life. This group is highly beneficial for individuals ..."
(267) 619-7188
Group meets in:
Langhorne,
PA
19047
Single Again- Life after Divorce or Separation
Counselor, MA, LPC, NCC
Verified
"Online and in person support groups for women experiencing being single again after separation, divorce or being widowed from their partner. Whether you are in the process of separating from your partner or have been on your own for a ..."
(215) 584-4462
Group meets in:
Langhorne,
PA
19047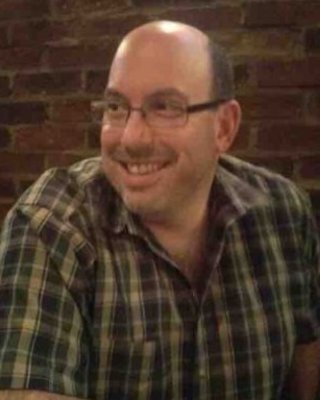 Spirituality Health & Awareness Group
Marriage & Family Therapist, MA, MFT
"Experience a chance to discover your own spirituality, health, and awareness. Through interactive discussions, participants will reveal their own blocks and fears toward mental health and create a life of awareness using ancient philosophies that provide insight into the essence ..."
(814) 299-4361
Group meets in:
Langhorne,
PA
19047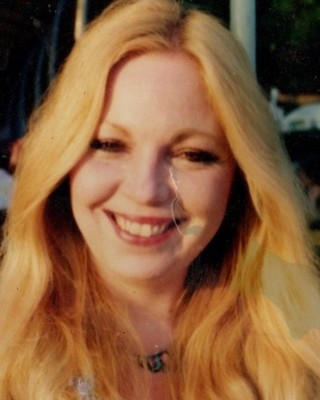 G.E.N.T.L.E. Group
Psychologist, PsyD
Verified
"Grievers Enduring New Traumatic Loss Experiences. Designed for individuals looking for supportive grief treatment following sudden, traumatic loss. "
(267) 619-7053
Group meets in:
Langhorne,
PA
19047
Bereavement Groups for Children & Adults
Psychologist, PsyD
Verified
"These groups are for children & adults grieving a significant loss. The groups provide an opportunity to share and explore feelings and gain emotional support. "
(267) 820-9252
Group meets in:
Langhorne,
PA
19047
Women in Leadership
Licensed Professional Counselor, LPC, NBCC, MA, MPA
Verified
"This group consists of women in leadership positions who are looking for support and guidance. The peer support is enhanced by the facilitator who has 40 years experience as a leader and executive before becoming a counselor. "
(267) 592-6846
Group meets in:
Langhorne,
PA
19047
---
See more therapy options for
---
What is the difference between Group Therapy and a Support Group?
Langhorne Support Groups and Group Therapy both offer a safe place to explore important issues. It is important, however, to understand the difference between the two.

Group therapy in Langhorne is led by a therapist, group psychotherapist, or group counselor, and is generally structured around an issue. The therapist guides the group through a program as the group works together to better understand thoughts and feelings. Experienced therapists lead psychotherapy groups for various ages, such as adults, and specific issues including anger management, anxiety, and coping skills.

Support groups in Langhorne are usually facilitated by a therapist or counselor, but can also be led by members with lived experiences. Generally, a support group is less structured than a therapy group. Support groups bring together members to provide support and strength to each other, often around a common challenge such as addiction or grief.

Most therapy groups will meet for a fixed length of time with a consistent group of members, while many support groups meet for an indefinite period of time with members coming and going.
---
Is Group Therapy Right For You?
Group therapy in Langhorne allows you to benefit from the experiences and sharing of others. Listening to others, and recognizing what you have in common, allows you to learn about yourself. In the group environment, where therapy types such as Mindfulness Based group therapy are used, you can recognize aspects of yourself that you may choose to modify or change.

As other members share about their lives, you might see your own experiences or see patterns you hadn't noticed previously. The group allows you to better understand issues you might not have noticed before.

Hearing the stories of group members gets you outside of yourself and helps you see your life differently. As you do that, a process of self-acceptance and empathy for others occurs as you learn to relate with others in the group.

Group therapy and support groups in Langhorne can also be a less expensive alternative to individual therapy. While you should check with your insurance company, you'll often find that therapist led group psychotherapy is covered, while peer-led support groups are not. Either way, group session costs are generally less expensive than individual therapy.