Mens Group
Marriage & Family Therapist, MA, LMFT
Verified
"The four pillars of the Men's Group are Support, Clarity, Challenge, and Accountability. The group is a unique environment where men feel safe to be vulnerable, discuss deep feelings with one another, and improve their lives with the help of ..."
(503) 567-5876
Group meets in:
Portland,
OR
97239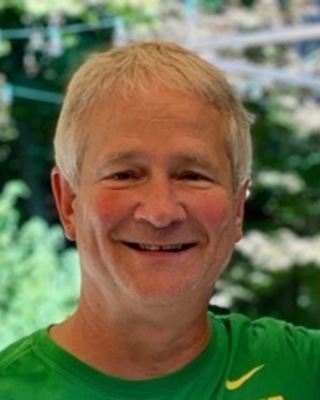 (971) 351-2323
Group meets in:
Portland,
OR
97202
Men's Group
"This is a group designed specifically for men who are feeling stuck in their lives professionally or personally. It offers a collaborative and supportive environment. NOTE THIS GROUP HAS BEEN COMPLETED AND A NEW ONE WILL BE FORMING SHORTLY. PLEASE LET ..."
(503) 564-0130
Group meets in:
Portland,
OR
97219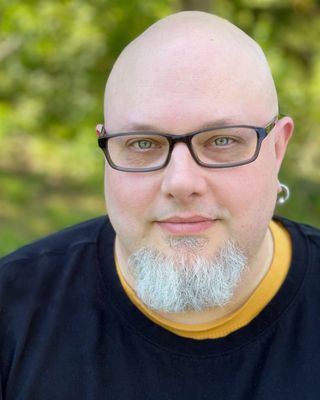 Everyman
Professional Counselor Associate, MA
Verified
"NOW FORMING May 2023 - * Struggle to relate to other men? *What does it mean to be a man today? *Do you want to present your authentic self to the world? *Getting mixed messages about showing/hiding emotions? *Want to ..."
(503) 386-1647
Group meets in:
Portland,
OR
97209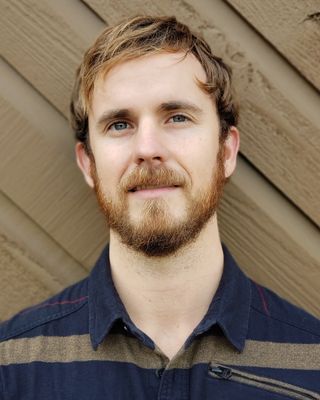 Men's Groups
Pre-Licensed Professional
Verified
"These groups draw from the work of Carl Jung, Joseph Campbell, Robert Bly, and others to explore the masculine psyche and issues relevant to all men including purpose, grief, shame, initiation, ancestry, spirituality, relationships, and more. Each week is different ..."
(971) 251-4769
Group meets in:
Portland,
OR
97215
Waitlist for new clients
Men's Support/Process Group
Marriage & Family Therapist, MA, LMFT
Verified
"For all male-identified humans wishing to grow personally, support self and others in a safe, structured, facilitated group. How often do we get to be real and be supported in community? Come be a part of transformative sessions. Group therapy ..."
(503) 461-8651
Group meets in:
Portland,
OR
97206
Waitlist for new clients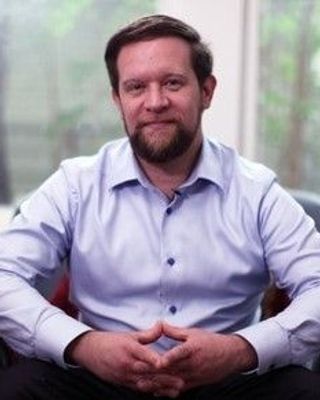 Men's Psychotherapy Group - currently closed
Licensed Professional Counselor, MA, LPC
Verified
"This group will focus on the experience of being a man in today's world, inclusive of all lived experiences. We will explore the challenges of being in relationship, whether steady, stagnant, or in transition. This group is ideal for men ..."
(737) 210-3713
Group meets in:
Portland,
OR
97211
Waitlist for new clients
(503) 868-2784
Group meets in:
Portland,
OR
97216
Waitlist for new clients
Sex Addiction/Recovery Group for Men
Marriage & Family Therapist, MA, LMFT, CSAT
Verified
"Focused on recovery from problematic and compulsive sexual behaviors-including sex and love addiction. Process and support group also addresses healthy sexuality, relationship development, and personal integrity. "
(971) 306-4814
Group meets in:
Portland,
OR
97205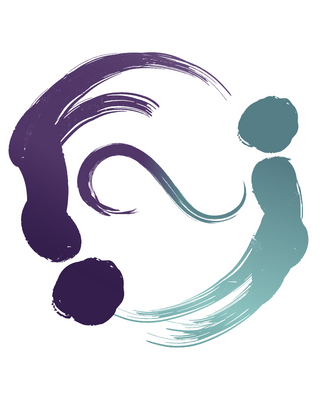 Chronic Pain & Intimacy (8wks)
"STARTS MONDAY 1/23/22. Goals for group: Processing the difficulties and joys of navigating disabilities and chronic pain/chronic illness in intimate relationships Create dialogue and provide information about expanding one's idea of what intimacy and sexuality can look like (example: ways ..."
(503) 744-7311
Group meets in:
Portland,
OR
97215
Not accepting new clients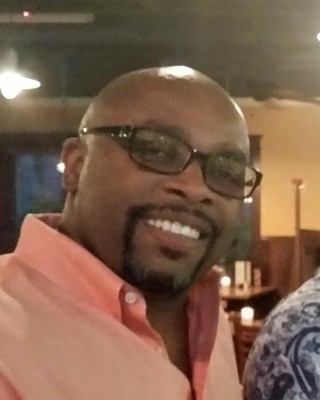 Men, Race and Culture; Supporting Well-Being
Clinical Social Work/Therapist, LCSW, LICSW, CADCIII, CGACI
Verified
"Dedicated to a safe space to talk about mental health, well-being, and how to develop healthy coping strategies to address emotional trauma and navigate in today's culture. "
(971) 601-3007
Group meets in:
Portland,
OR
97219
Not accepting new clients
Waitlist for new clients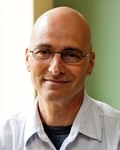 (503) 567-2842
Group meets in:
Portland,
OR
97205
Waitlist for new clients
---
See more therapy options for
---
Men's Issues Support Groups
Is therapy for men different than it is for women?
Therapeutic treatments and types are the same for men as they are for women, with the same protocols followed and the same strategies employed. Discussing one's feelings and emotions is an integral part of most therapies, and some men find doing so more challenging. Therapists can help clients through the process; some specialize in treating men for this reason.
How do you encourage a man to go to therapy?
It's helpful to express your concern and love for the person while framing therapy as a tool for improving their life. Offering specific examples of how an individual's behavior affected either himself or others should be done with compassion and with empathy. It may be useful to devise a game plan—breaking the process down into parts, such as finding a therapist, making appointments, and looking into insurance coverage.
How can men prepare for therapy?
Men can prepare for therapy by approaching the process with an open mind, being willing to talk about their challenges, and giving treatment the time to work. Before a session, an individual may want to reflect on how they've felt since the last session and what's happened in their lives. It can be useful for men who struggle to recall their emotional states to write down notes between sessions about their response to a given event or how they were feeling at a particular time.
What should men know about the process of therapy?
One of the most common reasons men don't seek therapy is the notion that there's something wrong with them if they do. Men should know that just because they're seeking therapy doesn't mean they're mentally ill or damaged in some way. In the same way people work on their bodies through exercise or a craft through practice, therapy can be a way to improve the mental and emotional skills needed to be productive and effective partners, employees, and people in all realms of life.
---
What is the difference between Group Therapy and a Support Group?
Portland Support Groups and Group Therapy both offer a safe place to explore important issues. It is important, however, to understand the difference between the two.

Group therapy in Portland is led by a therapist, group psychotherapist, or group counselor, and is generally structured around an issue. The therapist guides the group through a program as the group works together to better understand thoughts and feelings. Experienced therapists lead psychotherapy groups for various ages, such as adults, and specific issues including anger management, anxiety, and coping skills.

Support groups in Portland are usually facilitated by a therapist or counselor, but can also be led by members with lived experiences. Generally, a support group is less structured than a therapy group. Support groups bring together members to provide support and strength to each other, often around a common challenge such as addiction or grief.

Most therapy groups will meet for a fixed length of time with a consistent group of members, while many support groups meet for an indefinite period of time with members coming and going.