Waitlist for new clients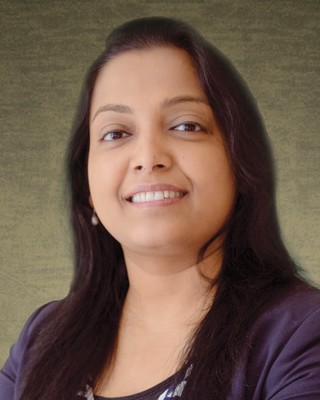 Yoga and Mindfulness group for Children
Marriage & Family Therapist, MA, LMFT
Verified
"Yoga and Mindfulness for children, focusing on concentration and calming skills through fun yoga adventures and mindful meditation. "
(503) 766-4895
Group meets in:
Portland,
OR
97221
Waitlist for new clients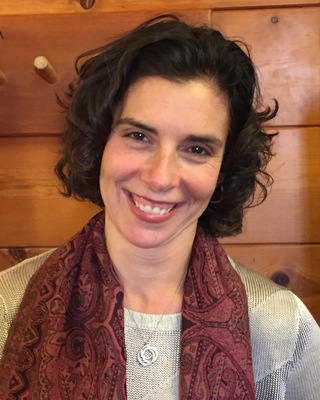 Struggling to Launch: Support for Young Adults
Psychologist, PhD
Verified
"This therapy group is for young adults struggling to manage aspects of daily life including finding work, completing college, managing finances and other responsibilities. Each week we will explore another skill area, develop strategies, discuss obstacles and make a plan ..."
(971) 407-4975
Group meets in:
Portland,
OR
97221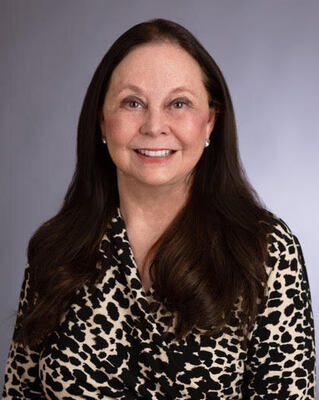 Well Coast Medical Corporation
Psychiatric Nurse Practitioner, PMHNP, FNP
Verified
"Accessible, compassionate psychiatric care specializing in evaluating and managing a variety of mental health diagnosis, including
ADHD
and more. "
(971) 232-3233
Group meets in:
Portland,
OR
97210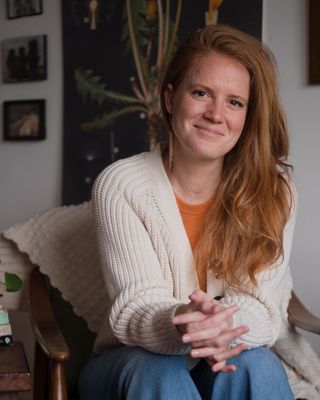 ADHD
Licensed Professional Counselor, LPC
Verified
"Foster feelings of pride and ownership of the experience of living with an
ADHD
brain in a largely non-
ADHD
world. Please check out my website for more information and upcoming offerings. "
(971) 298-8460
Group meets in:
Portland,
OR
97205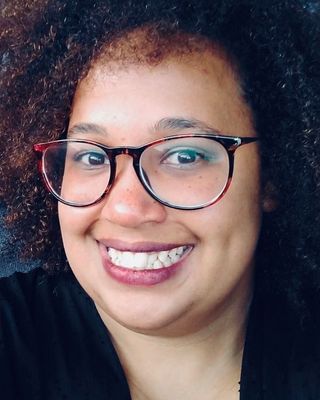 (971) 257-5505
Group meets in:
Portland,
OR
97205
---
See more therapy options for Portland
---
ADHD Support Groups
When should I seek treatment for ADHD?
You should seek
treatment for ADHD
if you consistently have difficulty with attention, hyperactivity, or impulsivity that interferes with your daily life. Symptoms of ADHD include the inability to sustain attention during tasks, difficulty organizing tasks and activities, being easily distracted, frequent fidgeting or squirming, and talking or interrupting excessively. If these symptoms interfere with your career, academics, or relationships—for example, consistently failing to complete professional projects on time—you should seek an evaluation for ADHD.
How does treatment for ADHD work?
Effective treatment for ADHD often consists of medication, behavioral therapy, and lifestyle changes. Stimulant medications such as Adderall and Ritalin work by altering levels of neurotransmitters in the brain; higher levels of dopamine and norepinephrine are known to improve attention and focus. Therapy works by helping people with ADHD understand the condition, discuss their areas of difficulty, and develop behavioral strategies to manage their symptoms. In some cases, modifying one's diet and exercise can also help improve symptoms.
Are there specific medications for ADHD?
Medications to treat ADHD are generally stimulants, the most common are Adderall and Ritalin. There are two categories of stimulants: Amphetamines include Adderall, Dyanavel, Vyvanse, and Dexedrine, and methylphenidates include Ritalin, Concerta, Daytrana, Focalin, Quillichew, Quillivant, and Metadate. Non-stimulants and antidepressants may be used as an alternative if stimulants aren't effective or viable for a particular patient.
How long does treatment for ADHD take?
It's tough to give an exact time frame because everyone varies. In terms of medications, stimulants begin to work very soon after you take them, generally within the hour. It may take time to identify the right medication and dosage, but the medication itself is fast-acting. In terms of therapy, it takes time to develop skills and put them into practice, but you will likely see improvements within a few weeks or months.
---
What is the difference between Group Therapy and a Support Group?
Portland Support Groups and Group Therapy both offer a safe place to explore important issues. It is important, however, to understand the difference between the two.

Group therapy in Portland is led by a therapist, group psychotherapist, or group counselor, and is generally structured around an issue. The therapist guides the group through a program as the group works together to better understand thoughts and feelings. Experienced therapists lead psychotherapy groups for various ages, such as adults, and specific issues including anger management, anxiety, and coping skills.

Support groups in Portland are usually facilitated by a therapist or counselor, but can also be led by members with lived experiences. Generally, a support group is less structured than a therapy group. Support groups bring together members to provide support and strength to each other, often around a common challenge such as addiction or grief.

Most therapy groups will meet for a fixed length of time with a consistent group of members, while many support groups meet for an indefinite period of time with members coming and going.