THERAPY GROUP
Online Self-Care Program - Professional Caregivers
See coaching website www.awarenesscoachingllc.com/mhp-program for more information if you are a mental health therapist. There are two group options. A 5-week program and a 6-month program. These groups are perfect for new therapists who want to move into private practice, seasoned therapists who are looking for their soul tribe, and therapists who want to experience energy psychology techniques. Supportive community of therapists and other professional caregivers.
Group Details
Location
Awareness Coaching, LLC
Doylestown, PA 18902
Group Meets
Every other Tue 10:30 A.M. - 11:30 A.M.
Group Practice at a Glance
Awareness Coaching, LLC
Doylestown, PA 18902
---
My Other Groups
My Other Groups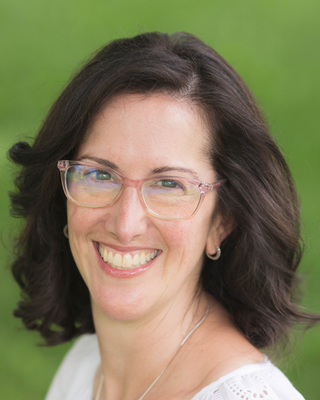 Ready to meet other Jewish Professionals and grow more spiritually. Using these energies and spiritual practices to help your business, career, or relationships? Enjoy the process through practical ways. Reach out for a 15 min free consult to see if this is a good fit for you.
Last Modified:
 20 Sep 2023