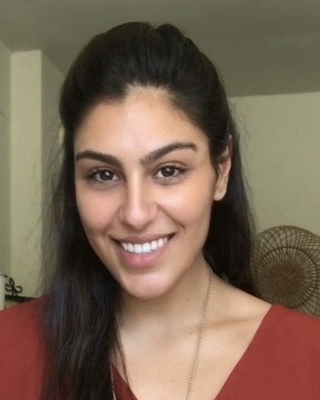 Mindfulness Based Stress Reduction - 6 Week Course
Counselor, LMHC, FNS
Verified
"Join us and learn powerful evidence-based tools to improve your quality of life presented by Amanda N. Karam, LMHC, FNS, MBSR. Certified in Mindfulness Based Stress Reduction from UMass Medical School, Amanda is honored to share this beneficial, evidence-based program ..."
(845) 203-8531
Group meets in:
Warwick,
NY
10990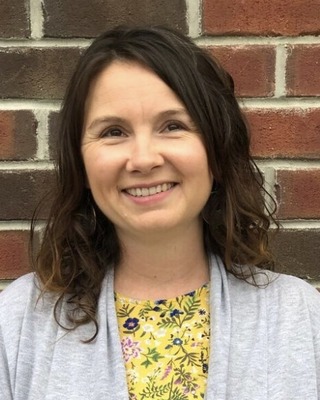 Parent Support Group
"Parents have been on double duty for months now, and the responsibilities aren't slowing down. Please join us for a parenting group where we will listen, support, and care for one another as we walk through this challenging experience. We ..."
(845) 218-7204
Group meets in:
Warwick,
NY
10990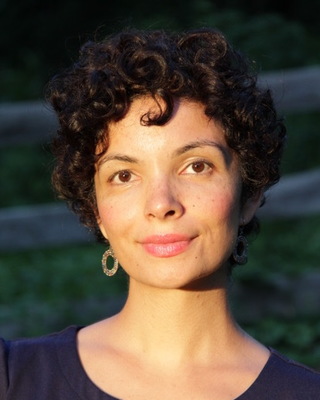 Healing From Trauma
Clinical Social Work/Therapist, LCSW
Verified
"A safe space for adult survivors of trauma looking to gain skills for healing and to connect with others who have had traumatic experiences. The group will focus on learning healthy coping skills, gaining context for experiences by sharing and ..."
(833) 227-0421
Group meets in:
Warwick,
NY
10990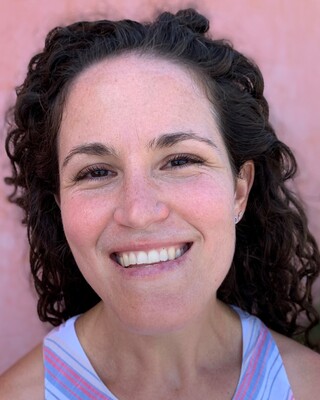 EQ Lab Men's Group
Pre-Licensed Professional, MHC-LP, CDWF
Verified
"When it comes to happiness and success in life, EQ matters just as much as IQ. Learn how you can boost your emotional intelligence, build stronger relationships, and achieve your goals. Connect with other open-minded men in a safe and ..."
(845) 547-0479
Group meets in:
Warwick,
NY
10990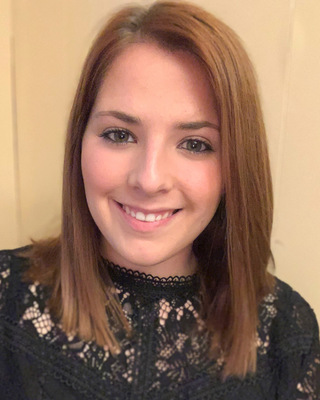 Young Adult DBT Skills Group AGE 18-24
Counselor, LMHC, CDBT
Verified
"Ages 18-24. Learn coping skills in the areas of mindfulness, emotional regulation, distress tolerance and interpersonal effectiveness to help you thrive and improve daily functioning. DBT skills can be extremely beneficial for anxiety, depression, eating disorders, PTSD and more! Connect ..."
(845) 378-3147
Group meets in:
Warwick,
NY
10990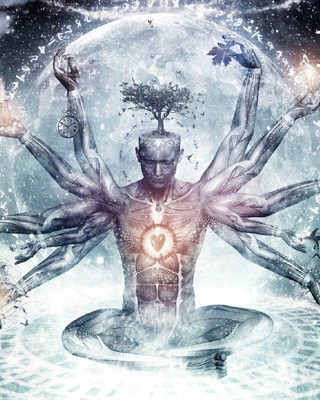 Addiction Treatment / Relapse Prevention
Clinical Social Work/Therapist, LCSW, CASAC
Verified
"The Addiction Treatment Group is a professionally facilitated, process oriented group, focused on exploring the pattern of addictive behavior and how it has negatively impacted the members' lives, as well as increasing skills and tools to enhance recovery. "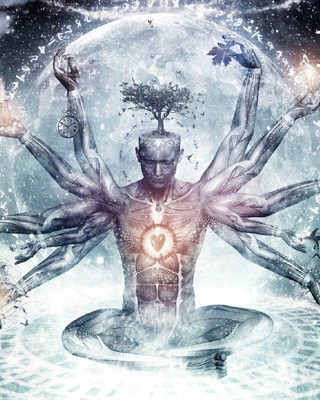 Codependency / Multi-Family Group
Clinical Social Work/Therapist, LCSW, CASAC
Verified
"This group is focused on educating members about the family disease of addiction, family systems and roles, as well as to help identify interventions to motivate the addict to seek treatment. "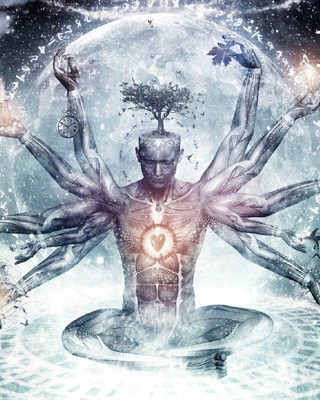 Anger Management
Clinical Social Work/Therapist, LCSW, CASAC
Verified
"I utilize an evidence based, cognitive behavioral curriculum to help the members explore their sources of anger, as well as to identify tools and skills to cope with their feelings in a more adaptive and conducive manner. "
---
See more therapy options for Warwick
---
What is the difference between Group Therapy and a Support Group?
Warwick Support Groups and Group Therapy both offer a safe place to explore important issues. It is important, however, to understand the difference between the two.

Group therapy in Warwick is led by a therapist, group psychotherapist, or group counselor, and is generally structured around an issue. The therapist guides the group through a program as the group works together to better understand thoughts and feelings. Experienced therapists lead psychotherapy groups for various ages, such as adults, and specific issues including anger management, anxiety, and coping skills.

Support groups in Warwick are usually facilitated by a therapist or counselor, but can also be led by members with lived experiences. Generally, a support group is less structured than a therapy group. Support groups bring together members to provide support and strength to each other, often around a common challenge such as addiction or grief.

Most therapy groups will meet for a fixed length of time with a consistent group of members, while many support groups meet for an indefinite period of time with members coming and going.
Is Group Therapy Right For You?
Group therapy in Warwick allows you to benefit from the experiences and sharing of others. Listening to others, and recognizing what you have in common, allows you to learn about yourself. In the group environment, where therapy types such as Mindfulness Based group therapy are used, you can recognize aspects of yourself that you may choose to modify or change.

As other members share about their lives, you might see your own experiences or see patterns you hadn't noticed previously. The group allows you to better understand issues you might not have noticed before.

Hearing the stories of group members gets you outside of yourself and helps you see your life differently. As you do that, a process of self-acceptance and empathy for others occurs as you learn to relate with others in the group.

Group therapy and support groups in Warwick can also be a less expensive alternative to individual therapy. While you should check with your insurance company, you'll often find that therapist led group psychotherapy is covered, while peer-led support groups are not. Either way, group session costs are generally less expensive than individual therapy.