Support Groups in Astoria, NY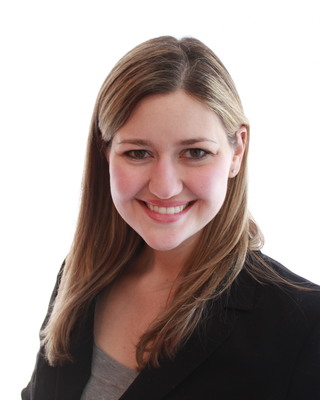 Parenting support for remote learning
Psychologist, PsyD
Verified
"Remote support to help parents and students navigating homeschool remote learning. We offer support for parents and students, individualized per student, with daily accountability. "
(929) 475-0920
Group meets in:
Astoria,
NY
11105
Special Children, Special Parents
Clinical Social Work/Therapist, LCSW-R
Verified
"A 3-hour workshop for and about parents of special needs children. Along with support the workshop focuses on topics specifically impacting parents of children with special needs. The group addresses parenting practices, family relationships, family life and parental self-care. The ..."
(646) 846-4562
Group meets in:
Astoria,
NY
11106
Teen Counseling Group
Counselor, MA, LMHC
Verified
"Call to find out more information about our new Teen Counseling Groups Beginning in Sept 2012. Most insurances accepted or pay low $10 fee per session. (718) 766-7160 "
(347) 947-2441
Group meets in:
Astoria,
NY
11103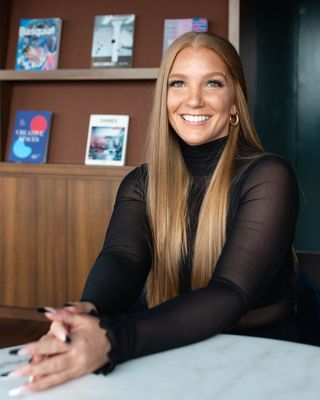 Men's Online Breakup Support Group (November 7th)
Pre-Licensed Professional, MS
Verified
"Breakups are unnerving. They challenge your sense of stability and safety, and often initiate feelings of insecurity, loneliness, and failure. It's common for men to default to a "power through this" approach to break-ups, which works to an extent, but ..."
(929) 207-7543
Group meets in:
Astoria,
NY
11105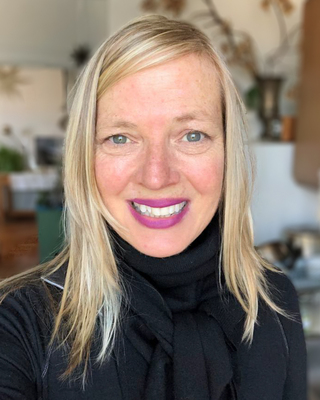 Women's Art Therapy Group
Art Therapist, LCAT, ATR, MS
Verified
"Hello and thank you for your interest. I am hoping to start a Women's Art Psychotherapy Group that would meet twice a month. The group will offer a safe and supportive environment to process thoughts, feelings and ways in which ..."
(929) 323-4730
Group meets in:
Astoria,
NY
11105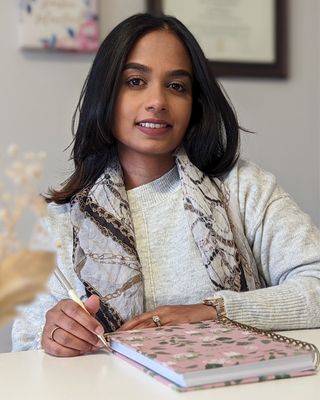 Intergenerational Trauma group South Asian Muslims
Counselor, LMHC, CASAC-T
Verified
"Growing up in NY and identifying as a Sri Lankan/American Muslim has helped me to understand how to balance two different cultures. As a therapist and with my background, knowledge and experience has allowed me to help other individuals cope ..."
(631) 867-2154
Group meets in:
Astoria,
NY
11102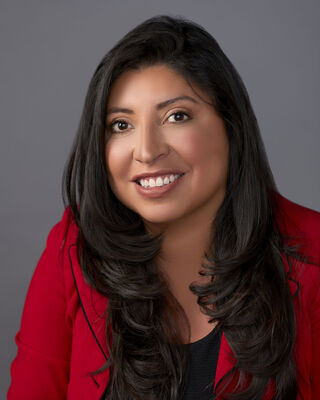 Immerse Yourself, Ketamine Assisted Psychotherapy
Clinical Social Work/Therapist, MSW, LCSW
Verified
"It is a Psychedelic Assisted Psychotherapy group that supports the healing of mental and emotional suffering. A Ketamine-Assisted Psychotherapy session lasts three hours and we will discuss goals, intentions, and concerns together. The Ketamine experience will be either through lozenge ..."
(646) 586-3725
Group meets in:
Astoria,
NY
11105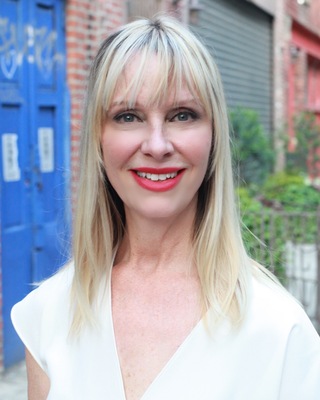 Pathways To Better Living
Counselor, MA, LMHC, CASAC
Verified
"We foster a safe environment by building a therapeutic alliance with you. We provide treatment for a wide range of mental health issues, with expertise in substance use, addiction, and risky behaviors. If you are struggling with these issues, or ..."
(917) 909-2798
Group meets in:
Astoria,
NY
11103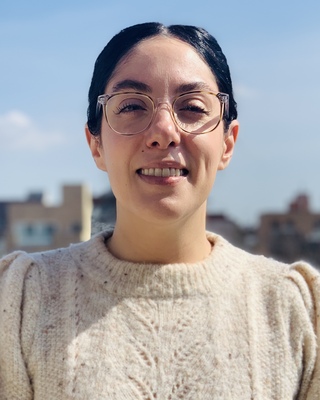 Cognitive Processing Therapy for PTSD/Trauma
Psychologist, PhD
Verified
"Group cognitive processing therapy (CPT) is a 12-session, trauma-focused cognitive therapy in which clients are taught to recognize and challenge dysfunctional cognitions about their traumatic event(s) and current thoughts about themselves, others, and the world. Patients learn to label events, ..."
(347) 727-0589
Group meets in:
Astoria,
NY
11105
Child Anxiety Ages 7-17
"I offer the empiracally-based cognitive behavioral programs "Coping Cat" and "C.A.T. Project" for children and adolescents. I offer the program in an individual therapy setting that is specifically tailored to address the problems your child is experiencing. The length of ..."
(332) 900-3526
Group meets in:
Astoria,
NY
11106
Anxiety & Stress Empowerment Support Group
"As you go through the group, you will develop a more complete understanding of Anxiety, what is it and isn't it, and what it can do both mentally and physically. Methods include progressive relaxation, deep-breathing, and changing mindset. This group ..."
(332) 900-3526
Group meets in:
Astoria,
NY
11106
Social group
Clinical Social Work/Therapist, LCSW-R
Verified
"Some kids have a hard time with social interactions. They may have trouble with engaging others, reading social cues, understanding how their behavior impacts social interactions and how to problem solve if conflicts arise. They may act without thinking, have ..."
(646) 846-4562
Group meets in:
Astoria,
NY
11103
Parent Support Group -- Special Needs
Clinical Social Work/Therapist, LCSW-R
Verified
"Parenting can be a lonely. Parenting a child with special needs may make a person feel like no one truly understands. That is not the case - there are many parents of special needs children looking to connect with others! ..."
(646) 846-4562
Group meets in:
Astoria,
NY
11103
---
See more therapy options for Astoria
---
What is the difference between Group Therapy and a Support Group?
Astoria Support Groups and Group Therapy both offer a safe place to explore important issues. It is important, however, to understand the difference between the two.

Group therapy in Astoria is led by a therapist, group psychotherapist, or group counselor, and is generally structured around an issue. The therapist guides the group through a program as the group works together to better understand thoughts and feelings. Experienced therapists lead psychotherapy groups for various ages, such as adults, and specific issues including anger management, anxiety, and coping skills.

Support groups in Astoria are usually facilitated by a therapist or counselor, but can also be led by members with lived experiences. Generally, a support group is less structured than a therapy group. Support groups bring together members to provide support and strength to each other, often around a common challenge such as addiction or grief.

Most therapy groups will meet for a fixed length of time with a consistent group of members, while many support groups meet for an indefinite period of time with members coming and going.
---
Is Group Therapy Right For You?
Group therapy in Astoria allows you to benefit from the experiences and sharing of others. Listening to others, and recognizing what you have in common, allows you to learn about yourself. In the group environment, where therapy types such as Mindfulness Based group therapy are used, you can recognize aspects of yourself that you may choose to modify or change.

As other members share about their lives, you might see your own experiences or see patterns you hadn't noticed previously. The group allows you to better understand issues you might not have noticed before.

Hearing the stories of group members gets you outside of yourself and helps you see your life differently. As you do that, a process of self-acceptance and empathy for others occurs as you learn to relate with others in the group.

Group therapy and support groups in Astoria can also be a less expensive alternative to individual therapy. While you should check with your insurance company, you'll often find that therapist led group psychotherapy is covered, while peer-led support groups are not. Either way, group session costs are generally less expensive than individual therapy.