Support Groups in Pennington, NJ
Women's DBT Skills Group
Clinical Social Work/Therapist, LCSW
Verified
"Virtual DBT Skills Group is appropriate for women (18+). The skills of Mindfulness, Distress Tolerance, Emotion Regulation and Interpersonal Effectiveness are introduced/reviewed in weekly 60 minute sessions. Groups consist of teaching, experiential learning and discussion, with the goal of learning ..."
(609) 303-5668
Group meets in:
Pennington,
NJ
08534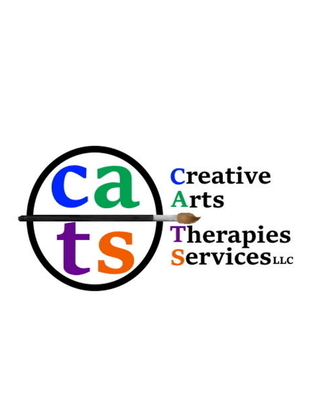 Grief Art Therapy
ATR-BC, LCAT, LPC
Verified
"GRIEF GROUP RETURNING THIS SPRING! Spring 2022 Session Enrolling Now! The Grief Art Therapy group is a 6-week group facilitated spring & fall. The group focuses on the individual's experience and journey through grief and loss. There are 4 weeks ..."
(609) 336-4003
Group meets in:
Pennington,
NJ
08534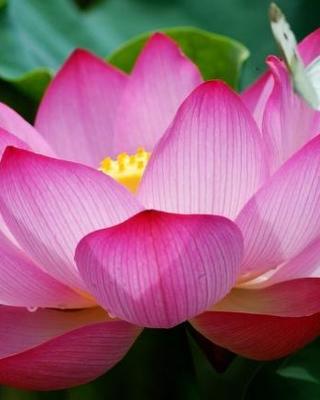 Dialectical Behavior Therapy Skills Graduate Group
Licensed Professional Counselor, MA, LPC, NCC
Verified
"This group is for clients who have completed a DBT skills training group and have no active target-one behaviors. Group combines skill review with process therapy. "
(732) 391-4219
Group meets in:
Pennington,
NJ
08534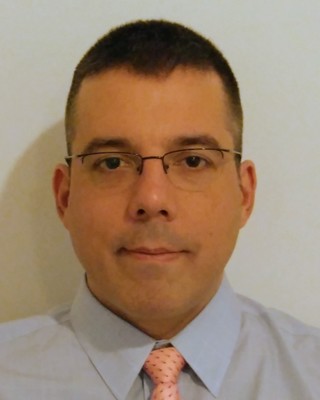 Men's Group. Separation and Divorce Issues
Psychologist, PsyD, MA
Verified
"The Men's Group will assist men experiencing difficulties within their marriages, who are struggling with separation, and working through divorce and the complications that accompany the aforementioned subjects. "
(609) 439-4175
Group meets in:
Pennington,
NJ
08534
Lost & Found: Unpacking Anxiety and Authenticity
Licensed Professional Counselor, PhD, LPC, NCC, CSTS, IMHF
Verified
"Too often people seek to build and maintain intimate relationships or friendships where they invest everything into another person that they become anxious and lose themselves. This group encourages participants to explore and discuss their authentic selves in order to ..."
(267) 888-4202
Group meets in:
Pennington,
NJ
08534
Harm Reduction Group
Clinical Social Work/Therapist, PhD, LCSW, LCADC
Verified
"Not everyone who uses alcohol or other drugs has a problem with their use. Recreation use is real! In fact the majority of US adults recreational use a drug of some kind. The stigma put upon people who use drugs ..."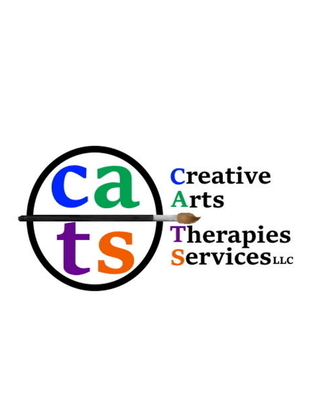 Only But Not Lonely
ATR-BC, LCAT, LPC
Verified
"The Only But Not Lonely group is for only children to connect with other only children. Only children can experience a loneliness that their peers with siblings do not and may not understand. This group provides opportunities for interpersonal connection, ..."
(609) 336-4003
Group meets in:
Pennington,
NJ
08534
IOP Aftercare
Clinical Social Work/Therapist, PhD, LCSW, LCADC
Verified
"Transitioning out of an IOP program can be both liberating and challenging. Together we can support one another in learning to live our lives with self-reflection and self-determination. "
Life Transitions Group for Women
Clinical Social Work/Therapist, PhD, LCSW, LCADC
Verified
"Children going to college or getting married, becoming a grandmother, retiring, caring for your parents, moving out of your 'forever home' into a home more suitable for retirement, MENOPAUSE! Life transitions are stressful, and as women, in our later life, ..."
---
See more therapy options for
---
What is the difference between Group Therapy and a Support Group?
Pennington Support Groups and Group Therapy both offer a safe place to explore important issues. It is important, however, to understand the difference between the two.

Group therapy in Pennington is led by a therapist, group psychotherapist, or group counselor, and is generally structured around an issue. The therapist guides the group through a program as the group works together to better understand thoughts and feelings. Experienced therapists lead psychotherapy groups for various ages, such as adults, and specific issues including anger management, anxiety, and coping skills.

Support groups in Pennington are usually facilitated by a therapist or counselor, but can also be led by members with lived experiences. Generally, a support group is less structured than a therapy group. Support groups bring together members to provide support and strength to each other, often around a common challenge such as addiction or grief.

Most therapy groups will meet for a fixed length of time with a consistent group of members, while many support groups meet for an indefinite period of time with members coming and going.
---
Is Group Therapy Right For You?
Group therapy in Pennington allows you to benefit from the experiences and sharing of others. Listening to others, and recognizing what you have in common, allows you to learn about yourself. In the group environment, where therapy types such as Mindfulness Based group therapy are used, you can recognize aspects of yourself that you may choose to modify or change.

As other members share about their lives, you might see your own experiences or see patterns you hadn't noticed previously. The group allows you to better understand issues you might not have noticed before.

Hearing the stories of group members gets you outside of yourself and helps you see your life differently. As you do that, a process of self-acceptance and empathy for others occurs as you learn to relate with others in the group.

Group therapy and support groups in Pennington can also be a less expensive alternative to individual therapy. While you should check with your insurance company, you'll often find that therapist led group psychotherapy is covered, while peer-led support groups are not. Either way, group session costs are generally less expensive than individual therapy.