Support Groups in Gaston County, NC
View cities in Gaston County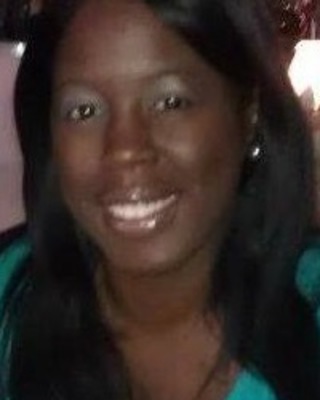 Anger Management
Licensed Professional Counselor, EdD, LPC, LPC-S
Verified
"Program is designed for adolescents & adults that deal with anger issues. We conduct an intake session where each client will complete an Anger Management Assessment. We provide 6 weeks of sessions for court-ordered and self-referred individuals that have anger ..."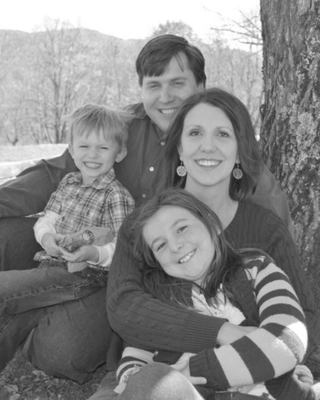 Quit Smoking Hypnosis Group
Clinical Social Work/Therapist, MSW, LCSW, CCSOTS, CCH
Verified
"This group is for those interested in quitting smoking. It will last approximately 1 -1.5 hours. We will discuss hypnosis and how it is used to help people quit smoking. I will dispel any myths about hypnosis, and how it ..."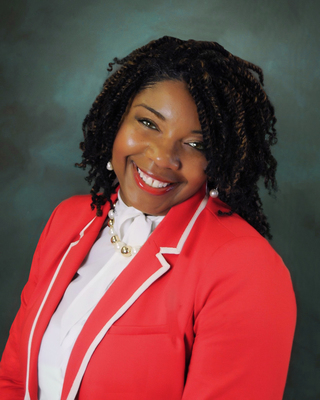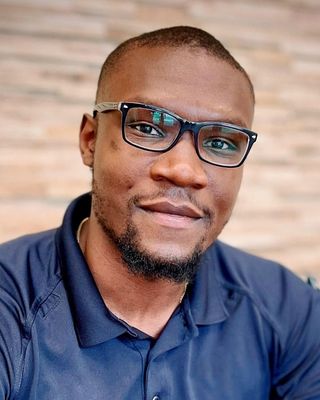 Rock of Refuge Counseling Center
Counselor, MA, LCMHCA
Verified
"ROCK of REFUGE (ROR) began as a way to bring the message of HOPE and RESTORATION to those seeking answers in the day to day storms and challenges that life throws us. ROR was founded with the intent to address ..."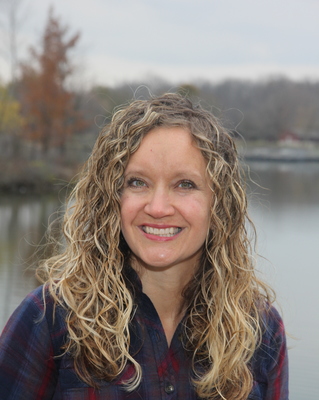 Parent Wellness Group
Lic Clinical Mental Health Counselor Associate, LCMHCA, LMFTA
Verified
"In today's complicated and isolated world parents say they feel overwhelmed and alone. In hopes of changing that we have materials that can be used by a group of parents who want to share their joys and concerns with others ..."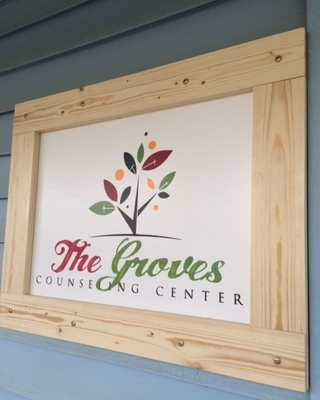 Groves Counseling Center
Licensed Professional Counselor, MA, MDiv, LPCS
Verified
"Sessions are set by client and Counselor to fit your time needs "
Waitlist for new clients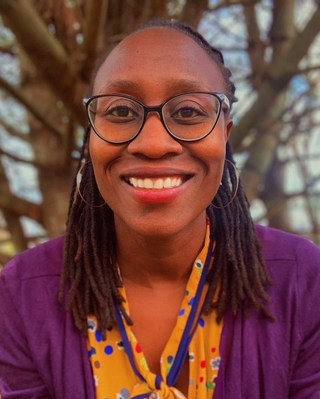 Parents Under Pressure- Online
Clinical Social Work/Therapist, MSW, LCSW
Verified
"Online Support group focused on trying times for parents during Covid Facilitated by Geraldine Oyoo, MSW, LCSWA registration required w/ $25 fee per session (second parent free!) To register or for more information: info@creativeperspectives therapy.com or call 704.759.6525 "
Social Saturdays for kids & young adults (7-25)
Clinical Social Work/Therapist, MSW, LCSW, RDT
Verified
"In these playful & engaging small-group workshops (ages 7-young adult), we will play theater games and use other creative expression to improve Social skills - learning awareness of self & others Whole body listening - "show" you're listening & practice ..."
Waitlist for new clients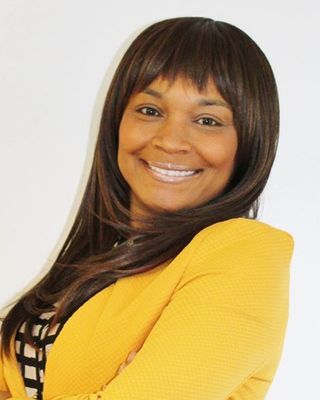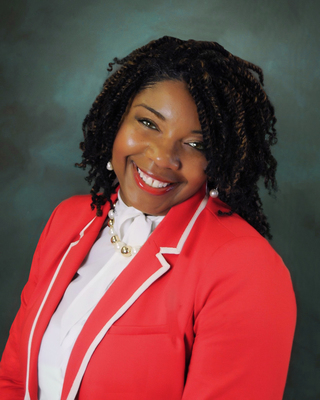 Mentoring Youth
Treatment Center, MS, LCASA, LCMHC, NCC
"Mentoring ages 10 - 17 "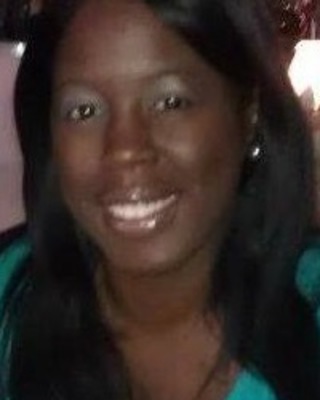 Clinical Supervision
Licensed Professional Counselor, EdD, LPC, LPC-S
Verified
"Affordable Clinical Supervision. "Key word "Affordable". I currently have 4 slots left for supervisees for supervision (NC-LPCA) Groups are held on 2 Friday evenings per month (5:30-8:30pm) and 2 Saturday Morning per month (9:00a-12pm). Tele-conference sessions are also available (Face-time ..."
Healing Abuse &Trauma
Clinical Social Work/Therapist, LCSW, LPC-QS
Verified
"The focus of this group is to help participants address unresolved issues specific to abuse & trauma. Participate are able to express their emotional pains and start the healing process. Survivors sometimes carry trauma guilt & trauma shame. Isn't it ..."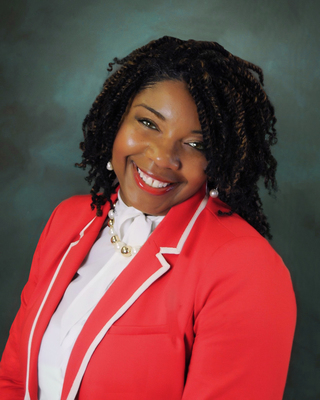 Living my Truth: Women's Empowerment Group
Clinical Social Work/Therapist, LCSW, LPC-QS
Verified
"This group is designed for women seeking emotional balance and wellness. If your thoughts bring you down and you can't seem to shake them, this is the group for you. Women will safely and openly discuss thoughts that keep them ..."
---
See more therapy options for Gaston County
---
What is the difference between Group Therapy and a Support Group?
Gaston County Support Groups and Group Therapy both offer a safe place to explore important issues. It is important, however, to understand the difference between the two.

Group therapy in Gaston County is led by a therapist, group psychotherapist, or group counselor, and is generally structured around an issue. The therapist guides the group through a program as the group works together to better understand thoughts and feelings. Experienced therapists lead psychotherapy groups for various ages, such as adults, and specific issues including anger management, anxiety, and coping skills.

Support groups in Gaston County are usually facilitated by a therapist or counselor, but can also be led by members with lived experiences. Generally, a support group is less structured than a therapy group. Support groups bring together members to provide support and strength to each other, often around a common challenge such as addiction or grief.

Most therapy groups will meet for a fixed length of time with a consistent group of members, while many support groups meet for an indefinite period of time with members coming and going.
---
Is Group Therapy Right For You?
Group therapy in Gaston County allows you to benefit from the experiences and sharing of others. Listening to others, and recognizing what you have in common, allows you to learn about yourself. In the group environment, where therapy types such as Mindfulness Based group therapy are used, you can recognize aspects of yourself that you may choose to modify or change.

As other members share about their lives, you might see your own experiences or see patterns you hadn't noticed previously. The group allows you to better understand issues you might not have noticed before.

Hearing the stories of group members gets you outside of yourself and helps you see your life differently. As you do that, a process of self-acceptance and empathy for others occurs as you learn to relate with others in the group.

Group therapy and support groups in Gaston County can also be a less expensive alternative to individual therapy. While you should check with your insurance company, you'll often find that therapist led group psychotherapy is covered, while peer-led support groups are not. Either way, group session costs are generally less expensive than individual therapy.