THERAPY GROUP
Mothers' Process Group
You are invited to join a process group for mothers who want to learn more about themselves and relationships with others, particularly their children. Parents have a chance to discover how they think and why they react the way they do. Process group is a safe, confidential place to learn new information, help you change, and feel better. Benefits of the Group: develop an understanding of your parenting styles, gain better control over your feelings and emotions, improve family and work relationships, practice healthy communication and boundaries, provides a safe place to try new behaviors and new ways of thinking
Group Details
Location
5200 W Century Boulevard
Suite 495
Los Angeles, CA 90045
Group Meets
Every Wed 9 A.M. - 10:30 A.M.
Expertise
Family Conflict

,

 
Parenting

,

 
Women's Issues 
Practice at a Glance
5200 W Century Boulevard
Suite 495
Los Angeles, CA 90045
---
My Other Groups
---
My Other Groups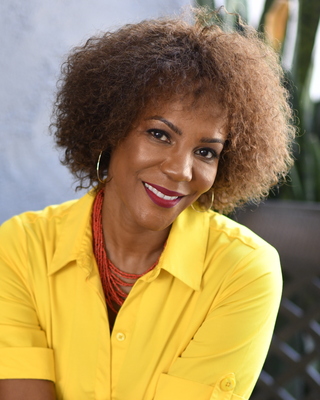 This is a group for those who want to learn more about themselves, and their relationships with others. Members have a chance to discover how they think and why they react the way they do. Group is a safe, confidential place to learn information and help you change and feel better. We welcome women from all backgrounds, cultures & sexual orientations. Benefits of group include: developing an understanding of why you do what you do; gaining better control over your feelings/emotions; improving family/work relationships; practicing healthy communications/boundaries; and trying new behaviors & ways of thinking in a safe place.
Expertise
Coping Skills
Relationship Issues
Women's Issues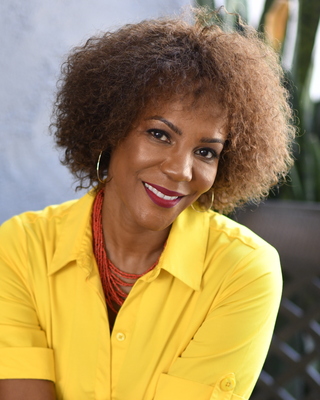 This group is for teens between 12 and 15 years old. We have another group on Thursdays for teens who are 15+. However, the therapist facilitates at least one individual session, to to determine what group is the best fit developmentally. Group discussions include; bullying, anxiety, depression, body image, school and relationship issues. Topics are also tailored to group member's needs. Participants also engage in art and experiential therapy to process life's challenges. Click this link for more details http://kandstherapy.com/. Feel free to send an email to maria@kandstherapy.com or call 213-255-5629 for more information.
Types of Therapy
Expressive Arts
Last Modified:
 2 Jun 2023