THERAPY GROUP
Momentum Collective: Managing ADHD
This is an online group for adults who live with ADHD and are wanting support in managing the impact of ADHD. Group will include support, information about ADHD, strategies to manage challenging aspects of ADHD, and tools for building momentum. Group will include two hours each week. One hour will focus on support and tools. The second hour will be focused on productivity and achieving tasks or goals.
Group Details
Location
Virtual/zoom
Lexington, KY 40505
Types of Therapy
Cognitive Behavioral (CBT) 
Group Practice at a Glance
My Other Groups
My Other Groups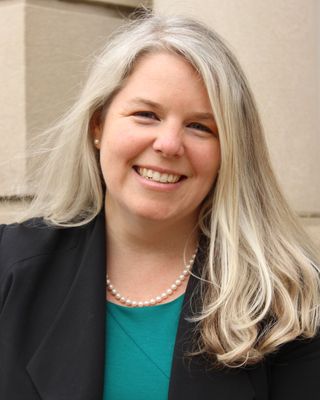 This is an online space for graduate students who are looking to feel more confident, empowered, supported, and motivated. Topical areas include adjustment into or out of graduate school, accountability/staying on track with departmental requirements, navigating challenges with faculty, getting unstuck and building momentum, preparing for important grad school milestones, reducing worry, perfectionism, and loneliness, and finding balance between academic and personal life demands. This group will meet once a week for support, education, connection, & goal setting. Another hour each week will be available dedicated to accountability and productivity only [members log on to zoom, identify productivity goals, & then work independently on those goals].
Expertise
Anxiety
Depression
Peer Relationships
Last Modified:
 30 Nov 2023