Support Groups in Kirkwood, MO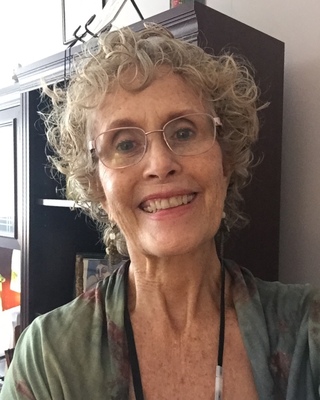 DBT Skills Training Group
Licensed Professional Counselor, MEd, LPC, NCC, DBT
Verified
"Adolescent and Family DBT Skills TrainingGroup provides skills training for both the adolescent and caregiver. By learning and practicing the skills together learning is enhanced and relationships are strengthened. "
(314) 310-1690
Group meets in:
Kirkwood,
MO
63122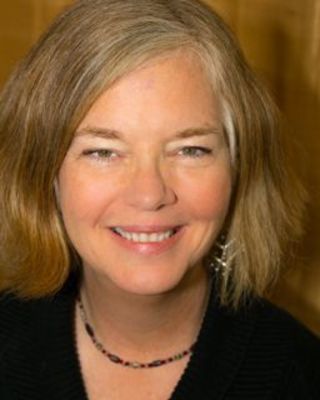 The Plot Twists of 2020
Licensed Professional Counselor, MA , LPC, RDT
Verified
"The Plot Twists of 2020 – Virtual support group for gaining tools and insights to build resilience when life takes unexpected turns. How has the triple punch of the pandemic, the financial recession, and the lethal police violence affected you? ..."
(314) 347-3580
Group meets in:
Kirkwood,
MO
63122
Waitlist for new clients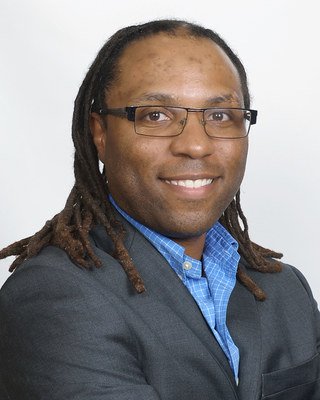 Mindfulness Based Relapse Prevention
Clinical Social Work/Therapist, LCSW
Verified
"join our 8-week course for individuals who want to learn and practice mindfulness for the use of preventing relapse from substance use, behavioral addictions, or other changes you wish to make permanent in your life. www.mbrpstl.com "
(314) 310-3369
Group meets in:
Kirkwood,
MO
63122
Waitlist for new clients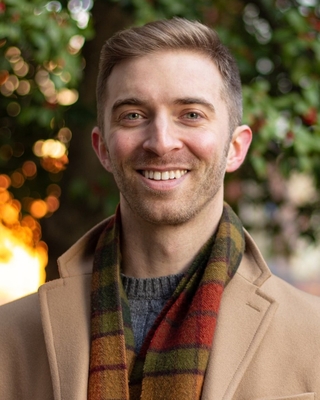 Sexual Integrity for Men
Licensed Professional Counselor, MA, LPC
Verified
"Experience freedom and relief from sexual addiction! This group is for helping men learn about, understand, and heal from a variety of addictive behaviors such as: use of pornography, sexting, serial infidelity, and seeking prostitution, among others. Men will grow ..."
(314) 310-2279
Group meets in:
Kirkwood,
MO
63122
Anger group
Licensed Professional Counselor, MA, LPC, NCC, CCSAS
Verified
"Assisting clients with identifying, feeling, and expressing all emotions (including anger) in healthier ways. Clients will understand roots of anger and combat faulty internal messages that keep them acting out in anger. Interpersonal and experiential techniques are used to correct ..."
Sexual Integrity
Licensed Professional Counselor, MA, LPC, NCC, CCSAS
Verified
"A group for men struggling with sexual integrity who desire freedom from pornography, fantasy, the use of prostitutes and escort services, masturbation, using women to feel powerful or loved, or any other sexual struggle that causes destruction. Status: Currently accepting ..."
Process Your Birth Experience
Clinical Social Work/Therapist, MSW, LCSW
Verified
"Come and connect with women to talk about your birth experience. Many women do not have the birth experience they expect and sometimes birth experiences are traumatic. This is a safe space to process your experience your experience in a ..."
(314) 514-4285
Group meets in:
Kirkwood,
MO
63122
Identity Discovery
Licensed Professional Counselor, MA, LPC, NCC, CCSAS
Verified
"This group is meant to be a long-term therapy group for individuals who desire continual growth in the area of understanding self through relationships. Basic premise of group: People have been hurt in relationships and people can be healed in ..."
---
See more therapy options for Kirkwood
---
What is the difference between Group Therapy and a Support Group?
Kirkwood Support Groups and Group Therapy both offer a safe place to explore important issues. It is important, however, to understand the difference between the two.

Group therapy in Kirkwood is led by a therapist, group psychotherapist, or group counselor, and is generally structured around an issue. The therapist guides the group through a program as the group works together to better understand thoughts and feelings. Experienced therapists lead psychotherapy groups for various ages, such as adults, and specific issues including anger management, anxiety, and coping skills.

Support groups in Kirkwood are usually facilitated by a therapist or counselor, but can also be led by members with lived experiences. Generally, a support group is less structured than a therapy group. Support groups bring together members to provide support and strength to each other, often around a common challenge such as addiction or grief.

Most therapy groups will meet for a fixed length of time with a consistent group of members, while many support groups meet for an indefinite period of time with members coming and going.
---
Is Group Therapy Right For You?
Group therapy in Kirkwood allows you to benefit from the experiences and sharing of others. Listening to others, and recognizing what you have in common, allows you to learn about yourself. In the group environment, where therapy types such as Mindfulness Based group therapy are used, you can recognize aspects of yourself that you may choose to modify or change.

As other members share about their lives, you might see your own experiences or see patterns you hadn't noticed previously. The group allows you to better understand issues you might not have noticed before.

Hearing the stories of group members gets you outside of yourself and helps you see your life differently. As you do that, a process of self-acceptance and empathy for others occurs as you learn to relate with others in the group.

Group therapy and support groups in Kirkwood can also be a less expensive alternative to individual therapy. While you should check with your insurance company, you'll often find that therapist led group psychotherapy is covered, while peer-led support groups are not. Either way, group session costs are generally less expensive than individual therapy.