Not accepting new clients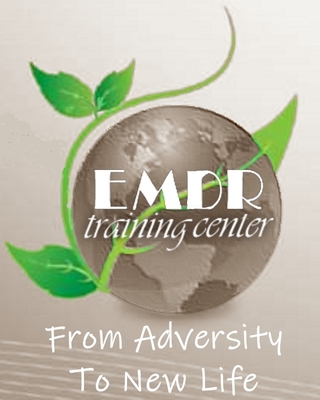 Become an EMDR Therapist
Licensed Professional Counselor, LPC
Verified
"The completion of this EMDR Therapy Course is all you need to qualify to practice EMDR Therapy with your clients. This complex trauma, attachment, and developmental trauma informed course includes 20 hours of didiactic presentation, 20 of supervised practice, & ..."
(636) 238-5782
Group meets in:
Des Peres,
MO
63131
Not accepting new clients
Not accepting new clients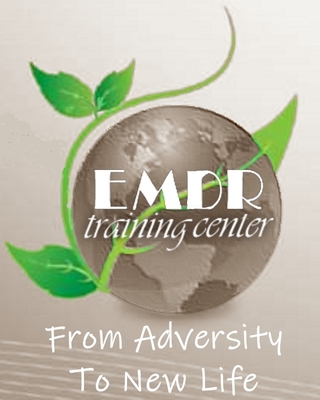 Become an Certified EMDR Therapist
Licensed Professional Counselor, LPC
Verified
"As the rate of traumatic experience and exposure escalates worldwide, so does the impact for individual clients and their therapists. The complexity and severity of trauma presentations requires continued training and support for all EMDR therapists. Our team of EMDR ..."
(636) 238-5782
Group meets in:
Des Peres,
MO
63131
Not accepting new clients
---
See more therapy options for Des Peres
---
Anxiety Support Groups
What are the most common treatments for anxiety?
Talk therapy, particularly cognitive behavioral therapy, is the most common treatment for
anxiety
. Studies have shown it is equally effective as medication. Other popular forms of therapy are popular, depending on a patient's experience. Exposure therapy, for instance, can be useful for people dealing with fears and phobias, or who have experienced traumatic events. Dialectical Behavioral Therapy may be useful for patients who need help with emotion regulation. Anxiolytic medications, like benzodiazepines, can also help with calming a person enough to focus on the skills they've learned, and physical exercise has been shown to help symptoms of anxiety across the board.
How long does therapy for anxiety take to work?
The amount of time needed to alleviate symptoms depends on the severity of a person's condition. Some therapies may take 5-20 weekly sessions to show results. Anti-depressant medications typically take two to four weeks before a benefit is felt. Anti-anxiety medications are felt typically within 20-30 minutes. Medications are best used to offer a patient a better headspace in which to work on techniques learned in therapy. Exercise, improved sleep habits, and meditation are effective, but takes weeks or months to show results.
When should I seek treatment for anxiety?
Everyone feels anxious at times, but when anxiety causes disruption to your daily life, it may be time to seek help. Such disruption can be mental, physical, or both: having fear dominate your thoughts, avoiding situations or objects that bring on feelings of anxiety, or experiencing shortness of breath, sweating, dizziness, or
panic attacks
. When these symptoms are recurrent and distressing, it may be time to talk to someone.
How effective is treatment for anxiety?
Treatment for anxiety has been shown to be moderately to highly effective, according to a large body of psychology studies and analyses. For some people, treatment using CBT or exposure therapy alone is effective. Others respond best to a combination of medication and therapy.
---
What is the difference between Group Therapy and a Support Group?
Des Peres Support Groups and Group Therapy both offer a safe place to explore important issues. It is important, however, to understand the difference between the two.

Group therapy in Des Peres is led by a therapist, group psychotherapist, or group counselor, and is generally structured around an issue. The therapist guides the group through a program as the group works together to better understand thoughts and feelings. Experienced therapists lead psychotherapy groups for various ages, such as adults, and specific issues including anger management, anxiety, and coping skills.

Support groups in Des Peres are usually facilitated by a therapist or counselor, but can also be led by members with lived experiences. Generally, a support group is less structured than a therapy group. Support groups bring together members to provide support and strength to each other, often around a common challenge such as addiction or grief.

Most therapy groups will meet for a fixed length of time with a consistent group of members, while many support groups meet for an indefinite period of time with members coming and going.