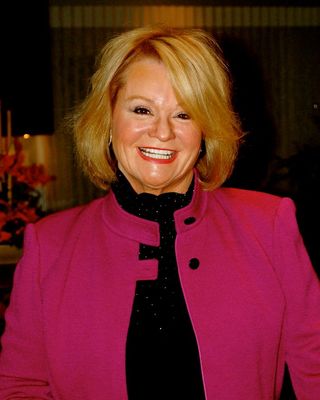 Mixed Gender Psychodynamic Tuesday 7:00 to 9:00
Hosted by: Patricia Lovelace LaPage
THERAPY GROUP
Mixed Gender Psychodynamic Tuesday 7:00 to 9:00
This group focuses on relationships and how people relate with one another.
Group Details
Location
900 Jorie Blvd
Ste 234
Oak Brook, IL 60523
Group Practice at a Glance
900 Jorie Blvd
Ste 234
Oak Brook, IL 60523
My Other Groups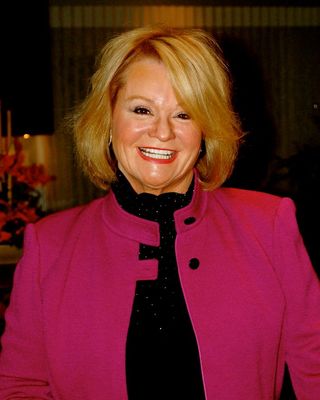 Tuesday (7 pm to 9 pm) two-hour group with 8 members, working through issues relating to personality changes, relationship issues, intimacy development, sexual issues, communication skills, stress management, and career change. Each group also address depression and anxiety; groups are long-standing and very cohesive. Members all have a commitment to themselves and to their fellow group members to facilitate major personality changes. Group fee is $65.
Expertise
Anxiety
Divorce
Peer Relationships
Types of Therapy
Cognitive Behavioral (CBT)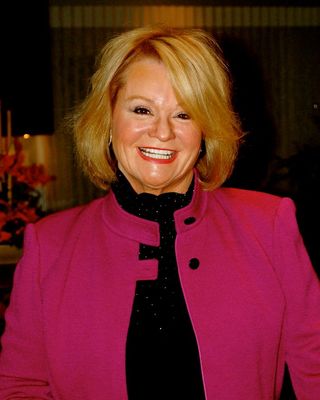 New group forming in january 2023 Mixed gender Relationships issues. This group is for adults who have been in therapy before.
Types of Therapy
Art Therapy
Last Modified:
 8 Jul 2023