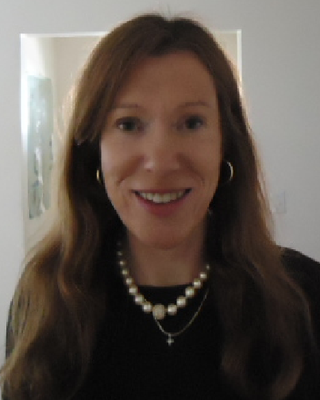 Mindfullness Meditation Stress Reduction
Hosted by: The Center For Marital, Sex and Individual Therapy
THERAPY GROUP
Mindfullness Meditation Stress Reduction
Learn and practice mindfulness and body based exercises, meditation and stress reduction techniques. Consistent practice is the key to utilizing these skills in your daily reality.
Group Details
Group Meets
Every other Sun
Types of Therapy
Dialectical Behavior (DBT) 
Email

R. Hutcheson Center For Marital Sex And Depression Therapy about this group or call - (224) 412-5789
Practice at a Glance
---
My Other Groups
My Other Groups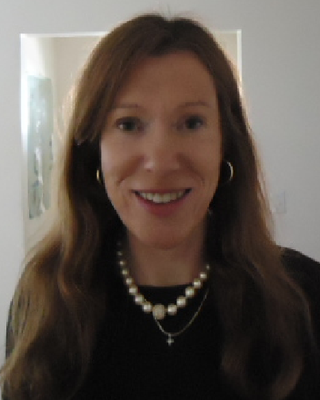 You will learn specific self-soothing tools and anxiety reduction skills while healing in the group supportive atmosphere.
Email

R. Hutcheson Center For Marital Sex And Depression Therapy about this group or call - (224) 412-5789
Last Modified:
 23 Sep 2023