THERAPY GROUP
Intensive Outpatient Program
The IOP is an intensive 3 hour, 3 day a week program for those who are suffering from a substance abuse disorder (SUD). The program works in conjunction with inpatient treatment centers as a means for aftercare treatment. The IOP can also be used as "primary" treatment based on the extent of the SUD and in which an assessment will determine. The IOP is geared to developing life skills and coping skills to help an individual prevent relapse or, in the case of harm reduction, either maintain or reduce their current pattern of use.
Group Details
Location
Recovery Now
10 Bricketts Mill Rd
Suite A
Hampstead, NH 03841
Group Meets
Every Mon, Wed, Thu 6:99 P.M. - 9:99 P.M.
Types of Therapy
Dialectical Behavior (DBT) 
Practice at a Glance
Recovery Now
10 Bricketts Mill Rd
Suite A
Hampstead, NH 03841
---
My Other Groups
---
Recovery Now
10 Bricketts Mill Rd
Suite A
Hampstead, NH 03841
My Other Groups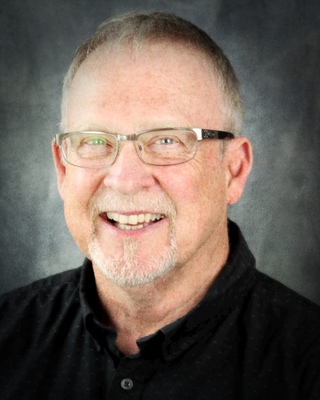 Anger is a natural state which occurs in all of us. One is not a "bad person" for experiencing anger, however, the way one manages anger will either bring resolution to the problem or escalate it.The effective anger management group is designed to teach skills to participants which are solution focused and will help participants to regulate their feelings in an assertive way. Participants will learn the difference between passive, assertive and aggressive behavior and how to know where they are in the process and chose how to get their needs met without imposing on the needs of others,
Expertise
Behavioral Issues
Coping Skills
Types of Therapy
Relational
Last Modified:
 30 Nov 2022