THERAPY GROUP
Inner Child/Relationships/Women's
After initial interview, it may be apparent that a client could benefit optimally by entering this group which will use the group process to facilitate healing. Theoretically, "when you feel, you heal". With this in mind, and working on toxic family of origin issues, such as trauma, unresolved grief, poor parenting, alcohol/drug use, etc. As a result of this wounding, we can develop debilitating negative behaviors OR tend to form relationships with those who take without treasuring. Release and healing is possible. Regaining your true self and learning new coping skills is the gift of the group process.
Group Details
Location
11715 Administration
Suite 101
Saint Louis, MO 63146
Expertise
Relationship Issues

,

 
Women's Issues 
Group Practice at a Glance
11715 Administration
Suite 101
Saint Louis, MO 63146
---
My Other Groups
My Other Groups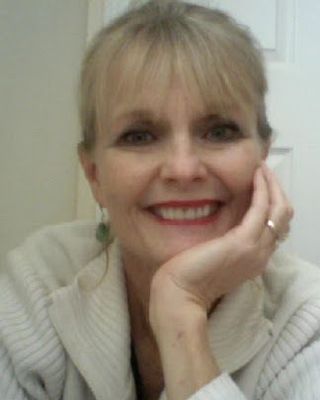 This group focuses on a multitude of issues with which a woman is confronted during the transitions of her life. Ranging from relationship issues, abuse, depression, divorce, grief, children, empty nest, etc. The average number in group is five, and the group is ongoing, solution focused, and helps by allowing each individual ample but limited time to discuss her issues and have her turn for individual time with the therapist. When we experience emotions which become debilitating in our daily life, given the opportunity, we will thrive in a group environment of growth and positive motivation. 12-16 weeks, normally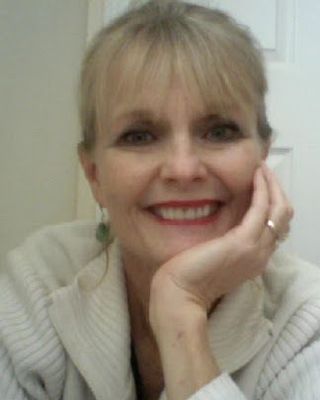 Based on the family systems approach, parents can rest assured that the therapy techniques used here are geared toward individual positive values-setting and emotional growth. When choosing a therapist to work with your teen, it is imperative that you trust the value system of that professional. Because adolescent groups focus on issues which have an impact on adolescent behavior/growth, such as relationships, family & sexuality, parents should insist on knowing the value system of the therapist. Because, if you could, you would be the therapist. Obviously teen issues negate that possibility. The next best stand-in is "ParentsCare Counseling".
Expertise
Relationship Issues
School Issues
Last Modified:
 1 Jul 2023