More Groups Nearby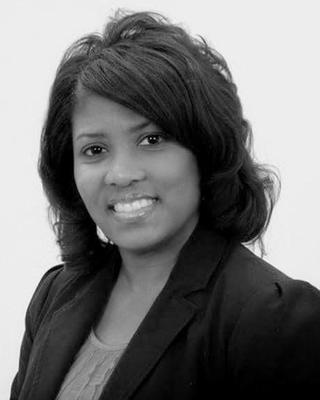 P.O.W.E.R. Parenting Support Group
"Parents Overcoming with Wisdom, Education, and Resources (P.O.W.E.R.) is a support group for parents of pre-teens and teens (12-17 years old - middle & high schoolers). We meet every first Tuesday of the month (livestreaming and in person) from 7:15pm-8:00pm. ..."
(812) 542-5989
Group meets in:
New Albany,
IN
47150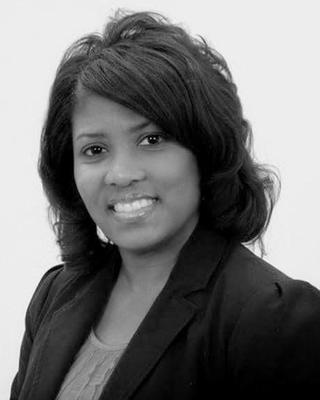 Suicide is NOT an Option Support Group
"This support group meets every third Thursday of the month from 7:15pm-8:00pm. The sessions are designed for teens (13-17 years old) struggling with suicidal thoughts. Individuals can come within a safe space to be honest, express, and gain healing from ..."
(812) 542-5989
Group meets in:
New Albany,
IN
47150