More Groups Nearby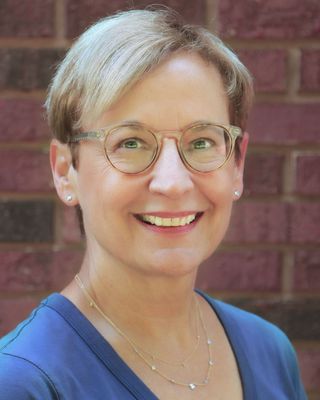 RO DBT Adolescent Skills Class
Treatment Center, PsyD, HSPP
Verified
"The core components of RO-DBT are (1) Individual Therapy (2) Skills Class and (3) Phone Coaching. Treatment starts by observing three core components of emotional well-being: openness to feedback, even when this is challenging; flexibility in our responses to changing ..."
(317) 942-3507
Group meets in:
Indianapolis,
IN
46240
LGBTQ+ Support Group for Teens
CDCES, ExPhys, LMSW, LCSW, LCAC
Verified
"The 6-week curriculum will teach attendees to: set appropriate boundaries, improve their self-esteem, navigate gender biases, learn appropriate social cues, improve assertiveness. Attendees will also learn ways to help their loved ones develop or improve their understanding. Groups are segmented: ..."
(317) 961-3506
Group meets in:
Indianapolis,
IN
46204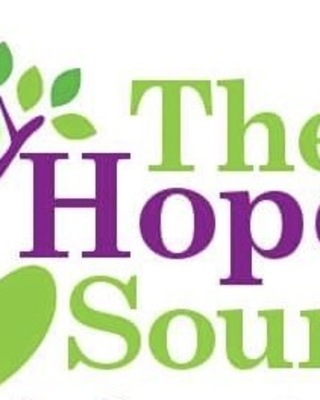 Heart of the Spectrum Outpatient Services - Indy
Treatment Center, LCSW, PhD, HSPP, BCBA
Verified
"Heart SOS is an outpatient clinic with a specialty in ASD and related disorders. Collaborative therapies with a family-focus work together for a whole child approach and improved outcomes. Children, Adolescents, Young Adults and Families. Heart SOS offers Mental Health ..."
(317) 548-8817
Group meets in:
Indianapolis,
IN
46256