Support Groups in Elgin, IL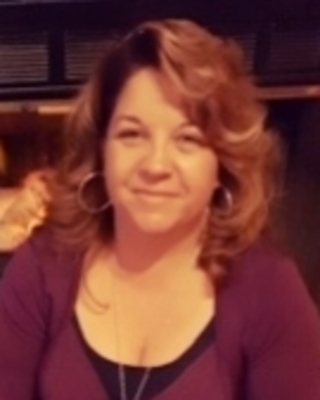 Ni de Aqui Ni De Alla
Clinical Social Work/Therapist, LCSW
Verified
"Have you ever felt guilty for your success? Are you worried about what your family will think if you want to move out before you are married? Do you struggle with who you are and who your want to be? ..."
(847) 807-4085
Group meets in:
Elgin,
IL
60120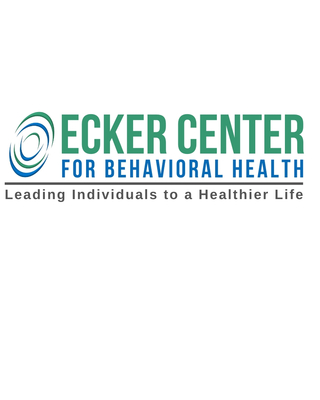 Relapse Prevention Education Group
Treatment Center
Verified
"One of our 24 weekly groups is our Relapse Education Group. This group utilizes the CENAPS/Gorski model of Relapse Prevention Problem Solving. The group education addresses the biopsychosocial model of addiction by identification of external and internal cues, acute and ..."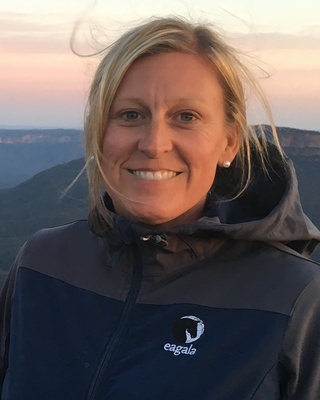 Reins of Change-Equine Assisted Military Services
Counselor, MA, LPC, NCC
Verified
"This group is offered free for U.S. Military veterans and service members, with a PTSD focus. Discover how horses can help in working through things that words cannot express easily. Confidential Pre- and Post-Treatment Assessments are required for participation. This ..."
(224) 268-0182
Group meets in:
Elgin,
IL
60124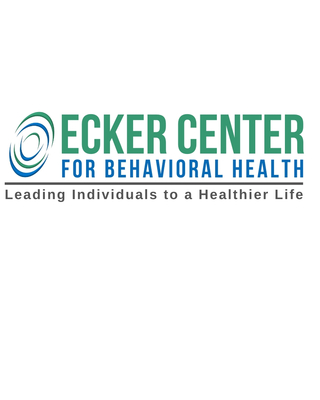 Seeking Safety
Treatment Center
Verified
"One of our 24 weekly groups is our Seeking Safety Group. This is a present day trauma coping skill building and containment group. It follows an evidence based practice and supports, teaches, and explores ways to develop coping skills, ability ..."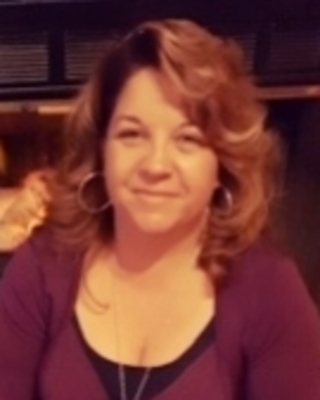 Nuestros Valores, Nuestra Familia
Clinical Social Work/Therapist, LCSW
Verified
"Conviva con nosotros y juntos nos haremos mas fuerte! Hoy en dia nuestros hijos experimentan tantas cosas. Cada una es algo diferente y puede ser asustante para uno de padre de familia. Este grupo les brindara el apoyo que buscan ..."
(847) 807-4085
Group meets in:
Elgin,
IL
60120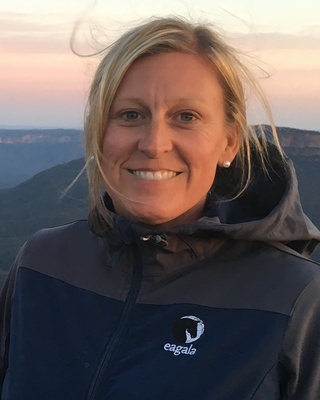 (224) 268-0182
Group meets in:
Elgin,
IL
60124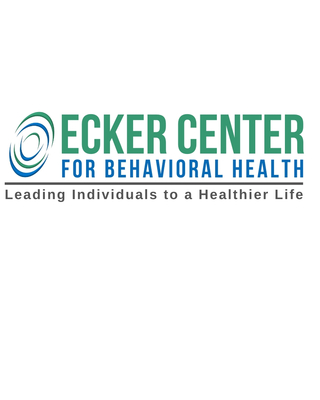 Integration Group - Dual Diagnosis Group
Treatment Center
Verified
"One of our 24 weekly groups is our Integration Group which is our Dual Diagnosis Group. Many people who struggle with a substance use disorder also have a co-occurring mental health issue such as depression, anxiety, PTSD. We find that ..."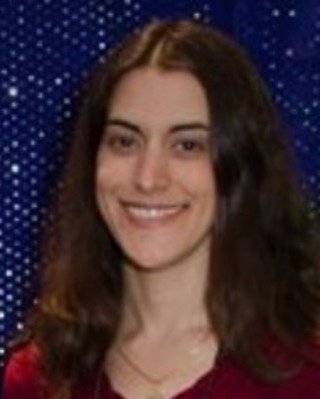 Hatha Yoga and Meditation Class on Zoom
Counselor, EdS, LCPC, RYT, SEP, CHT
Verified
"I am offering a weekly, hatha yoga and meditation class Monday evenings on Zoom. Beginners are welcome. $25/month or $10/drop-in; payment through Zelle 630-215-5226 and other electronic payment methods too. Please call to register and set up payment. Join the ..."
(630) 557-6739
Group meets in:
Elgin,
IL
60123
---
See more therapy options for Elgin
---
What is the difference between Group Therapy and a Support Group?
Elgin Support Groups and Group Therapy both offer a safe place to explore important issues. It is important, however, to understand the difference between the two.

Group therapy in Elgin is led by a therapist, group psychotherapist, or group counselor, and is generally structured around an issue. The therapist guides the group through a program as the group works together to better understand thoughts and feelings. Experienced therapists lead psychotherapy groups for various ages, such as adults, and specific issues including anger management, anxiety, and coping skills.

Support groups in Elgin are usually facilitated by a therapist or counselor, but can also be led by members with lived experiences. Generally, a support group is less structured than a therapy group. Support groups bring together members to provide support and strength to each other, often around a common challenge such as addiction or grief.

Most therapy groups will meet for a fixed length of time with a consistent group of members, while many support groups meet for an indefinite period of time with members coming and going.
Is Group Therapy Right For You?
Group therapy in Elgin allows you to benefit from the experiences and sharing of others. Listening to others, and recognizing what you have in common, allows you to learn about yourself. In the group environment, where therapy types such as Mindfulness Based group therapy are used, you can recognize aspects of yourself that you may choose to modify or change.

As other members share about their lives, you might see your own experiences or see patterns you hadn't noticed previously. The group allows you to better understand issues you might not have noticed before.

Hearing the stories of group members gets you outside of yourself and helps you see your life differently. As you do that, a process of self-acceptance and empathy for others occurs as you learn to relate with others in the group.

Group therapy and support groups in Elgin can also be a less expensive alternative to individual therapy. While you should check with your insurance company, you'll often find that therapist led group psychotherapy is covered, while peer-led support groups are not. Either way, group session costs are generally less expensive than individual therapy.