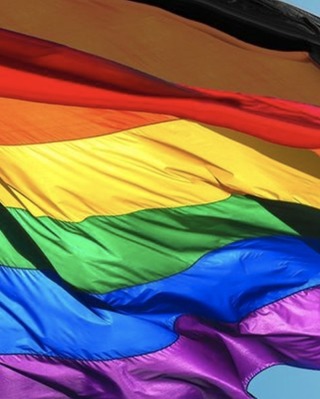 Intensive Outpatient Program
"Chicago Pride Center offers our intensive outpatient program which provides individualized therapy, ongoing treatment education and support in LGBTQ/GE affirming group and individual setting to help establish a strong recovery foundation. IOP treatment includes ongoing assessment, group and individual therapy, ..."
(773) 492-8972
Group meets in:
Chicago,
IL
60640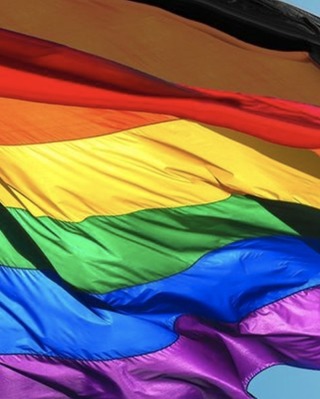 Harm Reduction
"Harm Reduction Group is for clients interested in getting support regarding their
substance use
. Abstinence is not an assumed goal or requirement for this group. Clients may be actively using substances, trying to moderate, or trying to quit any and ..."
(773) 492-8972
Group meets in:
Chicago,
IL
60640
Waitlist for new clients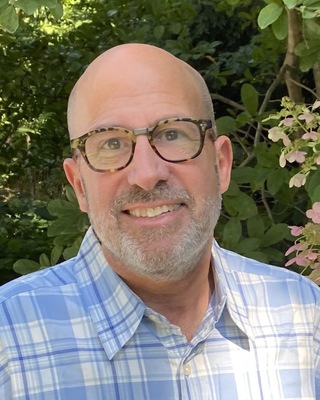 Options: A Harm Reduction Group for Men
Clinical Social Work/Therapist, LCSW, CTRS
Verified
"Options is a discussion series based on the principles of harm reduction. Rather than focusing on abstinence or sobriety, this semi-structured discussion series will support men who want to change their relationship with alcohol and/or other drugs. Through conversation and ..."
(773) 717-2962
Group meets in:
Chicago,
IL
60640
Waitlist for new clients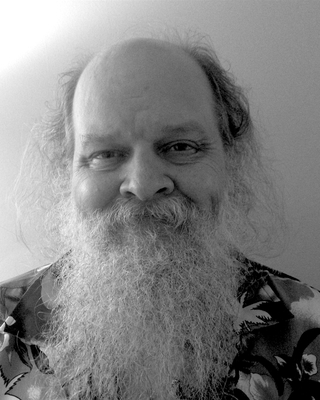 Refuge Recovery
Drug & Alcohol Counselor, CADC, MS
Verified
"Refuge Recovery is a non-theistic, Buddhist-inspired approach to recovery from addictions of all kinds. It is a community of people who are using the practices of mindfulness, compassion, forgiveness and generosity to heal the pain and suffering that addiction has ..."
(312) 313-9785
Group meets in:
Chicago,
IL
60640
Ethos Wellness - River North - The Prairie SUD IOP
Clinical Social Work/Therapist, LCSW
Verified
"The Prairie
Substance Use
Disorder Intensive Outpatient Program (IOP), a proprietary Ethos Wellness model, is now available at our River North location! This tried-and-true program utilizes psychodynamic therapy, addiction education and relapse prevention skills supplemented with various inclusive recovery models ..."
(312) 836-7727
Group meets in:
Chicago,
IL
60654
Mens Group - Addiction Recovery and Support
Clinical Social Work/Therapist, LCSW, CADC
Verified
"This group is for men that are struggling with alcohol, heroin, meth, cocaine, and prescription meds (e.g. Adderall, Xanax, Vicodin), sex, and gambling. A commitment to abstinence is NOT required to attend the group as some members have goals of ..."
(801) 719-5036
Group meets in:
Chicago,
IL
60611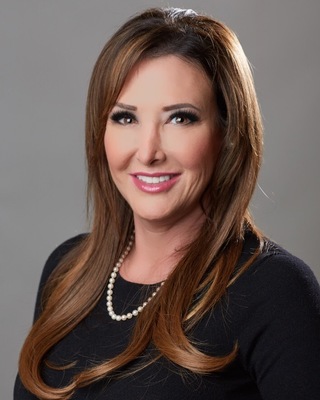 (312) 800-1772
Group meets in:
Chicago,
IL
60613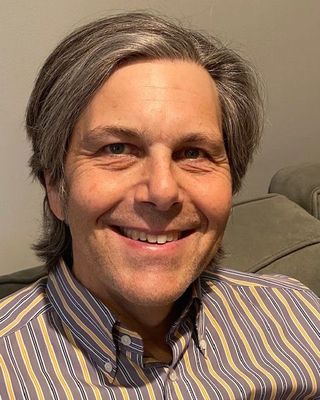 Mixed Gender Psychotherapy Group
Clinical Social Work/Therapist, LCSW, PCGC, CGP
Verified
"This is an open-ended interpersonal process group offered to men and women in the early and middle stages of recovery from various addictions, including drugs and alcohol, gambling, and sex and pornography. Mutual support for maintaining abstinence and enhancing coping ..."
(312) 698-3313
Group meets in:
Chicago,
IL
60602
Skillfully Sober Group
Counselor, MA, LCPC
Verified
"Based on Dialectical Behavior Therapy for
Substance Use
Disorders (DBT-SUDs), this group offers a combination of DBT skill-building and process work to help participants make and sustain the changes needed to get and stay clean/sober. This group is open to ..."
(312) 313-0481
Group meets in:
Chicago,
IL
60602
---
See more therapy options for Chicago
---
What is the difference between Group Therapy and a Support Group?
Chicago Support Groups and Group Therapy both offer a safe place to explore important issues. It is important, however, to understand the difference between the two.

Group therapy in Chicago is led by a therapist, group psychotherapist, or group counselor, and is generally structured around an issue. The therapist guides the group through a program as the group works together to better understand thoughts and feelings. Experienced therapists lead psychotherapy groups for various ages, such as adults, and specific issues including anger management, anxiety, and coping skills.

Support groups in Chicago are usually facilitated by a therapist or counselor, but can also be led by members with lived experiences. Generally, a support group is less structured than a therapy group. Support groups bring together members to provide support and strength to each other, often around a common challenge such as addiction or grief.

Most therapy groups will meet for a fixed length of time with a consistent group of members, while many support groups meet for an indefinite period of time with members coming and going.
Is Group Therapy Right For You?
Group therapy in Chicago allows you to benefit from the experiences and sharing of others. Listening to others, and recognizing what you have in common, allows you to learn about yourself. In the group environment, where therapy types such as Mindfulness Based group therapy are used, you can recognize aspects of yourself that you may choose to modify or change.

As other members share about their lives, you might see your own experiences or see patterns you hadn't noticed previously. The group allows you to better understand issues you might not have noticed before.

Hearing the stories of group members gets you outside of yourself and helps you see your life differently. As you do that, a process of self-acceptance and empathy for others occurs as you learn to relate with others in the group.

Group therapy and support groups in Chicago can also be a less expensive alternative to individual therapy. While you should check with your insurance company, you'll often find that therapist led group psychotherapy is covered, while peer-led support groups are not. Either way, group session costs are generally less expensive than individual therapy.