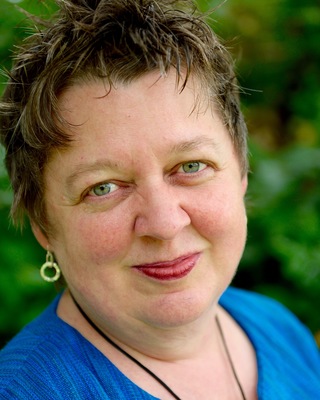 The very common fear that we are "losing it" or "going crazy" can be calmed when we learn the many ways that grief can affect us. In a Grief Support Group, people find unexpected solace and support in learning that they are not alone. Small groups of 6 adults, 6 weeks in length.
More about this group
---
Experiencing the joy of a birth of a child, then learning about the disability or chronic illness that your child has can lead to grief and loss, isolation, stress on relationship, financial stress, and multiple appointments that burden a family's time. Sharing this experience with other parents who understand helps soothe the sense of isolation and assists in the very real grief that occurs no matter how much the child is loved and adored.
More about this group
Last Modified: 26 Jun 2020