Waitlist for new clients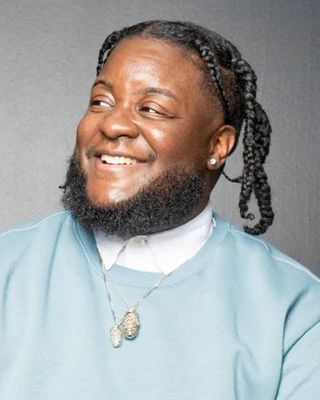 Lgbtqia gender process group
Marriage & Family Therapist, LMFT
Verified
"This professionally-led group will help encourage group members to explore gender and gender expression through sharing and reflection. In a safe and supportive environment, the group experience provides an opportunity for group members to explore how they form relationships while ..."
(773) 524-6215
Group meets in:
Atlanta,
GA
30328
Waitlist for new clients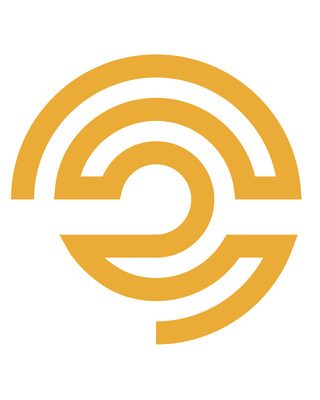 Queer BIPOC Support Group
Psychologist, PsyD, LPC
Verified
"Therapy for Queer People of Color is excited to offer our next LGBTQIA+ support group starting June 22, 2024! This will be a safe space for individuals of color to meet, commune, and freely discuss experiences regarding their sexual identity, ..."
(678) 329-8259
Group meets in:
Atlanta,
GA
30316
All-1-Redefined
Marriage & Family Therapist, LMFT
Verified
"
transgender
individuals who are contemplating transitioning, gender neutral, queer or gender non-conforming youth ages 14-18) "
(404) 869-3932
Group meets in:
Atlanta,
GA
30307
Families of Transgender Teens and Young Adults
Marriage & Family Therapist, PhD, LMFT, ASDCS
Verified
"This group is designed to provide support and psychoeducation to families of
transgender
, or gender exploring, teens and young adults. https://forms.gle/utBNYtk 4pKcRVYCo8 "
(678) 679-5696
Group meets in:
Atlanta,
GA
30338
---
See more therapy options for Atlanta
---
Transgender Support Groups
As a gender-diverse individual, why might I want to see a therapist who is also gender diverse?
A
trans or gender-diverse
client may want to see a therapist who is also trans or gender diverse because the client may feel safer sharing their experiences and more confident that the therapist will understand, validate, and support them. But trans or gender-diverse clients can also benefit from therapy with cisgender therapists; this is a personal decision based on the connection between the client and the therapist, and if that connection is strong, therapy will be successful.
What if I cannot find a therapist who shares my gender identity?
Therapy can still be effective if a therapist does not share a client's
gender identity
; a large body of research indicates that the most important factor in successful therapy is the therapeutic alliance. A therapist can also be interviewed for sensitivity and competence on gender identity and expression to ensure they possess appropriate knowledge and skills. Many therapists have excellent training and extensive experience working with gender-diverse clients, and that expertise can be invaluable despite a therapist not sharing the same firsthand experiences.
How can I recognize a good therapist for working with gender-diverse clients?
An experienced therapist should be able to help clients explore their gender identity and expression, alleviate discomfort related to their gender identity, treat mental health challenges and trauma, address existing relationships and communication with family members and loved ones, and determine the next steps pertaining to nonmedical or medical gender-affirming interventions. To recognize a good therapist, clients can ask about these topics and explore their comfort and connection with the clinician.
How might I inquire about a therapist's experience working with transgender clients?
Clients should feel comfortable asking therapists directly about their experience working with transgender or gender-diverse clientele. For example, clients may ask about the therapist's training and education with regard to gender identity, how many trans clients they've worked with in the past, and what sorts of matters were discussed. You may wish to inquire how a therapist specifically supports the needs of transgender clients or clients questioning their gender identity. A good clinician who is nonetheless not the right fit for you is often happy to make referrals to others based on the concerns you articulate in a preliminary conversation.
---
What is the difference between Group Therapy and a Support Group?
Atlanta Support Groups and Group Therapy both offer a safe place to explore important issues. It is important, however, to understand the difference between the two.

Group therapy in Atlanta is led by a therapist, group psychotherapist, or group counselor, and is generally structured around an issue. The therapist guides the group through a program as the group works together to better understand thoughts and feelings. Experienced therapists lead psychotherapy groups for various ages, such as adults, and specific issues including anger management, anxiety, and coping skills.

Support groups in Atlanta are usually facilitated by a therapist or counselor, but can also be led by members with lived experiences. Generally, a support group is less structured than a therapy group. Support groups bring together members to provide support and strength to each other, often around a common challenge such as addiction or grief.

Most therapy groups will meet for a fixed length of time with a consistent group of members, while many support groups meet for an indefinite period of time with members coming and going.