THERAPY GROUP
From Darkness to Light- All Women's Group
From Darkness to Light is our WOMEN'S ONLY (18 to 65) survivor group. This interactive experience is lead by licensed therapists who are Certified Clinical Trauma Professionals. The group will is tailored towards women who have experienced varying levels of victimization, loss of a loved one, intimate partner violence, rape, sexual assault, or natural disaster. This is an opportunity for women to heal and connect with individuals that have similar experiences. Join us and see how healing can be empowering and fun.
Group Details
Location
Relational Excellence, LLC
Silver Spring, MD 20910
Group Meets
Every other Sat
Expertise
Trauma and PTSD

,

 
Women's Issues 
Practice at a Glance
Relational Excellence, LLC
Silver Spring, MD 20910
---
My Other Groups
---
My Other Groups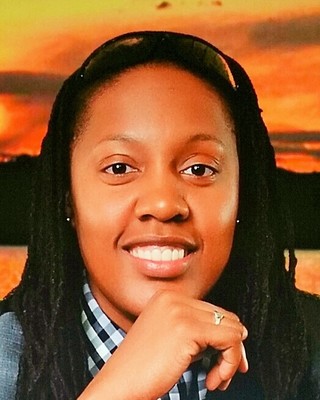 The Engaging Men's Program is a 26-week structured curriculum. This group is for individual(s) who have committed acts of aggression, abuse, and violence towards their significant others. We offer the opportunity to rehabilitate and focus on developing skills to help move from "power and control" themes to being able to manage emotions effectively so that they can better relate and respond to relationship conflicts appropriately. This is available to individuals that are court ordered for treatment, self-referrals, and referrals from agencies. Fee is based on income with a sliding scale (Insurance is not accepted for this service).
Expertise
Anger Management
Men's Issues
Trauma and PTSD
Types of Therapy
Cognitive Behavioral (CBT)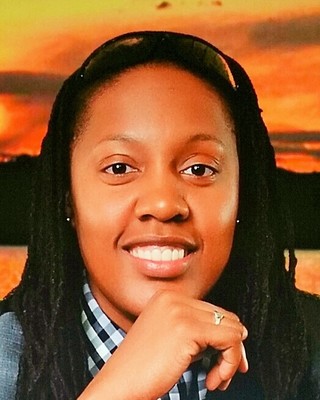 We have 17 new groups starting the week of July 11th. Our flyers and signups will be ready May 9th. Most groups will be virtual with two on Saturday being in person. Insurance will be used to cover the sessions but individual pay is also an option ($60 per session). Please contact our office for more information.
Expertise
Grief
Peer Relationships
Women's Issues
Last Modified:
 5 Jun 2023