THERAPY GROUP
Expressive Art Therapy Group
I put together groups of individuals and families seeking a new way to find support and healing. Therapy has innovative tools to support you. Expressive Arts speaks all languages, is accessible to anyone with a human story.
Group Details
Location
Lunar Wellspring
905 Northeast 68th Street
Vancouver, WA 98665
Group Practice at a Glance
My Other Groups
My Other Groups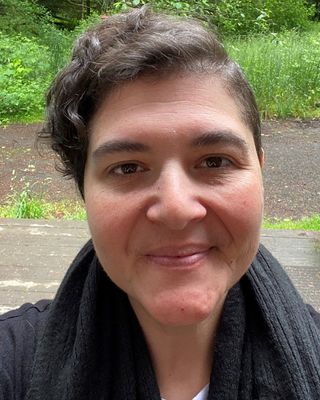 This groups focuses on parents who are guiding children who are on a harder path. Whether that is a child with a Developmental Disability, Mental Health Condition, healing from trauma or experiencing high behavioral needs all parents need and deserve support. This therapy group will be a 90 day endeavor of finding resilience, strength, healing and peers support as your work to care for your child(ren). This group will be meet weekly for 90 days.
Types of Therapy
Trauma Focused
Last Modified:
 9 Sep 2023