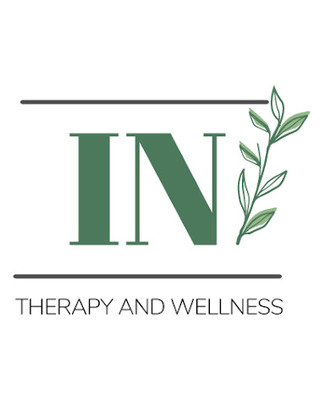 Dealing With Divorce
Hosted by: In Between the Lines Therapy
THERAPY GROUP
Dealing With Divorce
Connect with Dealing With Divorce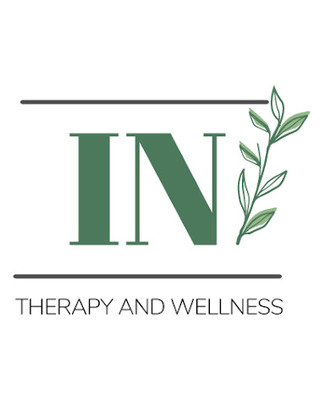 SOME SPOTS LEFT FOR ENROLLMENT! The loss of a significant relationship can be one of life's most difficult challenges. This group is for adults who are in any stage of divorce and would like support from others who are facing similar challenges. Within the safety of the group, you will have the opportunity to share your story or sit, listen, and be supported by others. You will learn practical tools to help you move forward. It is a 10 week course and there will be a different topic each week. Email us to enroll (min 5 people max 15).
Group Details
Location
In Between the Lines Therapy Center
1030 North American Street
Unit 901
Philadelphia, PA 19123
Group Meets
Every other Tue 7 P.M. - 8 P.M.
Connect with Dealing With Divorce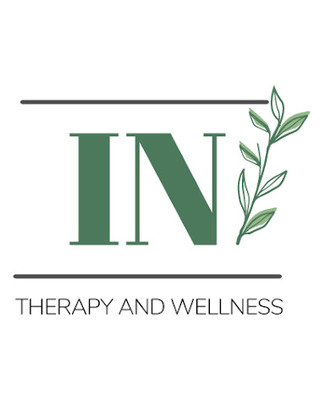 In Between the Lines Therapy Center
1030 North American Street
Unit 901
Philadelphia, PA 19123
Last Modified:
 8 Nov 2023