THERAPY GROUP
Couples Therapy Group
This group teaches you how to cultivate a safe, secure relationship where you can overcome your unhealthy patterns that stem from the past and keep you from having the positive, loving relationship you want. This group combines attachment theory and couples communication in a very practical way. You will be given exercises to work on outside of group with your partner that will help your relationship heal. The group will only have 4 couples in it so everyone will have time to share and process their issues and what they are learning.
Group Details
Location
Meridian Counseling Services
13210 SE 240th St
Suite #A5
Kent, WA 98042
Group Meets
Every Wed 5:30 P.M. - 7 P.M.
Expertise
Codependency

,

 
Relationship Issues

,

 
Sexual Addiction 
Group Practice at a Glance
Meridian Counseling Services
13210 SE 240th St
Suite #A5
Kent, WA 98042
---
My Other Groups
My Other Groups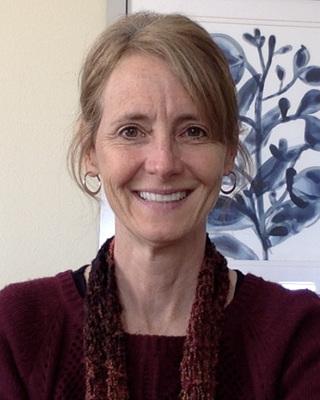 When you discover that the person you loved and trusted most in the world is hiding a secret life as a sex addict, the result can be devastating. Healing from this takes time and you will need the support of others. This group weaves real life stories with practical therapeutic advice and specific tasks that will gently educate, empower, and guide you through the process of recovery. Using Dr. Patrick Carnes' thirty-task recovery model, you will learn to heal from the heartbreak and betrayal and discover hope and healing.
Expertise
Trauma and PTSD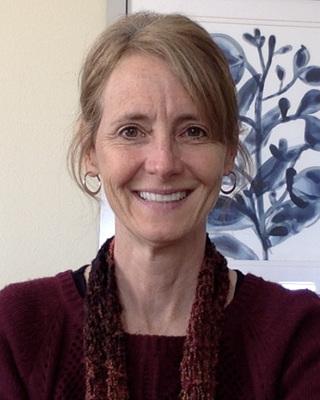 Group therapy is the treatment of choice for sex addiction. In this group, you will find a safe place to be honest with your story alongside others who share your difficulty. You will learn strategies to stop your compulsive behavior and begin to understand the deeper causes of your addiction. You will work through tasks that have been proven to get to the bottom of compulsive sexual behavior and teach new strategies to enable long-term sobriety. (This group is run by a male therapist who works in my practice).
Expertise
Sexual Addiction
Last Modified:
 20 Jul 2023