More Groups Nearby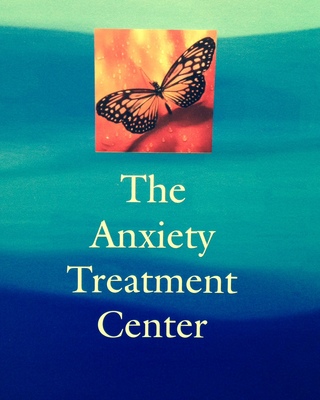 Equine Assisted Activities
Treatment Center, PsyD, LCSW
Verified
"Equine Assisted Activities(EAA).EAA principles promote nonverbal communication, client-empowerment, and creative ways to heal. This innovative treatment modality also helps to build trust, confidence, patience, leadership,assertiveness, and self-awareness.This is the first and only program in the country to specialize solely in ..."
(916) 302-4307
Group meets in:
Sacramento,
CA
95827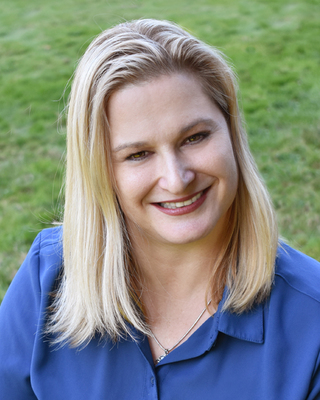 OCD Therapy Group
Psychologist, PhD
Verified
"Therapy group that has both a supportive, process, and educational element. Connect with others that understand the anxiety and angst that goes along with experiencing OCD. No matter your OCD theme you are welcome and understood. Welcomes individuals who are ..."
(916) 678-1993
Group meets in:
Sacramento,
CA
95825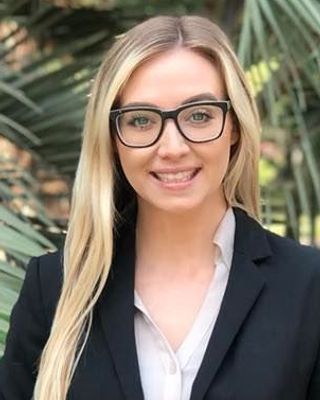 Social Skills for Teens (13-17)
Associate Clinical Social Worker, ASW
Verified
"Provides support/guidance to engage more comfortably with others; connect w/others to build/sustain friendships; build interactive skills to navigate social exchanges with ease; strengthen self-awareness, empathy, and problem-solving; understand emotions, triggers, and improve coping skills; and reduce stress by processing daily ..."
(916) 796-1263
Group meets in:
Sacramento,
CA
95811